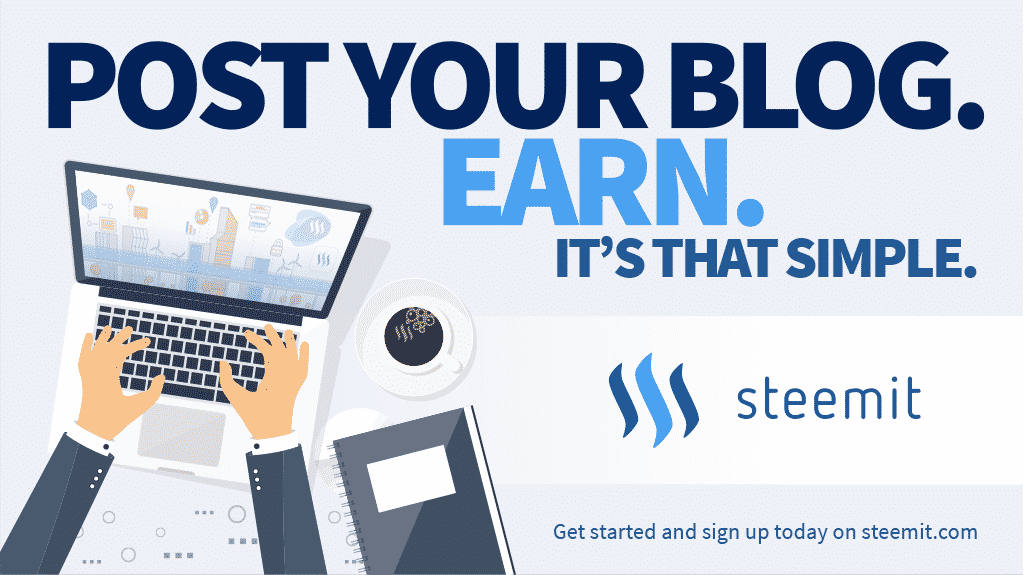 Hello All Dear Steemit Friends,
---
So guys it's been 2 and half years passed since i joined Steemit back then.
I was luck to reach 69 Reputation in such a short time and really thankful for all lovely friends that i made on Steemit,
Guys you are really the best and steemit itself is a platform where you can learn a lot about blogging and CryptoCurrencies,
Because of the knowledge i gained over the timr on Steemit i was able to start my own website "YourHowToBuddy",
And it was a great journey for me so far because Steemit is not just a cryptocurrency content sharing site where you came to earn money Only but this site is also based on the mutual understanding of of the authors on Steemit who gave votes for good content to give them a boost,
And the best part is we are not loosing anything by using our steempower to upvote someone because it will refills automatically after a certain time.
Iam pretty sure that when cryptocurrency social Media platforms boom, Steemit will be the one leading them for sure.
---
Are you guys enjoying Steemit?? Let me know in the comments below.
---
Thanks For Reading My Post
---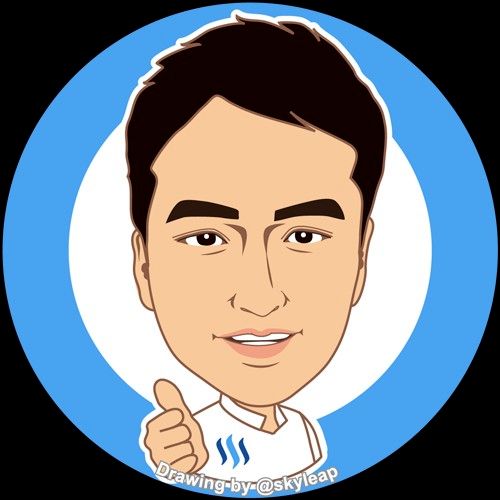 ---