Eureka! I Finally Understand 50/50 Author Rewards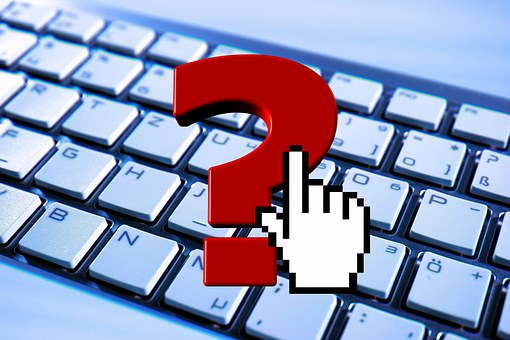 I have certainly seen plenty of good posts about calculating rewards. Somehow, the way that Steem calculates 50/50 rewards was never clear to me from these posts, probably because they also discussed many other topics as well.
This post just focuses on understanding how much SBD (easy) and Steem (more complicated) that you will get rewarded if you choose the 50/50 option. It also uses this understanding to help you decide which option is better and why.
I think the reason this was confusing is because SBD is supposed to be worth about $1, but that hasn't been true since I joined. That's why the SBD half of the payout always seems so much larger than the Steem half.
Choosing the 50/50 Default
So, you have a Rewards selection at the right, bottom of each post that allows you to choose how you want to take your rewards. You have three options:
Default of 50/50: This is the most common option and the one I only finally understood and want to explain in this post:
Power Up 100%: You take all of your rewards in Steem Power.
Decline Payout: For some reason, you decline to take any rewards from the post.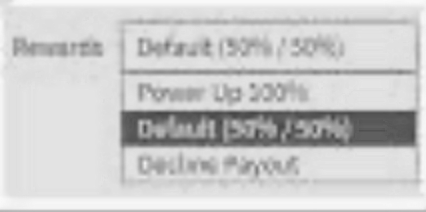 How To Predict Your Payouts for Rewards With the 50/50 Payout Option
First, you will see a payout amount that looks like it is stated in dollars. It is NOT in US dollars or any other fiat currency. In fact, it's NOT EVEN in SBD or Steem. At the same time, SBD, Steem, and the Steem value in US dollars all factor into the calculations.
Let's say that your post earned $10 in this currency unit that we'll now simply call "tokens."
First, a maximum of 25 percent of this $10 (in tokens) could go to curators, so figure your author rewards are $7.50.
Out of this $7.50, it's easy to figure out that half -- or $3.75 -- will be rewarded to you in SBD.
How the heck do you figure out how the system calculates the other half for your Steem rewards?
Steem Rewards are Tied to Steem Value in US Dollars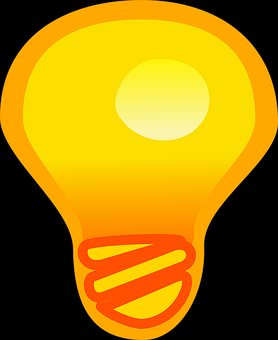 Now, how do you figure out the other half that is paid in Steem? This is the more complex question that I just understood this morning after several weeks on Steemit. Hang on for the explanation.
The payout for this half depends upon the current price of Steem in US dollars. In other words, it's paid out to be worth the other half in US dollars, but it's paid out in Steem. If Steem is worth $4.00, your $3.75 payout would be:
3.74/4 = .9375
This is a handy tool and another explanation of this same topic: http://steem.supply/rewards
Conclusion
It seems like taking the 50/50 default is better than powering up as long as SBD is worth considerably more than $1 in USD. You can always convert your SBD into Steem Power with a tool like blocktrades, and you'll get considerably more Steem for that half of the rewards than you would if you just took Steem directly.
Disclaimer: I'm just figuring this out, so please consider this post as informative but not advice.
Tell Me if I'm Wrong
Please offer your RELEVANT feedback, and I'll probably vote and comment. I don't care if you tell me that I'm wrong or make me feel bad for being too dim to grasp this before.
Thanks for stopping by, and I hope you FOLLOW me too.