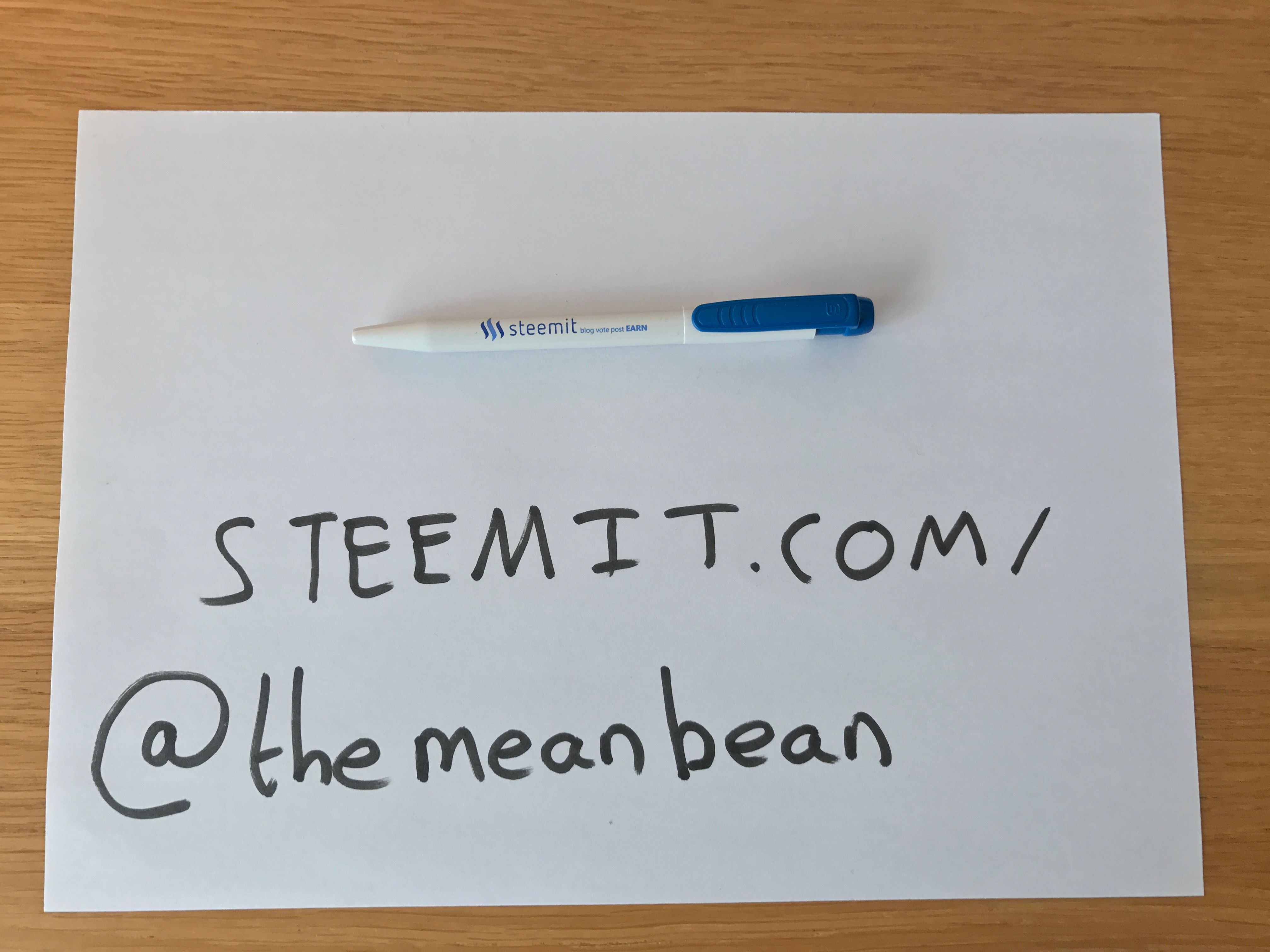 A few days a go I paid 3 SBD for a custom STEEMIT pen and it just arrived at my house.
For me this is awesome, since this is the first time I've turned earned STEEM into something physical. And I think as more people join and trade STEEM more of this will happen with others.
Honestly can't say how happy and excited for the future of STEEMIT!
Thanks,
Kiran