Hey guys, Sorry I've been gone so long.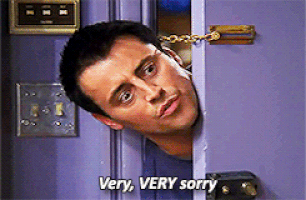 My computer broke but I backed up my pictures and stuff and completely fixed it myself.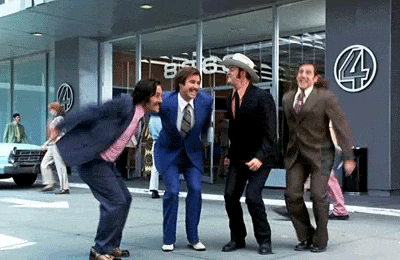 But on a more serious note I owe you guys a lot of free seem so my next few post will be my giveaways; and then I'll talk about the money I've made in platforms I invested and whether it was worth it compared to just holding BTC.