School of minnows.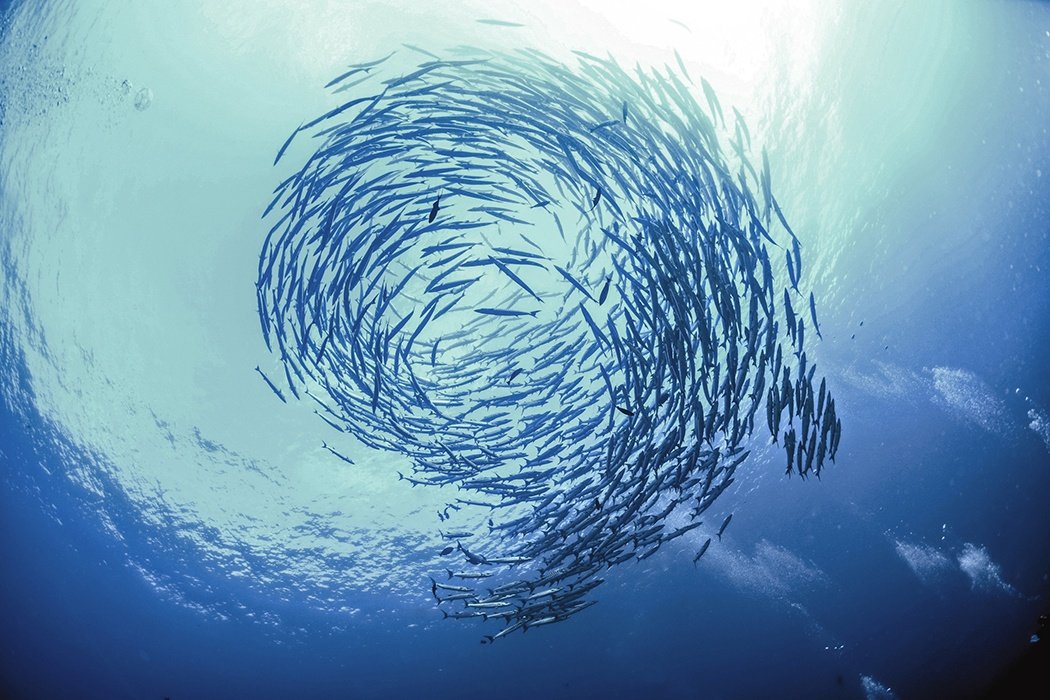 Every account in the group will help the rest of the members of the group with votes. So you will receive votes by being a part of the group, and when you're away for a day or so, you'll give the group votes automaticly.
Voting only happens when you have 100% free voting power and bandwidth and will only use 2% so you never go under 98% voting power.
The motivational reason to join is to receive the votes of other idle members.
Your post will appear in post-promotion on the discord group here:
https://discord.gg/XCFJza

Your posts will also get featured over the school of minnows account on steem
https://steemit.com/@schoolofminnows

You get votes from other members.
To join follow this link:
https://steem.host/connect/steempunks
They do not keep any of your keys so its safe.
Hope this helps everyone that reads this.