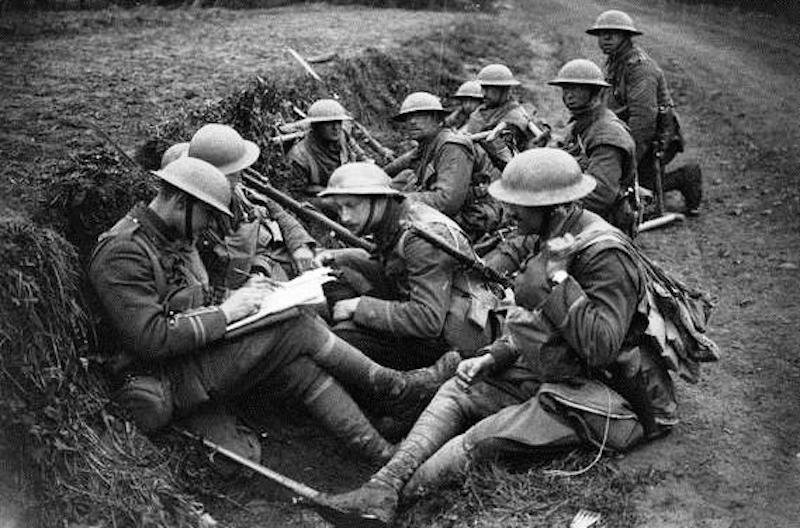 An event has happened in the Steemit community that threatens to divide the fabric of the platform. We feel it's critical for us to make an official statement about it, and to try and mitigate some of the damage. We do not want to see Steemit's talent pool drained any more than investors want to see the reward pool drained. So we took a stand, as graciously as we possibly could, with open minds and ears to opposing positions.
Yesterday, @transisto began flagging posts by prolific author @michelle.gent. His line of reasoning was this: "Disagreement on reward, Posting a novel page by page, getting ~65$ for ~20 views." He also mentioned that original novels are not a "good fit" for Steemit, and voiced disapproval of posting serialized (chapter by chapter) work on the platform.
This sent ripples of fear and fury all over Steemit. Michelle threatened to leave altogether. The Writers' Block quickly became slammed with outraged authors logging in and signing up, railing against the "evil whales." Many, many of these vested writers threatened to power down and leave along with her. We know we can't stop them all. But we have to think we stopped the hemorrhage of talent long enough to get things sorted.
We stand behind Michelle. The potential for this to strike a devastating blow to the heart of content creation on Steemit is very real. Her leaving would rip a gash in the side of this Titanic that could easily sink it. We don't want her to go.
However, last night, transisto came into the Writers' Block and spoke with us for hours. He put a great deal of effort into explaining his position, and we required our members to behave graciously and listen. While we do not agree with his line of reasoning in this case, a cogent line of reasoning does exist. He did not attack Michelle or attempt to flag her into oblivion. His downvote was to counter a large upvote that he views as deleterious to the reward pool. Right or wrong, his actions were not malicious toward Michelle. He was not declaring a "war on fiction," as the title of this post suggests. It is true that the outcome was disenfranchising to many users, but even with something as horrific as homicide, intent draws the line between capital crime and manslaughter. The reason someone does something does make a difference.
One of our members asked him point-blank to please remove the flags from Michelle's fiction posts. That is not likely to happen, although we still officially hope he will reconsider. We fervently hope that Michelle is able to continue on Steemit despite the controversy, as we feel that she brings tremendous value and readership to the community.
Moving past that, we were able to find some common ground. As impossible as it seems, the business model for Steemhouse Publishing incorporates a great many of the economic attitudes that motivate investors in this platform. Transisto made this statement: "It's very easy to become shortsighted and not promote beyond Steem's sandbox since it won't give you much of a direct monetary benefit." Actually, promoting beyond the platform is precisely what Steemhouse intends to do. We want to build hype for a new release through author posts of chapters on Steemit, generate income through book sales in the mainstream, bring that money back to the blockchain, pay authors in STEEM (which requires them to have an account,) and encourage mainstream readers to follow their favorite authors on Steemit.
We believe in the potential of our plan. We believe it will bring value to Steemit. We believe in common ground. We hope that the talent pool will not bleed itself dry over this debacle. We pray that transisto will see that fiction really does draw an audience, and it brings the money. If there's any doubt, just consider what fiction did for Amazon.
There's enough room on Steemit for diversity. There's enough room on Steemit for debate. At the end of the day, though, we're one community. Nothing would please us more at The Writers' Block than to see this disaster repurposed into something beneficial for us all. Thank you, @transisto, for taking time to speak with us about this issue. We really do have the best interest of Steemit at the top of our priority list.
@rhondak