Ever since i joined steemit late last year,i have been lacking a better phone to make my blogging fantastic.Thanks to the Almighty God and the entire Steemit Community for the support that has enabled me to buy a new and better smartphone than the one i have been using before.What i'm talking about is an LG G4, though it's not the best of all,but it's making my blogging on Steemit better than before.
The picture below is of the previous phone i have been using for blogging(imagine).It's a Huawei Ascend Y221 with 512MB of RAM.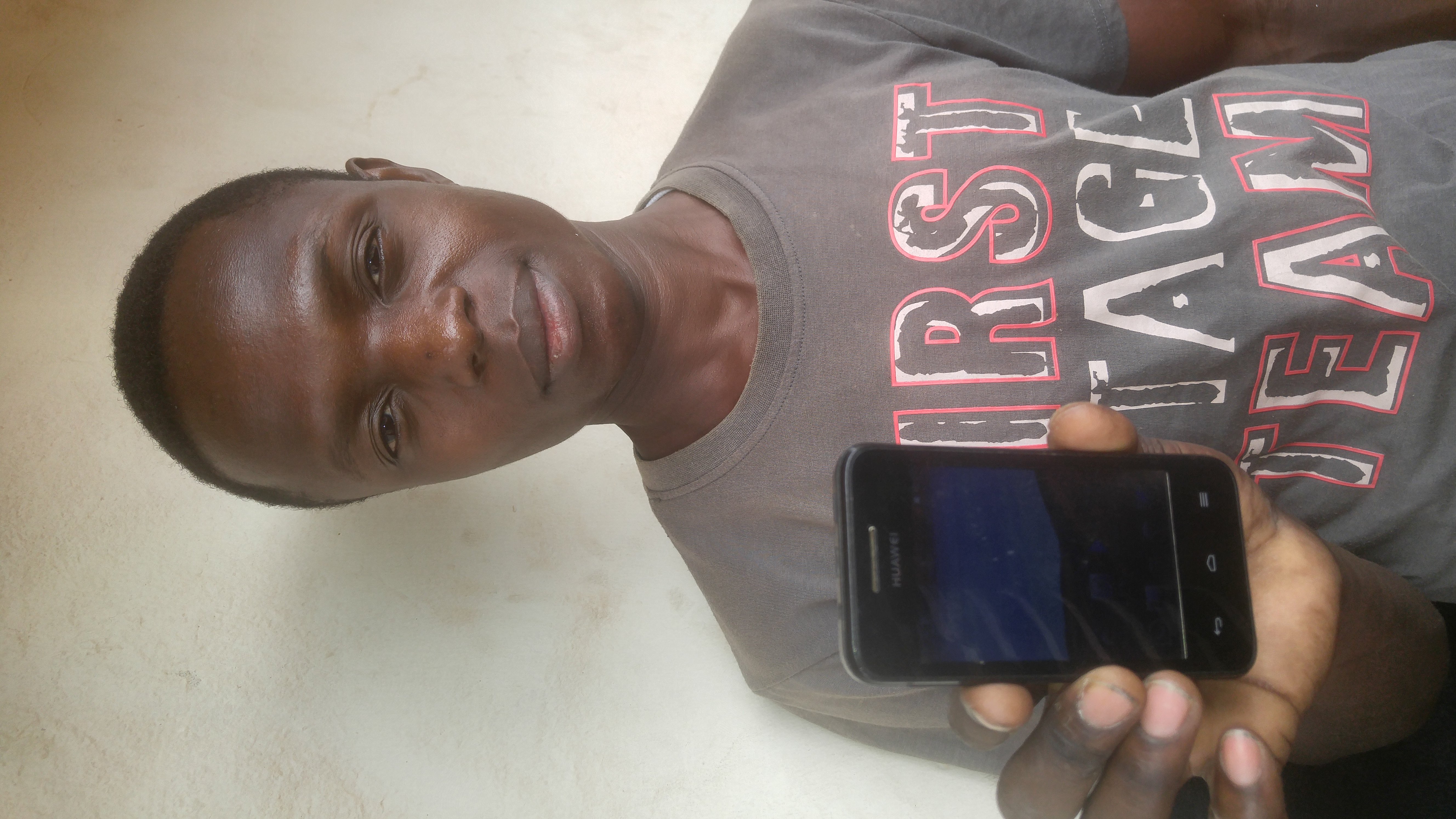 People, it has been a hustle to either post or even just to make a comment on someone's post.That's how some of us survive in this era of information.
I have not been doing better on Steemit just because i have been lacking a better phone, but i promise this is the start of my success story on Steemit.I can now post and comment within a few minutes on my new phone.It took me close to 3 hours to make a post and it took me 10 minutes to make a single comment while using that old phone. I'm now relieved!!!
Here is my new phone below;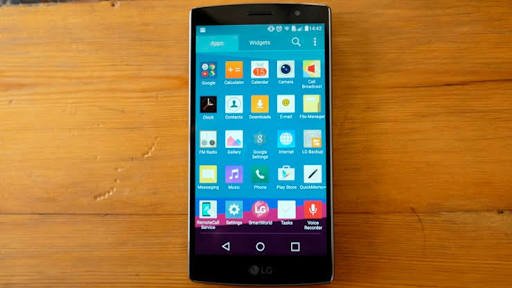 image
I was not able to take the real picture of the phone because i have no alternative phone to do so. My friends don't have smartphones,but i know they are also working so hard to own one.
Thank you Steemit Family for Upvoting my posts,if it weren't you, i would have not purchased this fantastic gadget.
Love
@timothy256