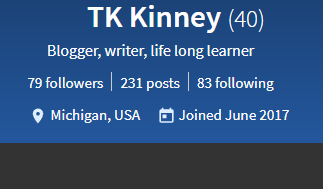 While this may be a silly milestone to most, I am actually proud of it.
In less than 3 weeks I have already seen profit and progress.
I have earned a little and earned a lot.
My big question here is what more can I do?
What do you wish you knew before you turned 41 on Steemit?