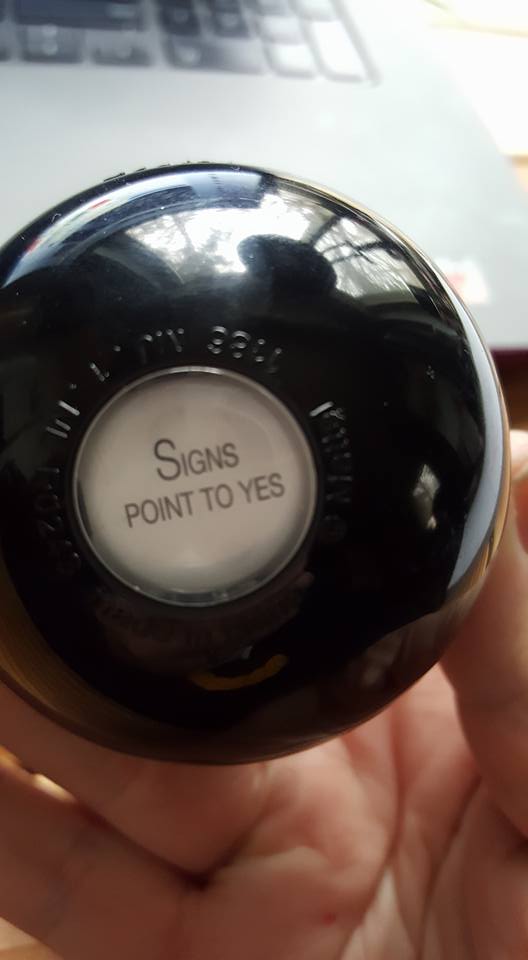 Are you looking for the next great way to increase your steem?
What if I told you that you could leave your steem on here and earn more without buying advertising that might or might not reach anyone?
I want you to consider the effect of using BPM to promote your steemit blog.