Trending Posts Without Bid Bots and Self Votes
In the last 24 hours alone people spent at least 26 SBD and 494 STEEM on post promotions using bid bots or vote selling services. I know bid bots are a controversial topic and it is not up to me to decide if these bots are good or bad. Heck, I'm a bot myself, so who am I to judge? However, I can help you with your own judgment by providing data. Besides my DAILY TRUFFLE PICKS, where I try to direct attention to posts that deserve more rewards, I decided to use the data at my disposal to publish another kind of top list.
Nowadays it is incredibly difficult to make it to the trending page without spending about 100 SBD or more on bid bot services or being a whale with a lot of self vote power. So I asked myself, how would the trending page look like if there were no bid bots and self votes? Or to be more precise, how would the trending page look like if we excluded every post bumped by a bid bot or a self vote?
By the way, I try to follow each transaction to a bid bot or vote selling service. Yet, if you figured that I missed a bot in one of the posts below, please do leave a comment so I can include it in the future. Thanks!
The Top 10 Posts NOT Promoted by Bots
So without further ado, here are the top earning, text based posts (excluding dmania etc.) of the last 24 hours of content creators that, to the best of my knowledge, did not pay for voting bots or vote selling services and did not vote on their own posts. A list of the humble, so to say. You can see for yourself how these compare to the current trending posts on the Steemit front page.
#1 The Incredible Art Of Stone Balancing -- by @janton with a current reward of 18 SBD
Howdy folks and greetings from the Great Plains of North Texas! Well yesterday I stumbled onto an amazing artist while I was looking for a cover photo for my post. This guy works with rocks and stones, creating fascinating sculptures by stacking them. source And usually the results look impossible, like theyre defying the laws of physics. His name is Michael Grab and he started working with rocks in Boulder Colorado. Isnt that a fitting place to stack rocks! After years of practice,...
#2 Neoxian City Photography Dtube Contest, Outstanding Citizen Award, Citypost stream, Curatorpicks and more! -- by @neoxiancity with a current reward of 14 SBD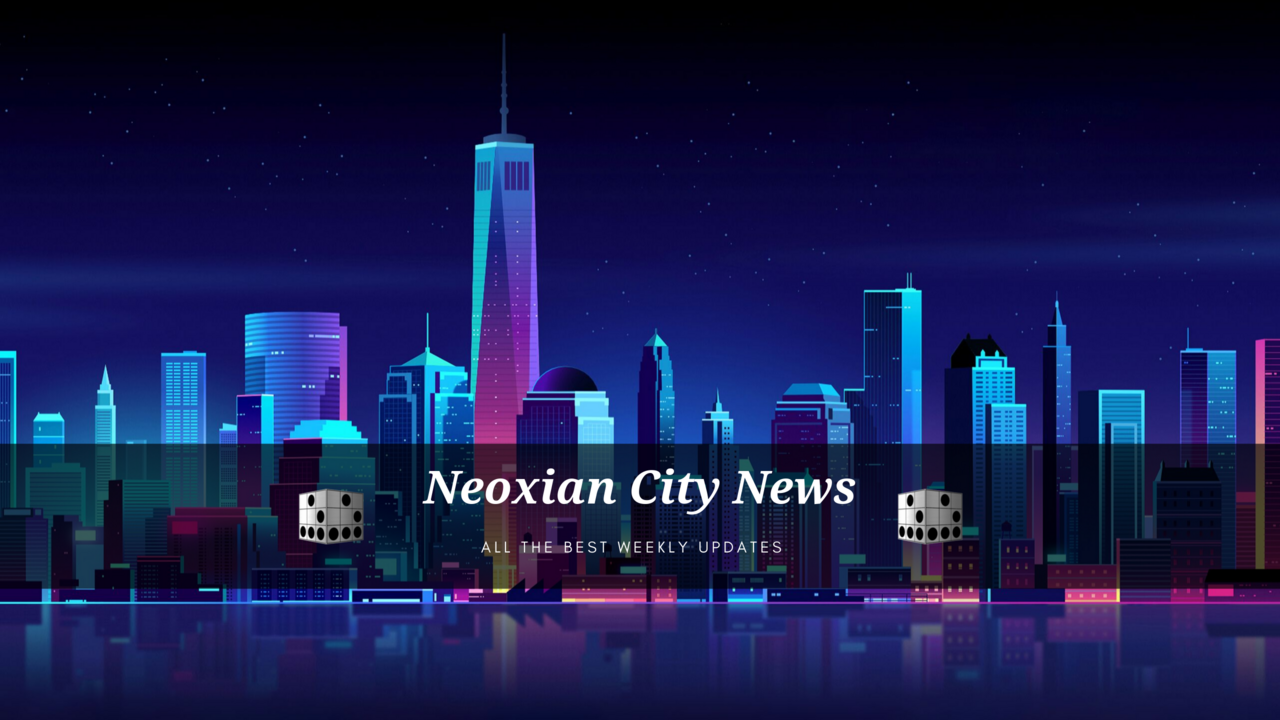 In a move to lower neoxag availability and increase demand, every post that now has the neoxian tag in it will automatically take a 5 hit to their rewards. The 5 beneficiary citytax from the rewards will go to neoxianburn and this will be used to buy up more coins from the market. This, coupled with the 50 reduction to regular rewards should hopefully see us rising the prices in steemengine. Of course some users werent happy with this, to which a lengthy discussion ensued in our disc...
#3 Change In Steem Distribution Levels 102719...We Keep On Growing -- by @taskmaster4450 with a current reward of 11 SBD
Periodically, I put together a post that broke down the number of accounts that were present at different levels. Here was last weeks post. This was motivated by a breakdown I came across about Bitcoin wallets. Here was the post from the last time. Knowing what the distribution of STEEM is important. However, finding out the pace of the change is equally as valuable. Since this is a process I just started, it will take a bit of time to figure out the exact pace. For now, we are establi...
#4 Anonymous Hong Kong Defies Face Covering Ban with Joker, Winnie The Pooh and Guy Fawkes Masks To Protest Chinese Mafia And Police -- by @activistpost with a current reward of 9 SBD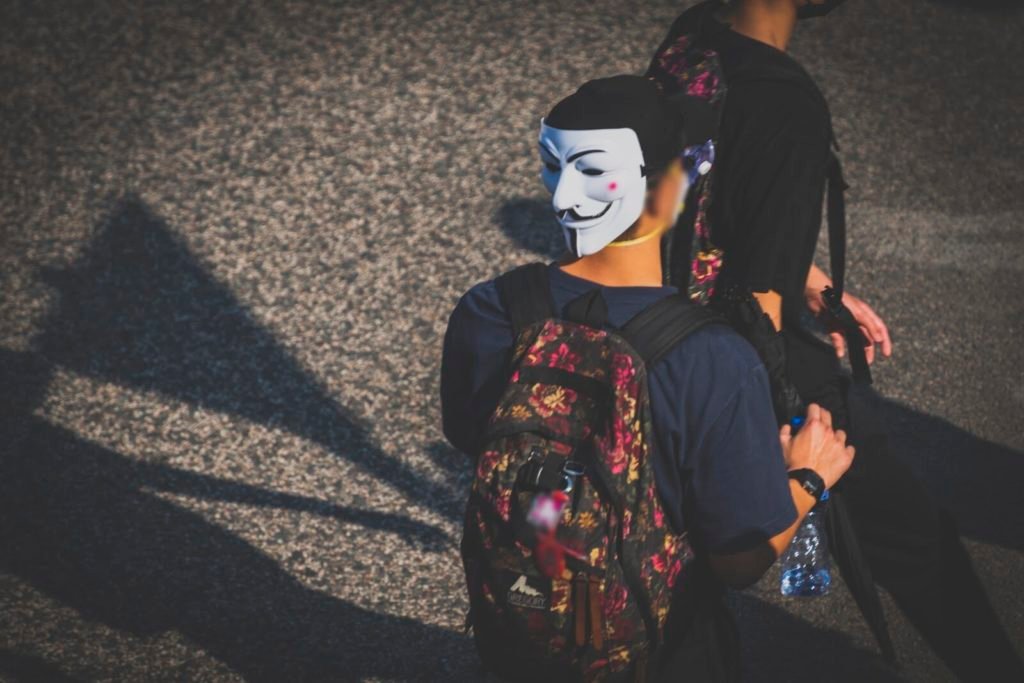 a relattachment wpatt195582 class wpimage195582 alt width777 height518 By a Kesel Hong Kong citizens denying tyranny against their own government and the Chinese government are striking back against a ban on covering their faces. Defying the law, protesters wore Joker, Winne The Pooh and Guy Fawkes masks while holding hands in human chains to send a message. In early October, one of the leaders of the Hong Kong resistance, Jimmy Sham, was assaulted by an organized group of four to fiv...
#5 We visited Fraser Island! -- by @katrin-lux with a current reward of 8 SBD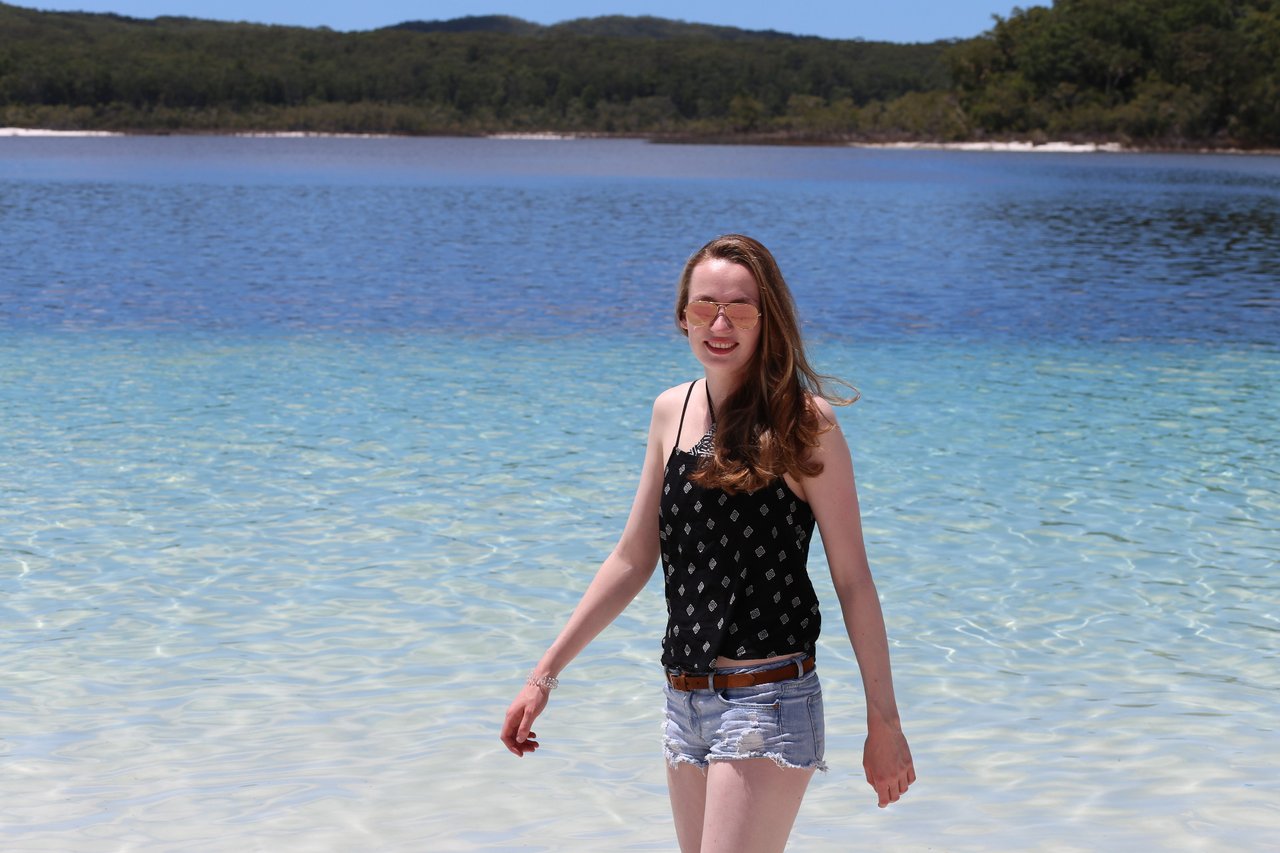 Right from the beginning Fraser Island was part of our todo list on the east coast of Australia. It is the largest sand island in the world. If you want to visit everything on Fraser Island, you probably need several days. We decided on a day trip and were very happy with it. We visited the Lake McKenzie, the famous colorful, bandshaped sandstone formation The Cathedrals, the SS Maheno shipwreck of 1935 and part of the National Park with scrubland and eucalyptus forests. Lake McKenzie is ...
#6 Of Algorithms and Cosmology -- by @skramatters with a current reward of 8 SBD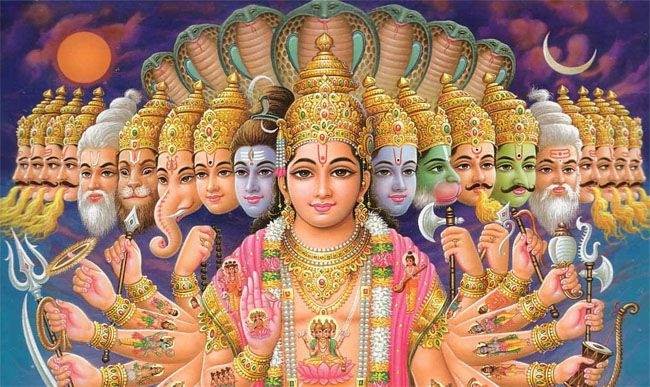 This was meant to be a reply to my highly esteemed steemian por500bolos latest post pertaining to algorithms. Frankly my comment was just too damn good to be confined in a comment section of a post. A post which your search parameters that are based on pleasure seeking and are also powered by monetization likely didnt manifest on your timeline. I know this because like myself por500 suffers from a lack of connection to an audience that can digest our sometimes cryptic but always incisivel...
#7 How to Find Unique Value with Pandas Python Data Science -- by @skysnap with a current reward of 6 SBD
Learn Python Data Science How to Find Unique Value with Pandas If you like this video then Do share the video in the article to your friends or in your social media accounts. You can also subscribe to the YouTube channel. If you wish to learn through course, then check out Data Science Course on Udemy. There are very few good courses out there. So the linked here is one good course to save your time and money. I recommend checking out Data Science from Scratch with Python book. Th...
#8 Quality content and fresh subject always attract steemains -- by @certain with a current reward of 6 SBD
a Hello dear friends! Everyone associated with this blockchain strives to give their best. However, not all people can have the same qualities, so some people make videos better and some people are left behind. Some people have good speech and some people are a little hesitant. Although it does not matter much but it matters what we want to say. Does that make sense to people? If yes then we are definitely successful in our objective. Quality content always matters for any platfor...
#9 The Efficiency Of The Fisher Bird -- by @adetorrent with a current reward of 6 SBD
I saw a very interesting video today that made me think a little bit. I also read virtually all the comments and comment replies, and found them all mostly enlightening with the exception of the spam and troll comments. The video was an analysis of how this inidual distributes upvotes. For them, it wasnt about what the piece of content was or its quality, even though they curate manually. The criterion was if the post was likely to do well. Curation for efficiency The post made me th...
#10 Its Monday 28 October 2019! How was your weekend? Mine rocked! New week, new challenge... drop a link to an undervalued post for chance of resteem upvote and tweet -- by @felt.buzz with a current reward of 5 SBD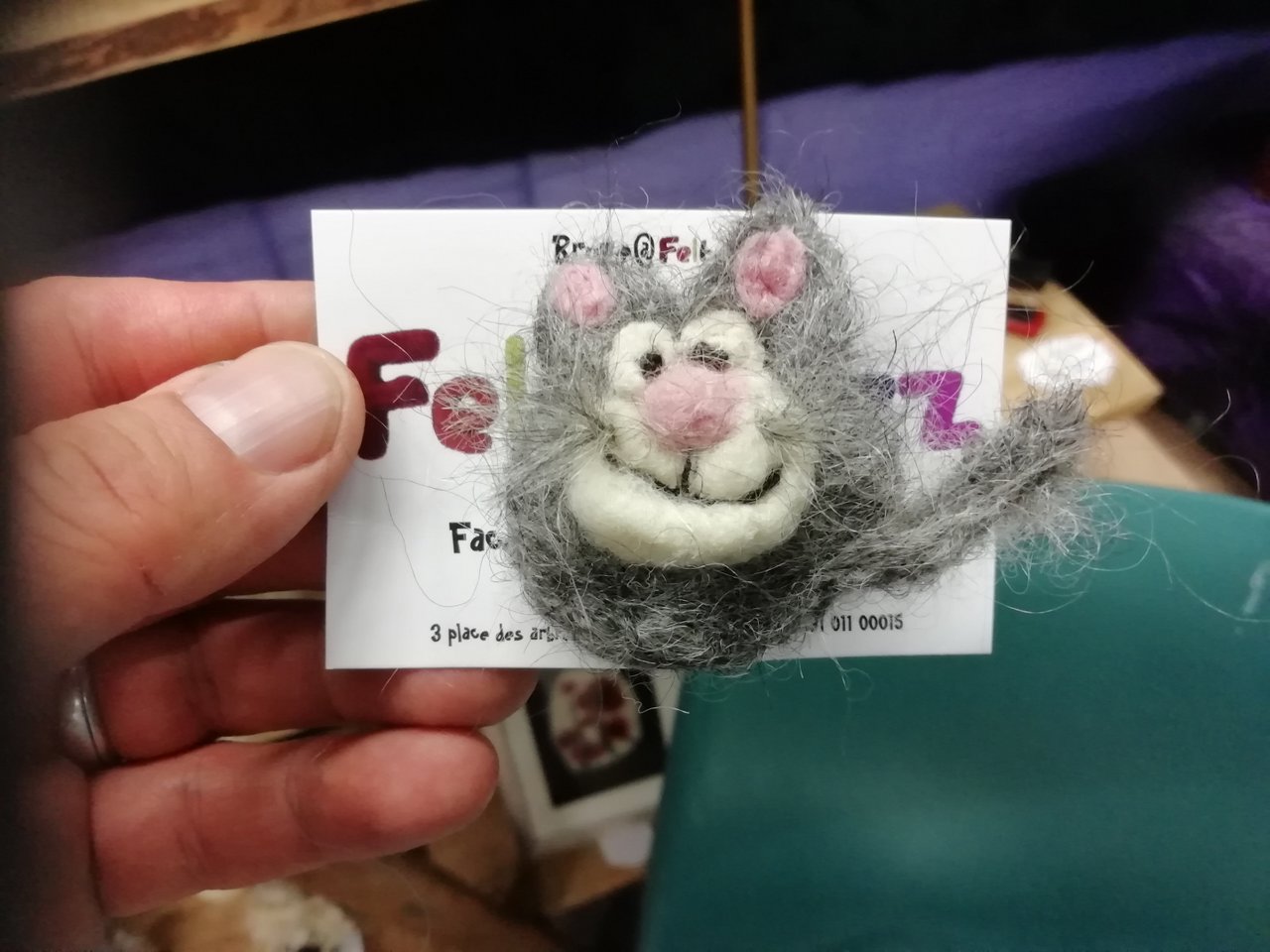 a My weekend was great, I sold a lot at the wool festival yesterday. This week will be about trying to sort out my stock, work out what I need to make to replace what was sold. Here are a couple of pictures of things I made yesterday afternoon. I was up at 7 to prepare the breakfast for the BB guests, then walked Minty, served breakfast, walked both dogs. I am thinking about taking part in NaNoWriMo again this year. Last year I managed to win it by writing over 50000 words in a mo...
So? What is your opinion about these non-bot trending posts? Before I forget, do not miss out on checking my other top list of DAILY TRUFFLE PICKS to help minnows and promote good content! Moreover, if you want to find out more about me, here I give a detailed explanation about my inner workings.
Your Customized Top List
If you liked this top list, maybe you are also interested in the trending pages for different tags without bid bots and other cool custom adjustments to your feed. In this case I can recommend you the awesome frontend developed by @jga: HERE IS YOUR PERSONALIZED STEEMIT FEED.
You can Help and Contribute
By upvoting and resteeming this top list, you help covering the server costs and finance further development and improvements.
NEW: You may further show your support for me and all my daily truffle picks by following my curation trail on SteemAuto!
Delegate and Invest in the Bot
If you feel generous, you can delegate Steem Power to me and boost my daily upvotes on the truffle posts in my other top list. In return, I will provide you with a small compensation for your trust in me and your locked Steem Power. Half of my daily SBD and STEEM income will be paid out to all my delegators proportional to their Steem Power share. Payouts will start 3 days after your delegation.
Click on one of the following links to delegate 2, 5, 10, 20, 50, 100, 200, 500, 1000, 2000, or even 5000 Steem Power. Thank You!
Cheers,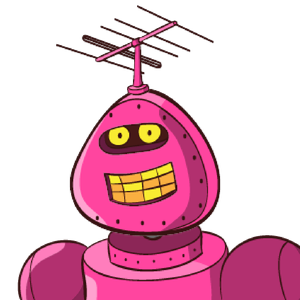 TrufflePig