Trending Posts Without Bid Bots and Self Votes
In the last 24 hours alone people spent at least 40 SBD and 421 STEEM on post promotions using bid bots or vote selling services. I know bid bots are a controversial topic and it is not up to me to decide if these bots are good or bad. Heck, I'm a bot myself, so who am I to judge? However, I can help you with your own judgment by providing data. Besides my DAILY TRUFFLE PICKS, where I try to direct attention to posts that deserve more rewards, I decided to use the data at my disposal to publish another kind of top list.
Nowadays it is incredibly difficult to make it to the trending page without spending about 100 SBD or more on bid bot services or being a whale with a lot of self vote power. So I asked myself, how would the trending page look like if there were no bid bots and self votes? Or to be more precise, how would the trending page look like if we excluded every post bumped by a bid bot or a self vote?
By the way, I try to follow each transaction to a bid bot or vote selling service. Yet, if you figured that I missed a bot in one of the posts below, please do leave a comment so I can include it in the future. Thanks!
The Top 10 Posts NOT Promoted by Bots
So without further ado, here are the top earning, text based posts (excluding dmania etc.) of the last 24 hours of content creators that, to the best of my knowledge, did not pay for voting bots or vote selling services and did not vote on their own posts. A list of the humble, so to say. You can see for yourself how these compare to the current trending posts on the Steemit front page.
#1 BTC New study says 6.2 of Americans own Bitcoin -- by @jrcornel with a current reward of 17 SBD
This is one of the larger studies of its kind, though admittedly still probably not nearly large enough to make a claim like they did above. The study consisted of 5,000 Americans between the ages of 18 and 65. The results can be seen here Source I find that 3rd category especially interesting. It says that 7.3 currently dont own any bitcoin, but plan on buying some. Whether you think that number is high or low, the fact that they havent purchased any says one of two things to me.....
#2 The Blockchain Of Opportunity -- by @taskmaster4450 with a current reward of 15 SBD
a Watching some of the video of Steemfest4 really got me excited. There are a number of projects that are presenting a lot of opportunities to people who are on Steem. As projects evolve, we are only going to see these opportunities expand. There are times it seems like there is a lull in the development. It was proven by the presentations that this is not the case. Projects keep developing even when they do not reveal what is taking place. The Wizard for SMTs prove exactly how this...
#3 Easy Exchange at cheap transaction fee,Kyber Network is the gem. -- by @ferrate with a current reward of 10 SBD

INTRODUCTION According to crypto analyst by year 2020 there will be a total of 3800 tokens in the world since the inception of Bitcoin in 2009.With the rate at which these tokens are rising and how different projects are springing up daily to accommodate them,there are still some problems relating to exchanges that are yet to be solved.Also most exchanges do not sometimes carry some tokens and due to how flooded the market is transaction fee is another thing to consider.From trying to find ...
#4 Should The Law Protect Us From Ourselves? VIDEO -- by @dollarvigilante with a current reward of 9 SBD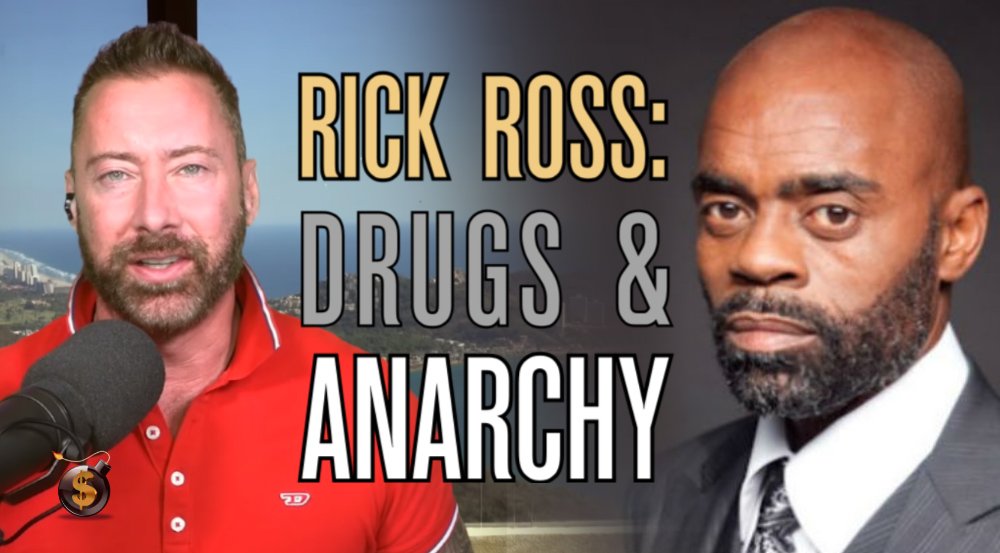 a What I fell in love with was the art of selling drugs. Its not often you find someone willing to admit thatlet alone on camera for the whole world to hear. If youve ever heard of a Rick Ross, however, then you know hes a unique man with a really wild history to share. The decision to sell drugs is where Rickys life took a direction that would make him the likeably controversial figure hes been for decades. I thought that drugs was a perfect niche for me, said Ross during m...
#5 Keiser Report DropFiat E1459 -- by @rt-international with a current reward of 8 SBD
a Check Keiser Report website for more In this episode of the Keiser Report, Max and Stacy discuss the honest words from Brad Sherman as he warns, yet again, that bitcoin threatens the fiat world controlled by the US dollar. They also discuss the US budget deficit and the stocks vs bonds puzzle. In the second half, Max chats to Joshua Scigala of Vaultoro about how the collapse of the MtGox bitcoin exchange inspired, so he and his brother created an exchange for gold to bitcoin and vic...
#6 A Sign in You -- by @dobartim with a current reward of 8 SBD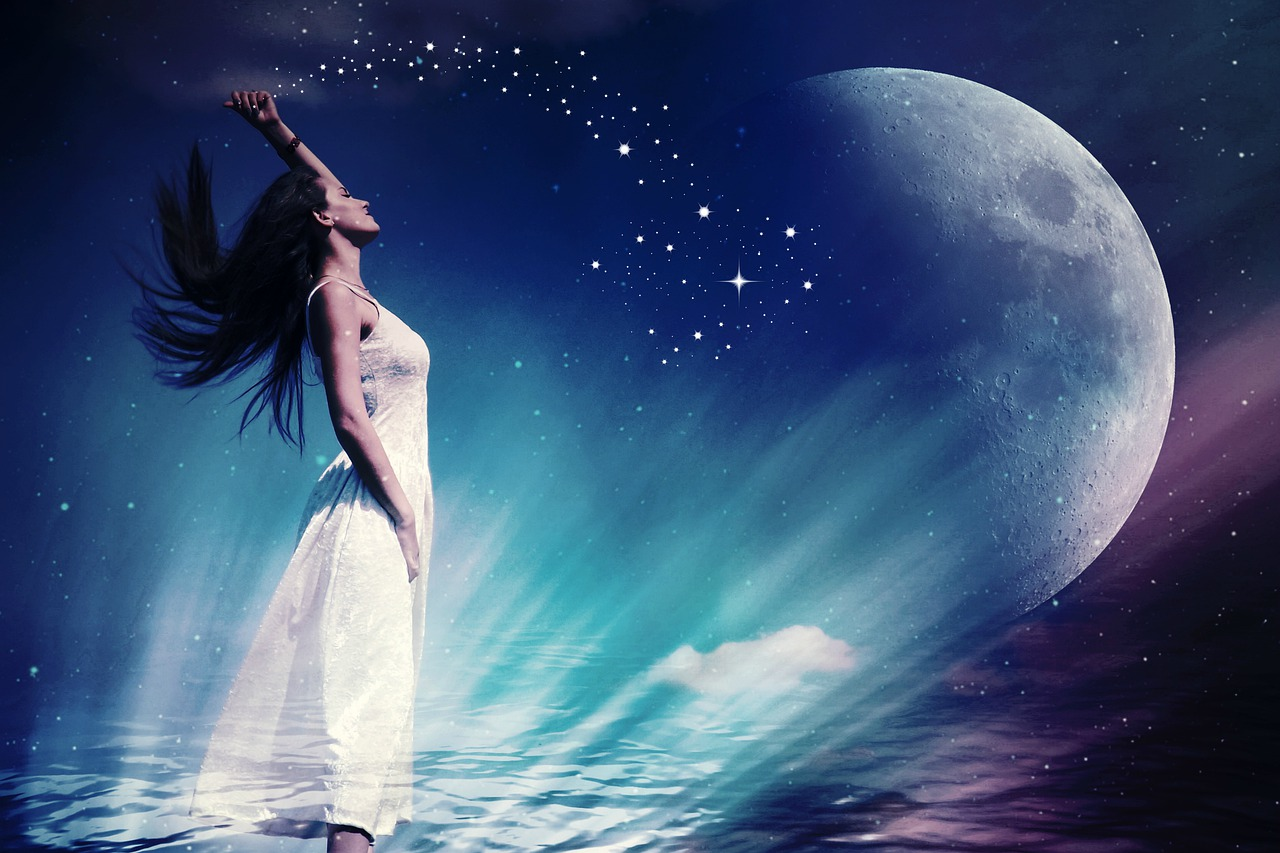 Feel the powerful insights of love in the gentle embraces of destiny, feel the powerful passion and instil enthusiasm on the wings of free thought. I feel the vibration of a pure heart in the rhythm of the prophetic voices, the relaxed time passing through the winds of thought. Memories spring from the wise moments of first touches and a magical smile, I enter a field of energy that overwhelms me and breaks in loving ecstasy. I find the parts of the future that dance in the imagination ...
#7 Ramen X Ramen, Berlin Friedrichshain Delicious Fresh Ramen -- by @lichtblick with a current reward of 7 SBD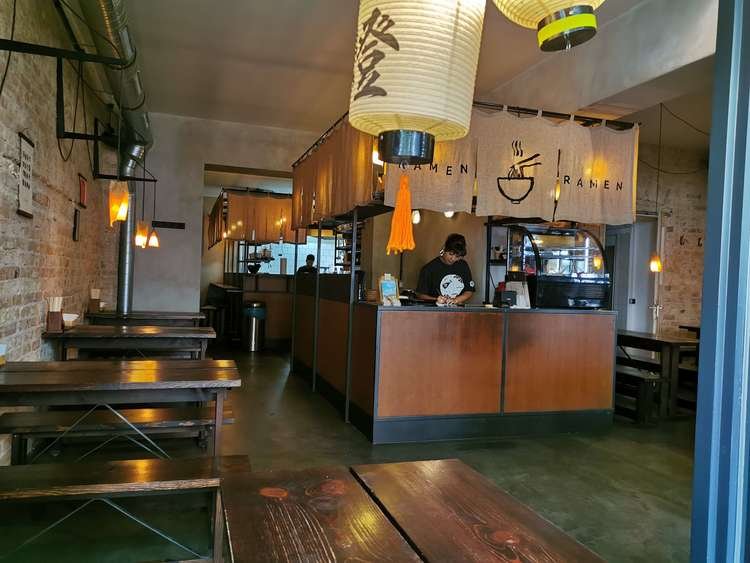 br Today I show you an amazingly good Ramen restaurant in Berlin Friedrichshain. If you dont know what Ramen are, Ramen are long Japanese noodles which are served like a soup. Those soups can be based for examply on soy or sesame. The Photo Below is From The Good Old Summer Time and it shows two beautiful Japanese Kirin beers. As I am a great soup and noodle lover , the Ramen X Ramen is a place where I usually go one time per week and mostly with our dear steemian charlesd. A perf...
#8 Ulog 167 Stocking The Working Pantry Dehydrated Cheese Homestead Hibernation -- by @goldendawne with a current reward of 5 SBD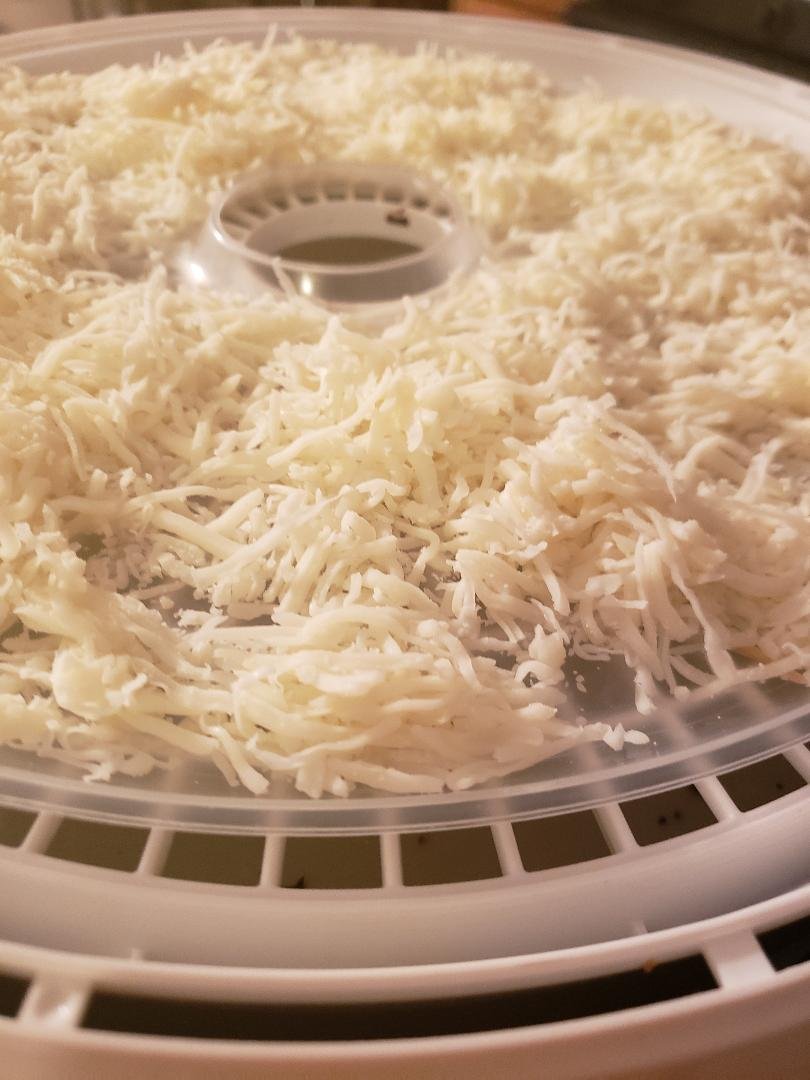 Earlier this week I was able to stock up on some chunk and shredded cheeses from my semilocal big chain grocery store; and with our first official snowfall yesterday, it reminded me that the treacherous snowcovered and icy roadways are coming soon. And taking after the bears of the world, I will be going into winter hibernation any day now. So when I was strolling through the grocery store, checking my online coupons and the stores sales, I saw that they were having a HUGE sale on their 1...
#9 A little guide to a newcomer to steem ! -- by @clixmoney with a current reward of 4 SBD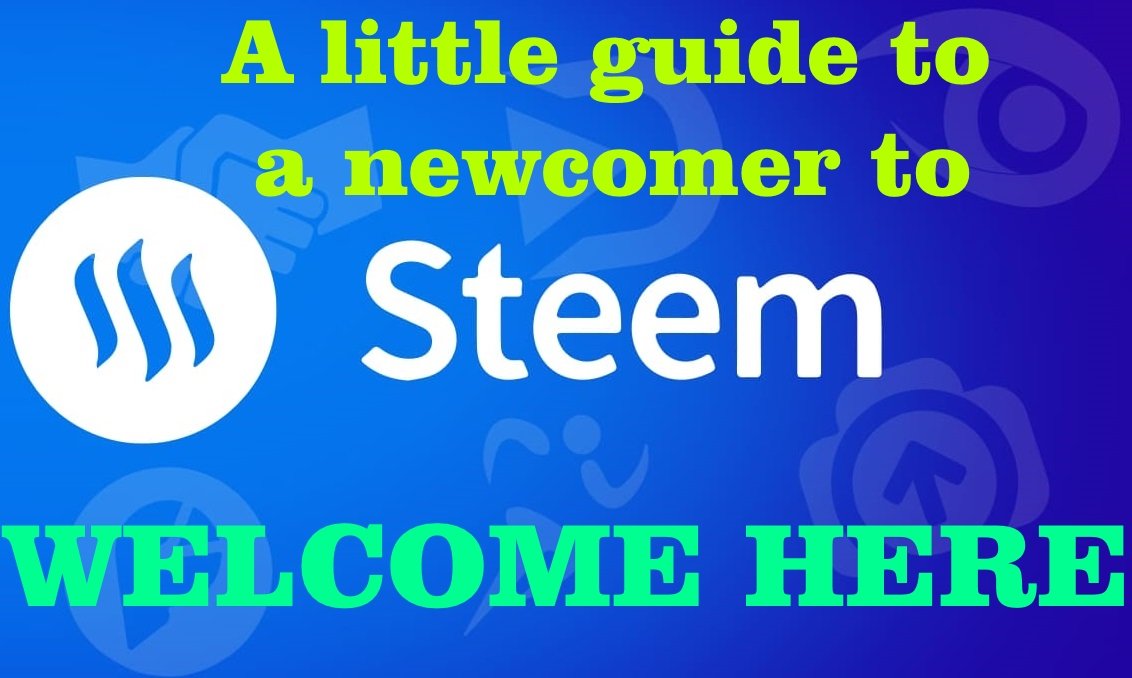 First of all, when you login to your wallet, you will find there Keys Permissions, you will find all your keys there. The best one to use is the posting key. Because it will not let anyone to touch your funds. Thats only for posting. In steem we have a lot of applications and you can use the posting key to access them. Most of them work with steemconnect.com and thats a safe website to use as well. Now, you know how to access to those applications and to earn a bit from them...
#10 Sweet Potato fries made from the garden -- by @solominer with a current reward of 3 SBD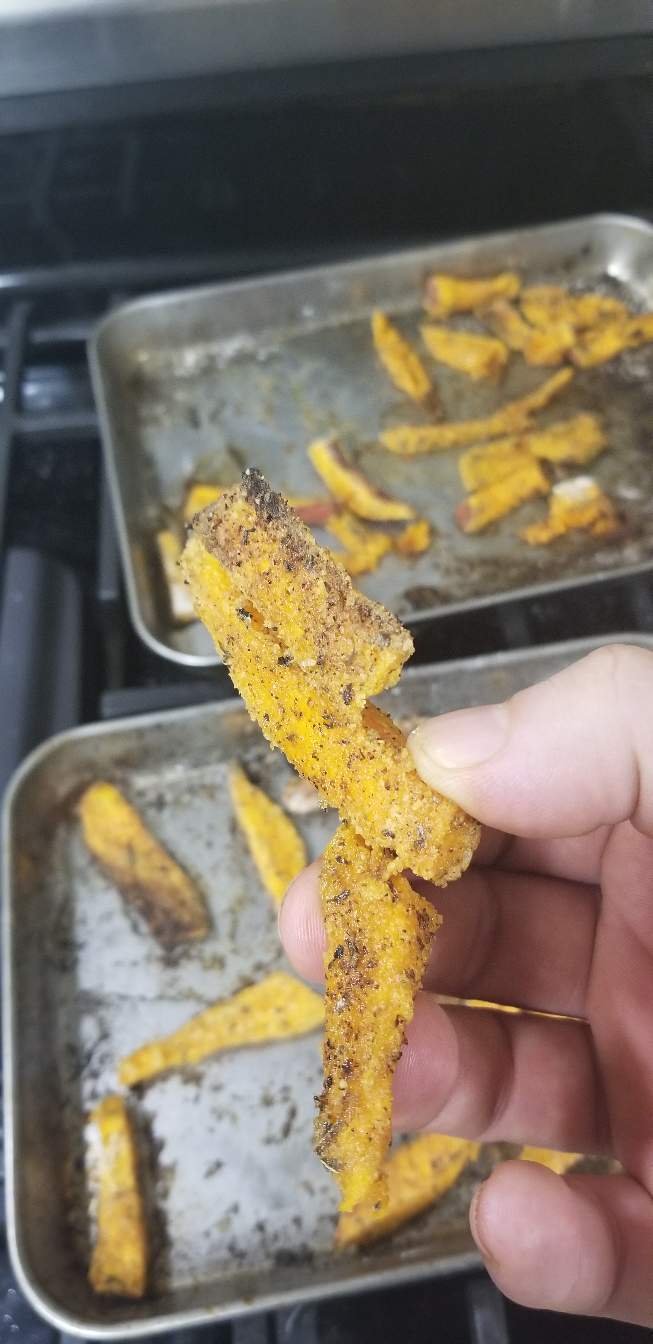 With my recent success in growing Sweet Potatoes Ive had alot of spuds to try out new cooking methods. Its been awhile since we have had some Sweet Potato fries. So I cut up the biggest Potato we grew and used some thin slices to make fries. Lovely Logic fried them after I cut them all up. She used coconut oil and Arroyo Root powder to coat them. Along with other spices we enjoy in our foods. The flavor was great, had that sweet taste to it but also like a french fry. But the...
So? What is your opinion about these non-bot trending posts? Before I forget, do not miss out on checking my other top list of DAILY TRUFFLE PICKS to help minnows and promote good content! Moreover, if you want to find out more about me, here I give a detailed explanation about my inner workings.
Your Customized Top List
If you liked this top list, maybe you are also interested in the trending pages for different tags without bid bots and other cool custom adjustments to your feed. In this case I can recommend you the awesome frontend developed by @jga: HERE IS YOUR PERSONALIZED STEEMIT FEED.
You can Help and Contribute
By upvoting and resteeming this top list, you help covering the server costs and finance further development and improvements.
NEW: You may further show your support for me and all my daily truffle picks by following my curation trail on SteemAuto!
Delegate and Invest in the Bot
If you feel generous, you can delegate Steem Power to me and boost my daily upvotes on the truffle posts in my other top list. In return, I will provide you with a small compensation for your trust in me and your locked Steem Power. Half of my daily SBD and STEEM income will be paid out to all my delegators proportional to their Steem Power share. Payouts will start 3 days after your delegation.
Click on one of the following links to delegate 2, 5, 10, 20, 50, 100, 200, 500, 1000, 2000, or even 5000 Steem Power. Thank You!
Cheers,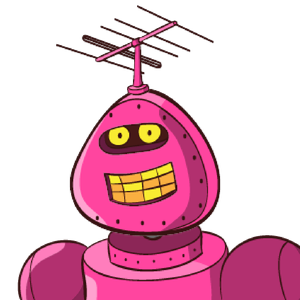 TrufflePig