Trending Posts Without Bid Bots and Self Votes
In the last 24 hours alone people spent at least 10 SBD and 973 STEEM on post promotions using bid bots or vote selling services. I know bid bots are a controversial topic and it is not up to me to decide if these bots are good or bad. Heck, I'm a bot myself, so who am I to judge? However, I can help you with your own judgment by providing data. Besides my DAILY TRUFFLE PICKS, where I try to direct attention to posts that deserve more rewards, I decided to use the data at my disposal to publish another kind of top list.
Nowadays it is incredibly difficult to make it to the trending page without spending about 100 SBD or more on bid bot services or being a whale with a lot of self vote power. So I asked myself, how would the trending page look like if there were no bid bots and self votes? Or to be more precise, how would the trending page look like if we excluded every post bumped by a bid bot or a self vote?
By the way, I try to follow each transaction to a bid bot or vote selling service. Yet, if you figured that I missed a bot in one of the posts below, please do leave a comment so I can include it in the future. Thanks!
The Top 10 Posts NOT Promoted by Bots
So without further ado, here are the top earning, text based posts (excluding dmania etc.) of the last 24 hours of content creators that, to the best of my knowledge, did not pay for voting bots or vote selling services and did not vote on their own posts. A list of the humble, so to say. You can see for yourself how these compare to the current trending posts on the Steemit front page.
#1 The Decentralized Expansion Is Making It Tougher On The Centralized Entities -- by @taskmaster4450 with a current reward of 12 SBD
a This is a bit of a follow up to yesterdays video. Dash News wrote about a survey conducted that showed 13 of Americans either has some Bitcoin or are looking to add some Bitcoin to their holdings. I find this to be an impressive figure because, if true, that is in the ballpark of 40M people. I cant say exactly how accurate this is but it does lead me to believe that we are seeing nice expansion in the crypto world. Thus, I feel it is getting to the point where telling all those peop...
#2 That Post SteemFest Feeling -- by @adetorrent with a current reward of 9 SBD
I didnt attend SteemFest in Bangkok this year, but if it was anything like Krakow, then Im sure I know how some of the attendees are feeling right now. There will be some people staying back to explore Bangkok, or even Thailand generally, since its quite a distance to travel for those that made the journey from Europe and the Americas. Most attendees, however, would be making their way home, or will have already arrived. Youre still high from the feeling of meeting so many Steemians for ...
#3 My Heart Is Like A Deflated Balloon Now And It Is Just Whipping -- by @cryptopie with a current reward of 9 SBD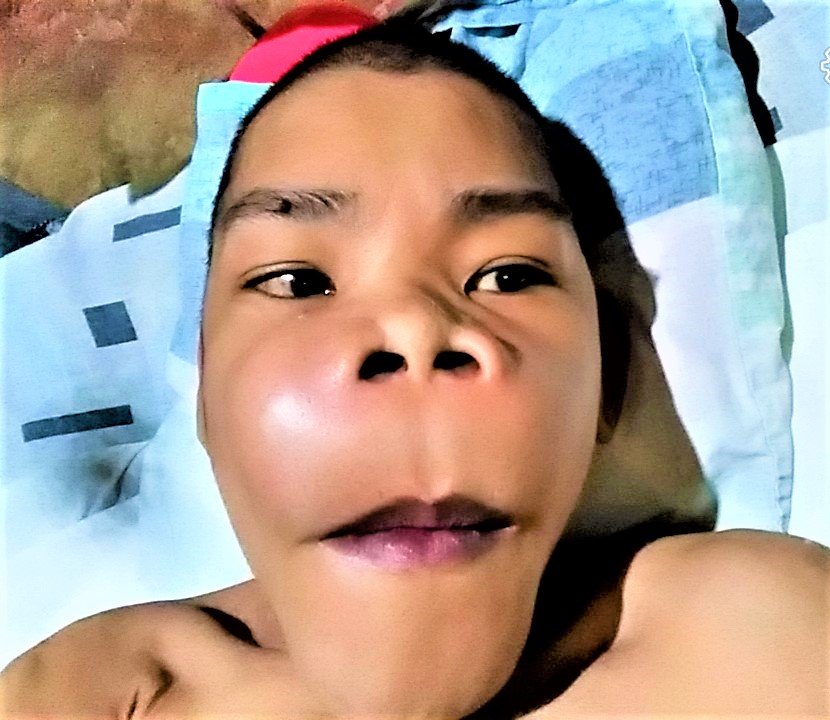 I Might Suffer A Heart Attack Soon I had been a dialysis patient for so long now, about 18 years by December 1st and it was like last week when they wheeled me up the third floor where the dialysis room was located. The dialysis center was not from the hospital but from a private company renting out that small room they converted into a dialysis center. After seeing the dialysis machines for the first time I do not know what to expect and what to do until years later when changes already ...
#4 Just proving you dont need Potion to strike LEGENDARY and GOLD -- by @welshstacker with a current reward of 8 SBD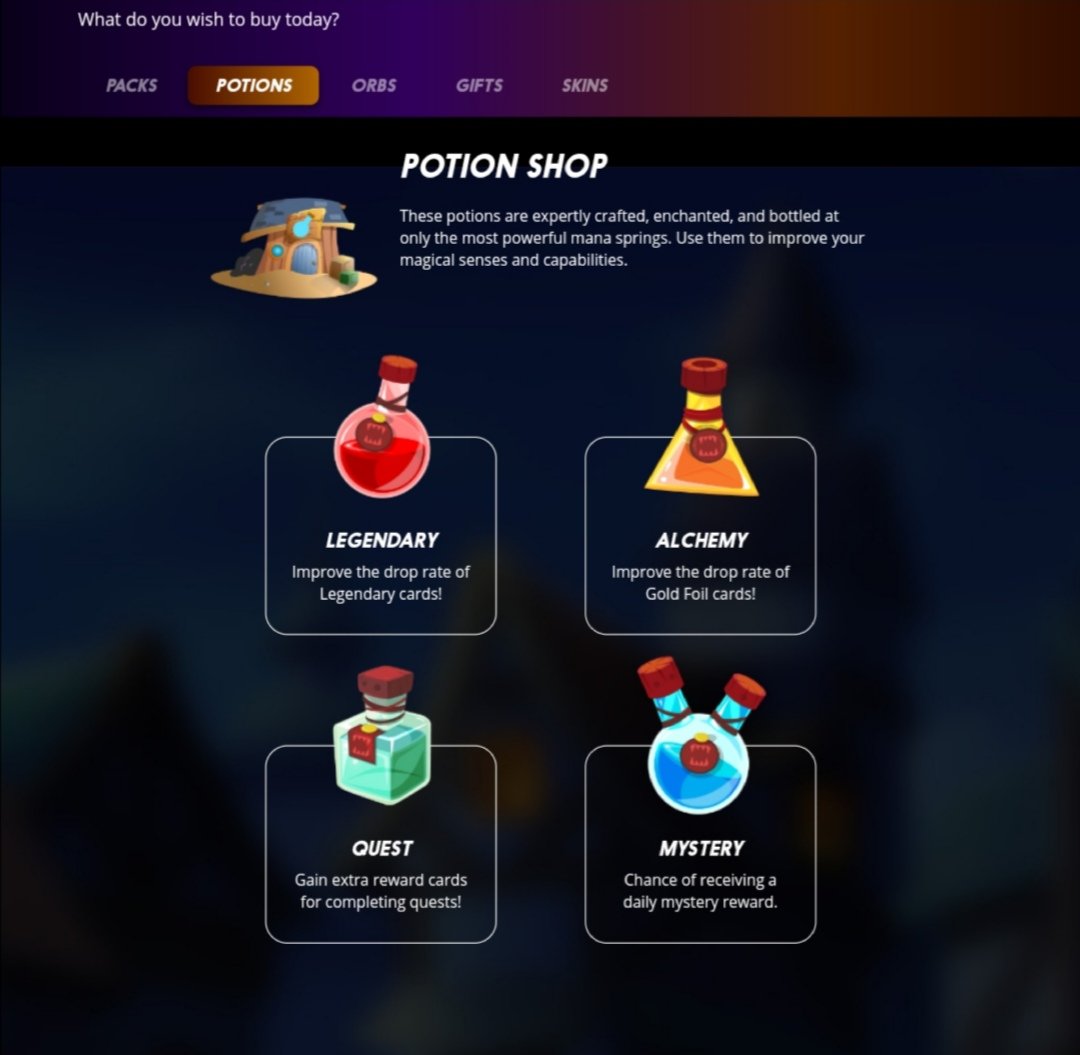 I think its pretty safe to say that Im one of the lucky ones in the world of steemmonsters. I constantly find myself punching above my weight in terms of league placings, which Im actually putting down to my strategies and deck building skills, and I always do well with my end of season reward cards. This season has been remarkable for another reason! My daily quest rewards have been unbelievable... Ive pulled some good cards, some really good cards and some EPIC cards so far this season....
#5 SteemFest4 Awesome help received from the Steem community -- by @arcange with a current reward of 7 SBD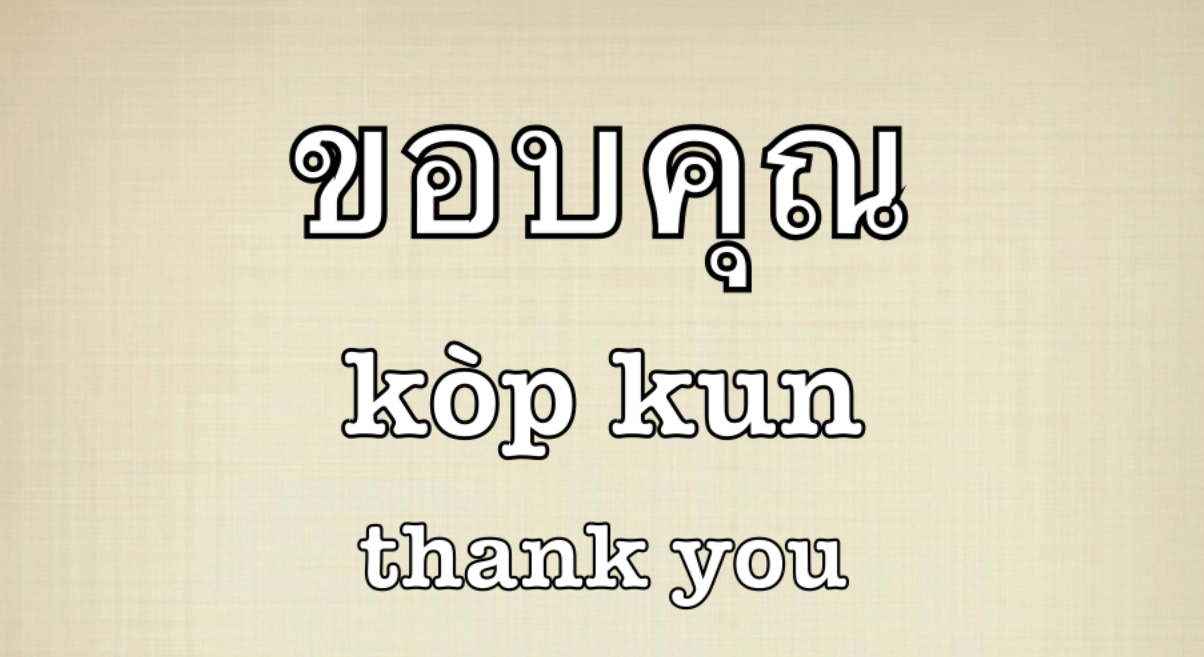 SteemFest could have ended better to me as I got my phone stolen while heading back to the hotel to get my stuff and take a taxi to the airport. I only noticed it while in the Taxi. Too late and useless to head back. Traveling without any communication tool and being unable to contact my family to warn them and to tell when I would be arriving back home was a bit scary to me. Fortunately, I still had my computer and was able to contact my fellow Steemians to ask for help. Within minutes,...
#6 Ulog 168 Im A Cubital Tunnel OverAchiever! -- by @goldendawne with a current reward of 7 SBD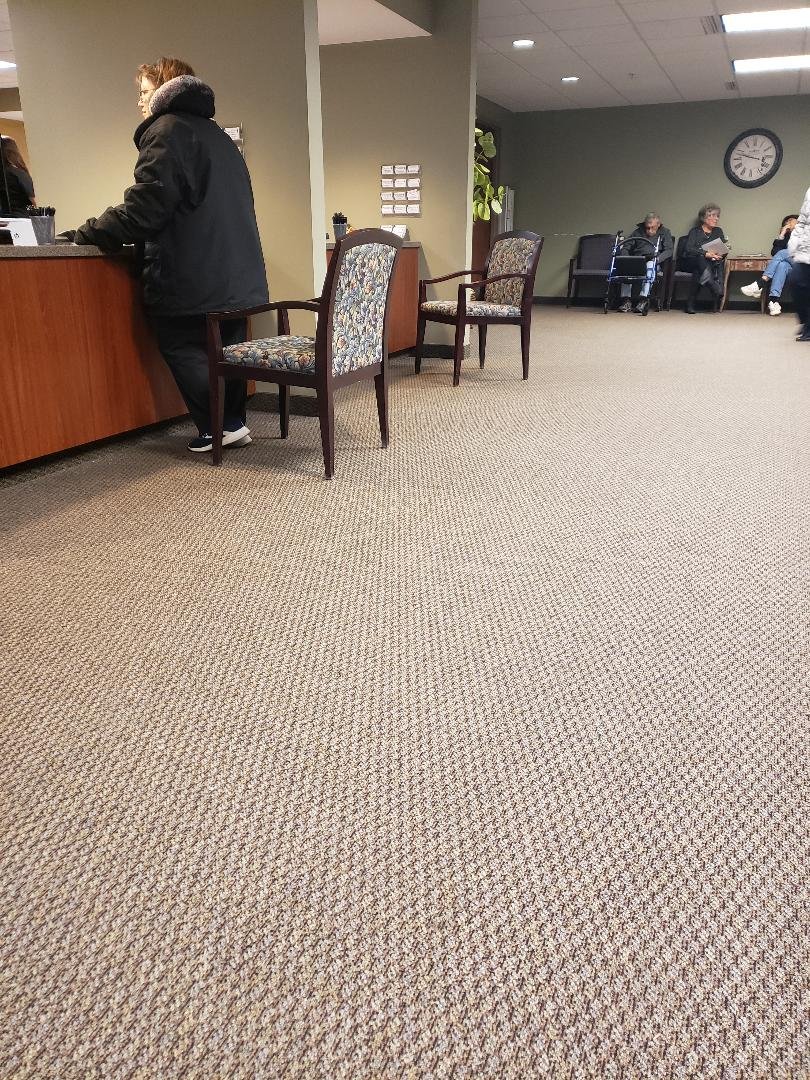 Less than three weeks ago I wrote a post about being prepared for a possible surgical procedure that may be entering my life... and today I found out the surgery is necessary; not elective. As I sat in the orthopaedic surgeons waiting room, having already braved the four inches of snow on the roads and being under a winter weather warning until the wee hours of tomorrow, my mind kept wandering about what I still needed to do at home to prepare just in case this surgeon informed me that ...
#7 Decentralization and Infinite Banking Concept Part Three Freeing Yourself From the Global Banking System. -- by @shortsegments with a current reward of 6 SBD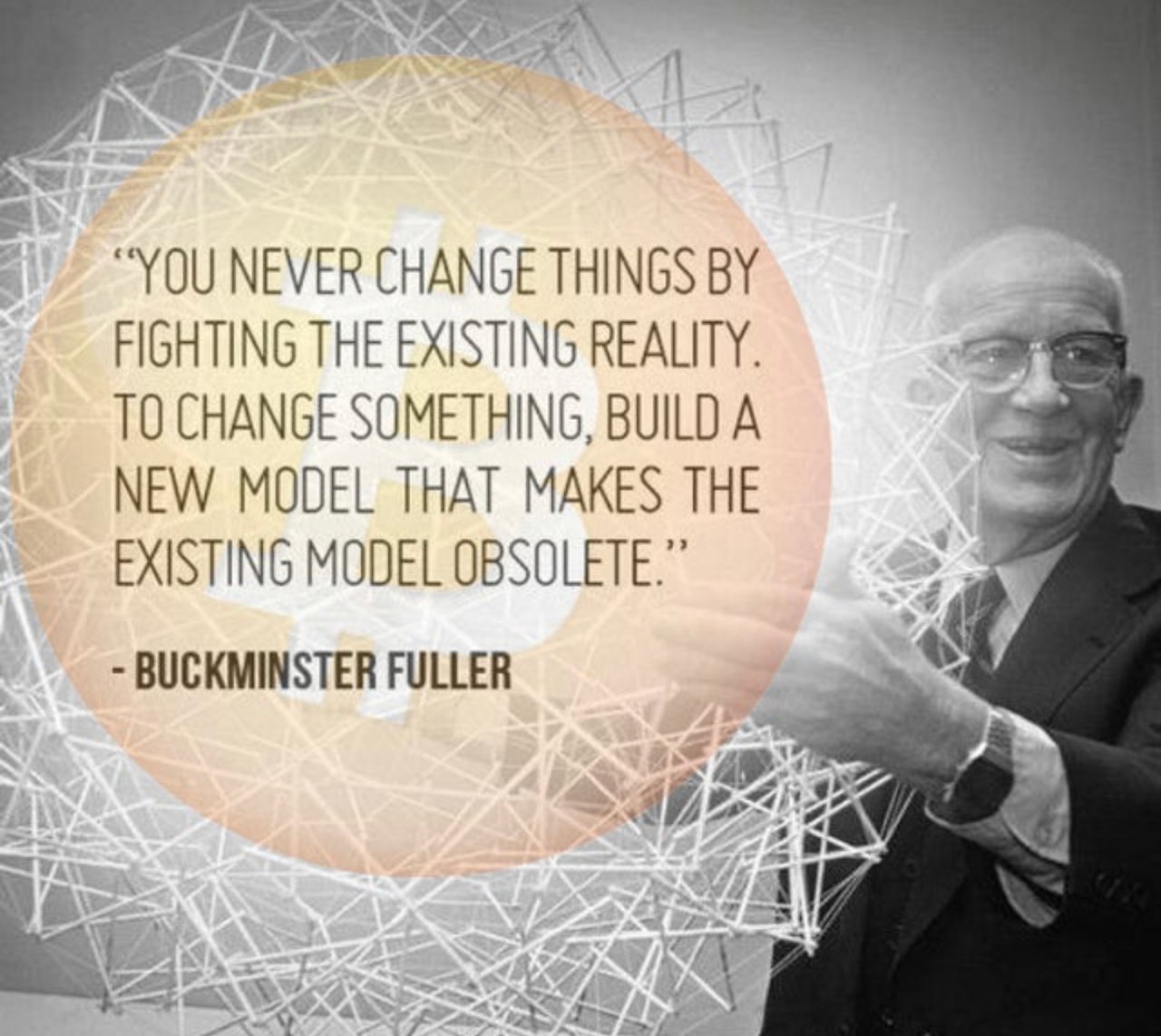 Yes Virginia it is possible to free yourself from the global banking system. I have recently realized by studying the infinite banking concept that it taught people how to understand the banking system and through that understanding it taught them how to free themselves from the banking system. Once again knowledge provides the power to achieve freedom. It it is ironic that the 50yearold Infinite Banking Concept, created by R. Nelson Nash, which predates the development of both the In...
#8 AskSteem Would an onboarding program be viable for the SteemDAO? -- by @acidyo with a current reward of 6 SBD
Out of risk of sounding like a broken record, weve been checking with users in the community through very low requirements if they would be up for using our onboarding program weve set up through OCD. Our trial run showed some great numbers and with little time it would have made many who are interested in onboarding content creators outside of Steem onto Steem know how to effectively do so, but the interest has been low. The question is now, is the interest low due to the way we incentiviz...
#9 SORA, Berlin Friedrichshain Lovely Vietnames Food -- by @lichtblick with a current reward of 6 SBD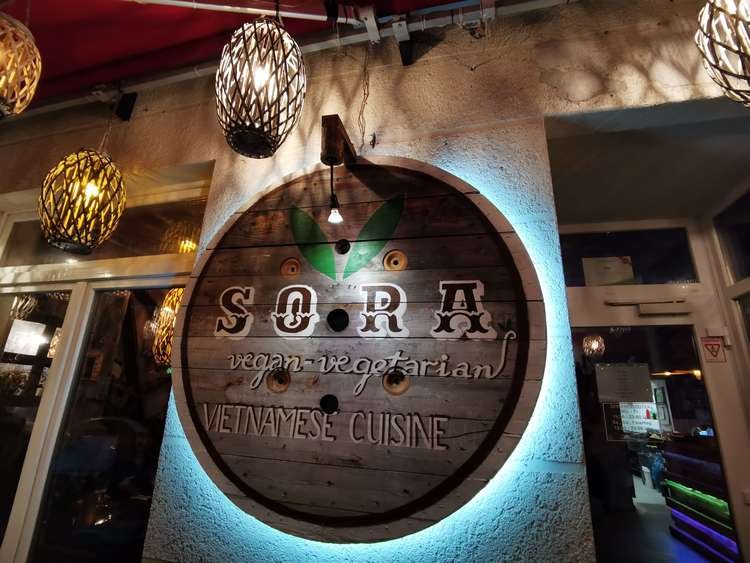 br Last week me and charlesd wanted to go for some Japanese Udon noddles but Friday evening the place we want to visit was to full stuffed. So we walked the street further and found a vegetarian restaurant which had free seats inside. A short view on the card grabbed our attention too. The SORA restaurant offers vegan and vegetarrian dishes and it is located in the Sonntagsstrasse Berlin Friedrichshain. I had real luck and have been able to take a photo because the inside restaurant ...
#10 NES Duck Hunt How did the gun actually work? -- by @whoisjohn with a current reward of 5 SBD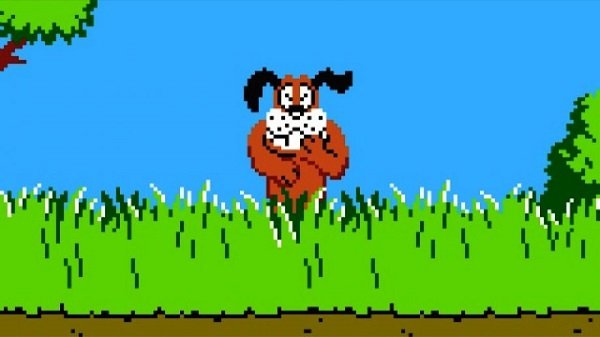 Considering the fact that you have to be more than 30 years old to even have been alive when this game was released on home consoles, you may not actually know what is being referred to. Just know the Duck Hunt came bundled with many Nintendo Entertainment Systems back in 1985. source This game was quite simple as it only consisted of 2 ducks flying on to the screen that you needed to shoot with your Zapper that came bundled with your new NES set. There had never been anything like thi...
So? What is your opinion about these non-bot trending posts? Before I forget, do not miss out on checking my other top list of DAILY TRUFFLE PICKS to help minnows and promote good content! Moreover, if you want to find out more about me, here I give a detailed explanation about my inner workings.
Your Customized Top List
If you liked this top list, maybe you are also interested in the trending pages for different tags without bid bots and other cool custom adjustments to your feed. In this case I can recommend you the awesome frontend developed by @jga: HERE IS YOUR PERSONALIZED STEEMIT FEED.
You can Help and Contribute
By upvoting and resteeming this top list, you help covering the server costs and finance further development and improvements.
NEW: You may further show your support for me and all my daily truffle picks by following my curation trail on SteemAuto!
Delegate and Invest in the Bot
If you feel generous, you can delegate Steem Power to me and boost my daily upvotes on the truffle posts in my other top list. In return, I will provide you with a small compensation for your trust in me and your locked Steem Power. Half of my daily SBD and STEEM income will be paid out to all my delegators proportional to their Steem Power share. Payouts will start 3 days after your delegation.
Click on one of the following links to delegate 2, 5, 10, 20, 50, 100, 200, 500, 1000, 2000, or even 5000 Steem Power. Thank You!
Cheers,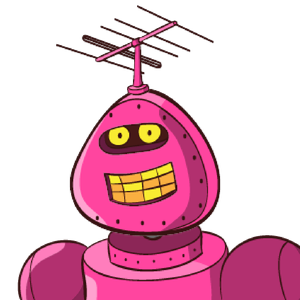 TrufflePig