Trending Posts Without Bid Bots and Self Votes
In the last 24 hours alone people spent at least 281 SBD and 5576 STEEM on post promotions using bid bots or vote selling services. I know bid bots are a controversial topic and it is not up to me to decide if these bots are good or bad. Heck, I'm a bot myself, so who am I to judge? However, I can help you with your own judgment by providing data. Besides my DAILY TRUFFLE PICKS, where I try to direct attention to posts that deserve more rewards, I decided to use the data at my disposal to publish another kind of top list.
Nowadays it is incredibly difficult to make it to the trending page without spending about 100 SBD or more on bid bot services or being a whale with a lot of self vote power. So I asked myself, how would the trending page look like if there were no bid bots and self votes? Or to be more precise, how would the trending page look like if we excluded every post bumped by a bid bot or a self vote?
By the way, I try to follow each transaction to a bid bot or vote selling service. Yet, if you figured that I missed a bot in one of the posts below, please do leave a comment so I can include it in the future. Thanks!
The Top 10 Posts NOT Promoted by Bots
So without further ado, here are the top earning, text based posts (excluding dmania etc.) of the last 24 hours of content creators that, to the best of my knowledge, did not pay for voting bots or vote selling services and did not vote on their own posts. A list of the humble, so to say. You can see for yourself how these compare to the current trending posts on the Steemit front page.
#1 Supporting Education and Foods for those in needs 16 SBD for steemitcountry and 5 SBD for traderpaw -- by @el-nailul with a current reward of 125 SBD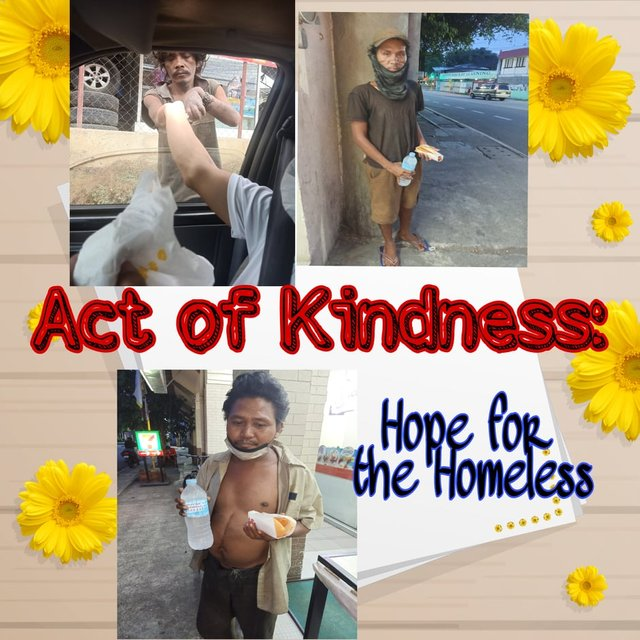 I was touched when I saw the acts of kindness done by traderpaw a few days ago, I love to support such action in helping others who need most but only a few cares. I have earned a few bucks from this extraordinary platform. I do realize that some SBDsteem I earned here belongs to others who need it most. traderpaw simply doing it on her own because she cares for others in need. She does not earn too much but what she did is something extraordinary in point of view. I took a little step to...
#2 7K Subscribers Reached About Vote Support SteemFoods Community Roadmap -- by @steemitfoods with a current reward of 95 SBD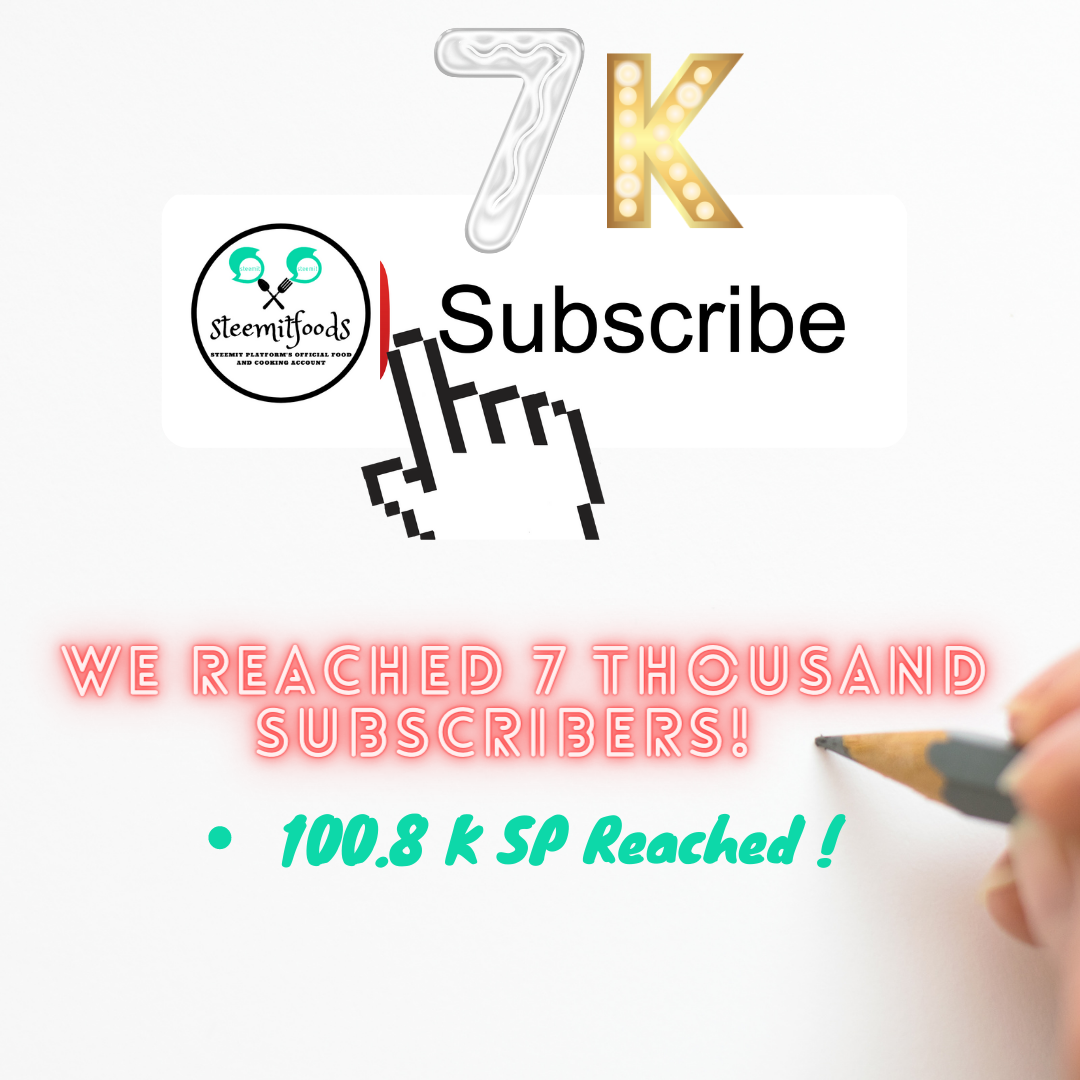 Hello Everyone Today, I will make an announcement about a happy development and two important developments. First of all, our happy arrival is 7K subscribers in SteemFoods Community, thanks to all our users. We are currently the fourth community to reach 7K subscribers on steemit and it is proud. The increase in the number of users joining both Steemit and SteemFoods Community day after day is pleasing, but it reaches too many users and brings a few problems. Among these problems, us...
#3 Analysis Report 14,494 Reach, 60 Click, 2 New User and 3 Dormant Filling Form After 3 Days Running 14.46 Steemit Ads Campaign in Instagram for 7 Days 10 to steem.amal -- by @naufal with a current reward of 95 SBD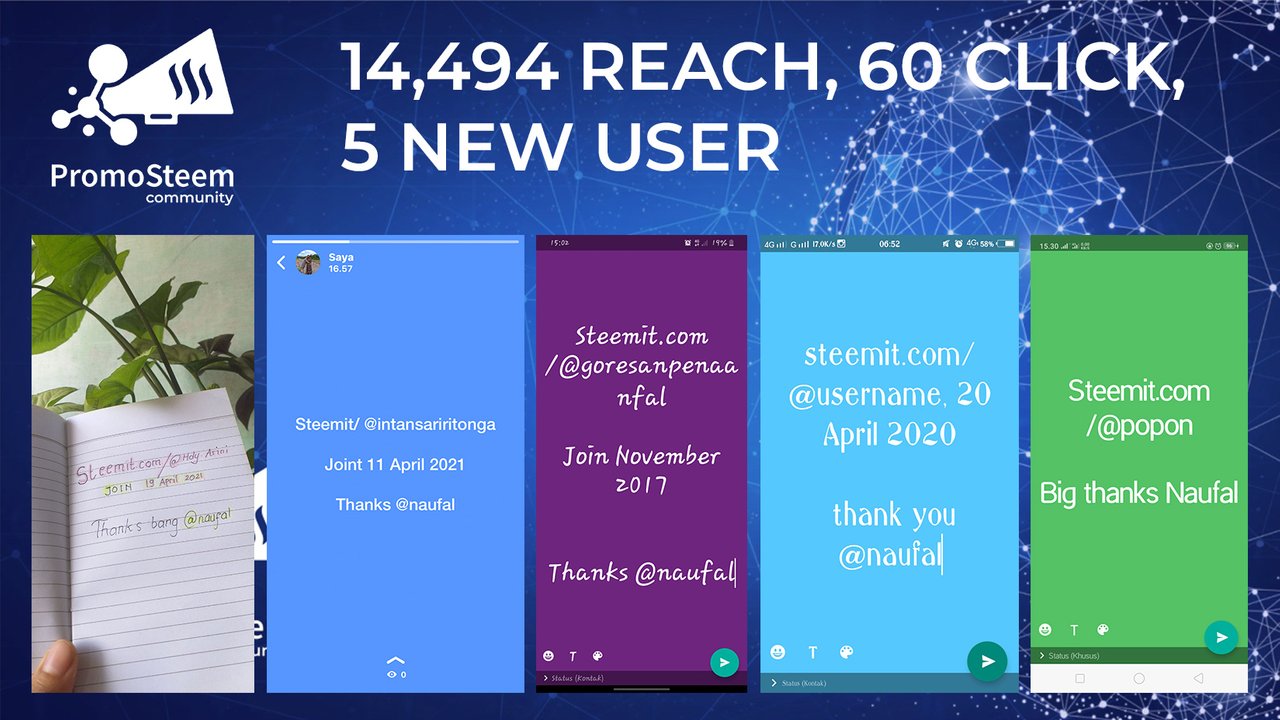 Instagram Profile Instagram Campaign Post Previously I had made a promotion on Instagram with regular posts without ads, Steemit Campaign On Instagram, but only got 659 impressions, 552 reach, 6 interaction, where this result is only half of my usual views post. And today I continue with an advertising campaign to get maximum results for only 7 days with a total cost IDR 210,000 14.46 The content I created for the campaign is the same content as the previous campaign but I changed ...
#4 Steem is Better Than a Prize Game Because Everyone Who Pays a Ticket Gets Paid... -- by @dobartim with a current reward of 93 SBD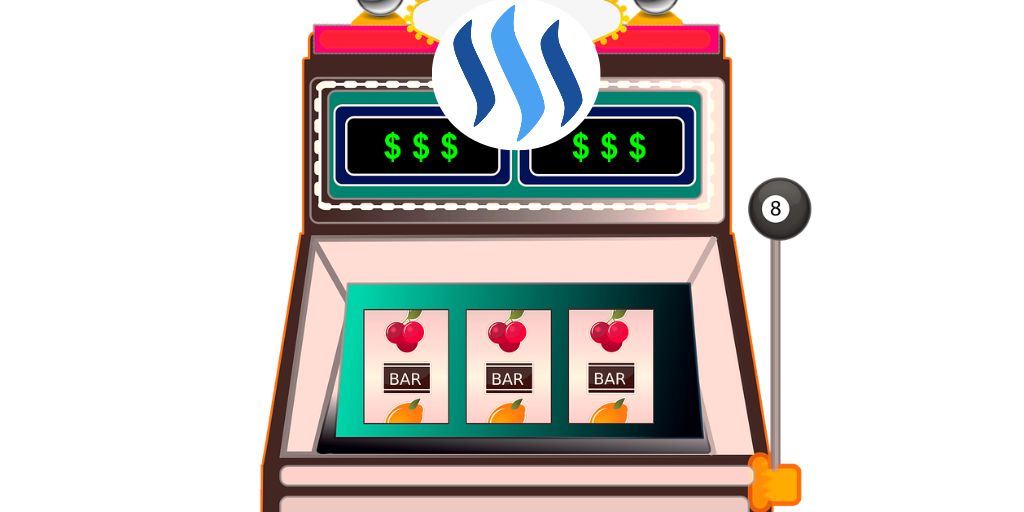 People play games of chance en masse, go to casinos, sit at roulette or on machines and as a final score they always run out of money. When we invest money in Steem Power, we win every time we vote, every time we write a post. When we invest our time, our knowledge, we get support from steemcurators, community leaders, from many who like our Steem blockchain branding activity. When we seek support in knowledge, we get it for free, when we meet blockchain influencers we get powerful insight...
#5 422, Thu btc needs super big good news to break through 60000 -- by @jhdklk853 with a current reward of 68 SBD
Yesterday421 0000 2400, UTC0, bitcoin price recorded its starting as 56513, its lowest as 53828, its highest as 56802, its closing as 53828. As soon as bitcoin started Wednesday, it reached a peak in 15 minutes and immediately began to decline, ending down 4.8 to the lowest price through a dropreboundfall in a large inverted Nshaped drop pattern on the 1hour chart. On the 1hour chart, it was blocked by 100MA resistance, and on the 4hour chart, it was blocked by 20MA resistance which can be...
#6 Learn how to do PowerUp and be Rewarded!! -- by @crearte with a current reward of 68 SBD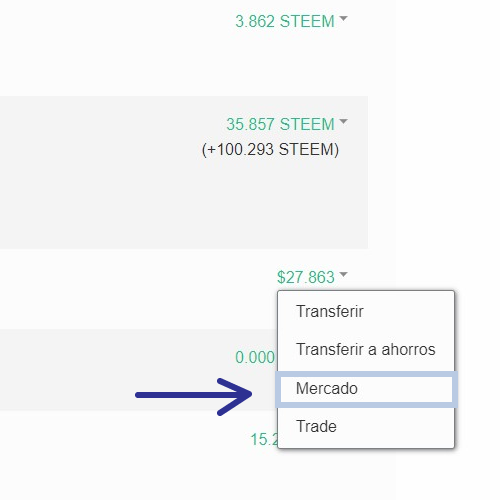 !diseos.png During the last days our community has grown a lot, having so far a little more than 300 subscribers. Some users already belonged to the Steem blockchain but many of these users are seeing this for the first time and may have a lot of questions. For now, we will talk about a very important point within Steemit. As we mentioned on the cover of this article, Power Up! Power Up, simply is to send the Steem ST that you have in the Wallet to Steem Power SP. It is something ve...
#7 What is STEEM, SP and SBD in your Wallet -- by @sindi16 with a current reward of 60 SBD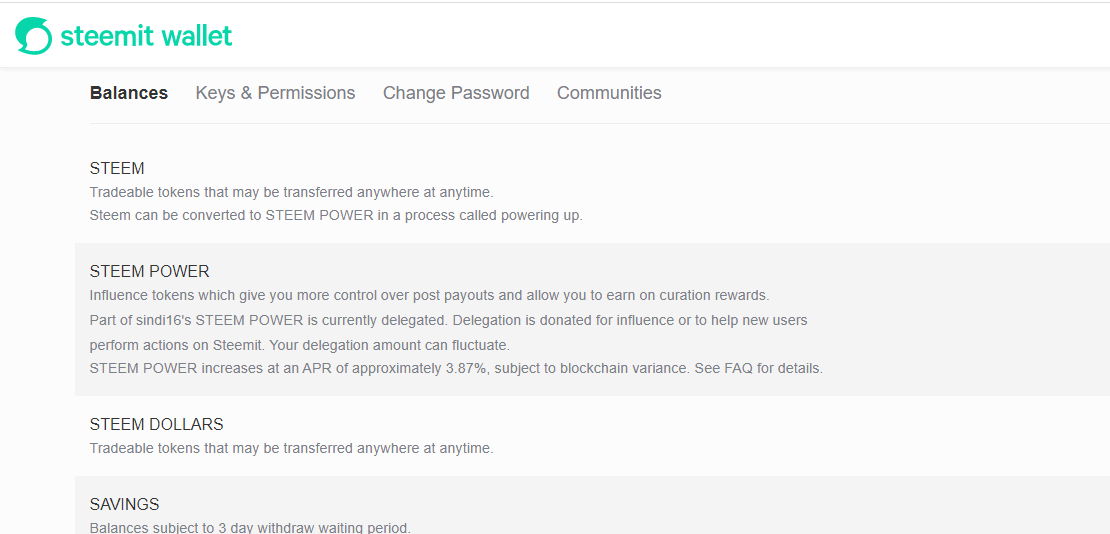 As we probably are aware effectively, the steemit is a blockchainbased decentralized online media platform that has given with cryptocurrency. The platform is remunerating clients with digital money as an enthusiasm for their commitment to the stage. Steemit care about the iniduals who effectively partake on the platform. Making pots isnt start the excursion in steemit. Users need to draw in with different iniduals and perform well participation and communication makes the best approach t...
#8 Amazon Boltune Bluetooth 5.1 with 4 Mics Ultralight Comfort Wireless Earbuds 30.99 8.19 -- by @ppomppu with a current reward of 55 SBD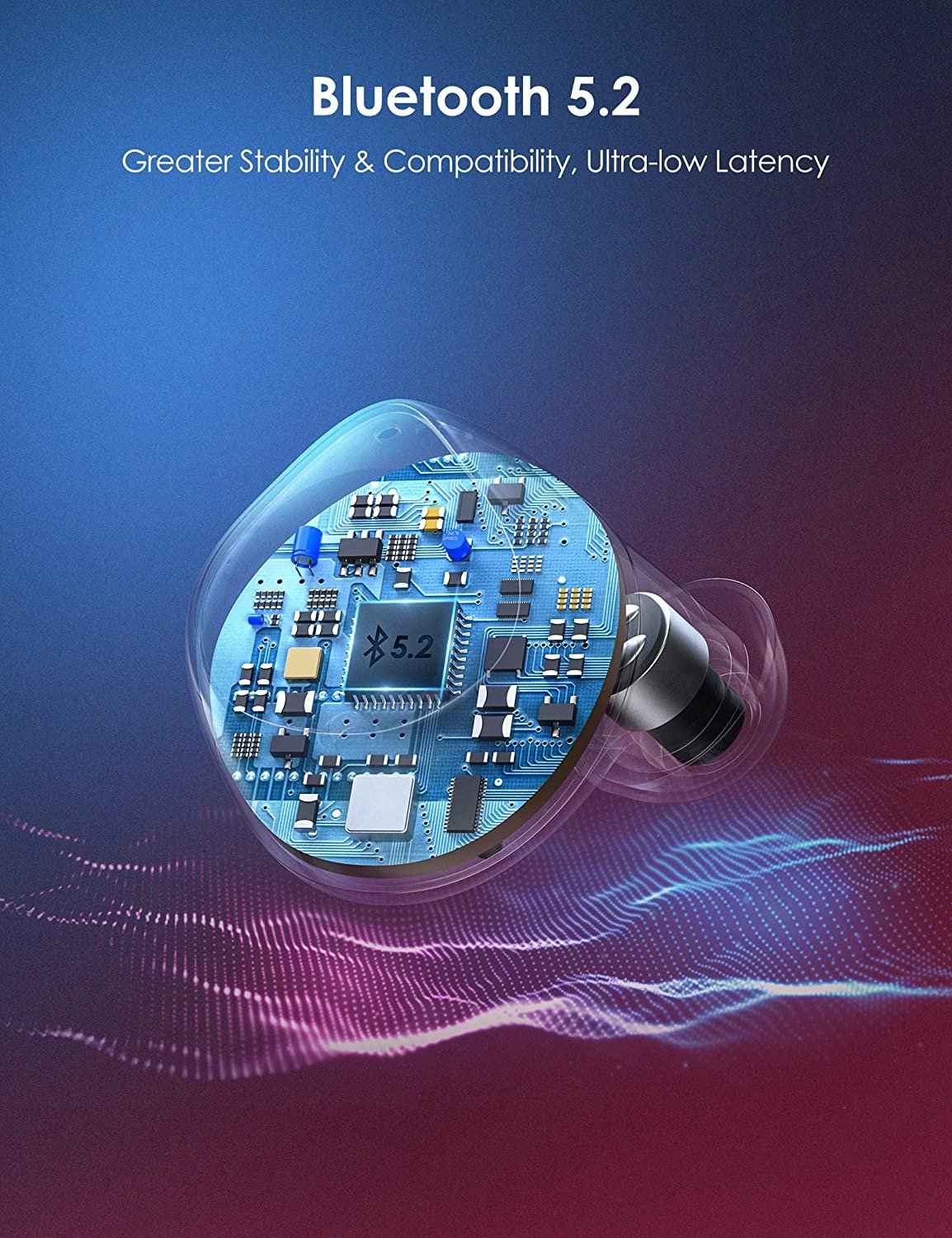 brcode brWIIDBTT8 br br br brUltralight Comfort Sung, secure and lightweight earbuds sit perfectly in your ear canals due to the ergonomic antislip design; just 0.2 oz. per bud, you can just wear and forget about them.OneStep Pairing Simply open the charging case for the earbuds to connect immediately to your device and put them back to turn off.Immersive Stereo Sound Enjoy stereophonic audio with strong bass generated from graphene drivers, with highly sensitive diaphragms, to ensur...
#9 Thediarygame season 3 I signed up 2 new users today, assisted them with their Introduction post, retouched my hair, new born baby born to my brother inlaw, nwandu my Recruit, 20 of this post payout will go to the baby, my kitchen unit is 95 ready -- by @ngoenyi with a current reward of 50 SBD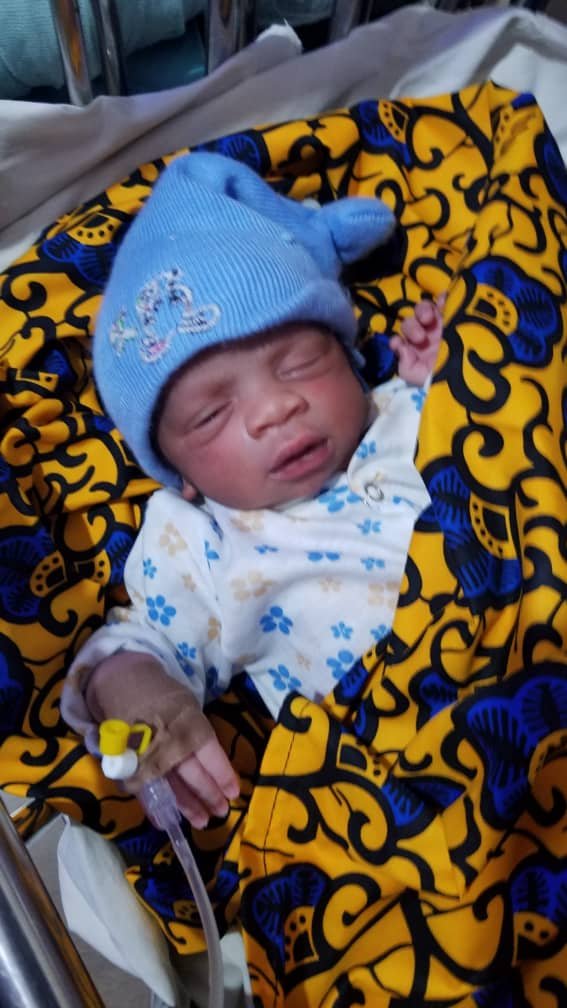 The cute little baby with canola on his hand. He is currently receiving treatment because he is diagnosed with low sugar. Hello dear diaries, it is my delight to share my activities for today with you all. Today was an amazing day for me. I signed up 2 new users today, I guided them with their Introduction post, my hair needed attention and I gave it to it by visiting the salon, my brother inlaw called to inform us about his wifes save delivery, and wow, I am contracting a ln amazing k...
#10 Steem Plants Contest Callistemon is my favorite plant and ive planted hundreds of thousands in my community -- by @mr-greens with a current reward of 35 SBD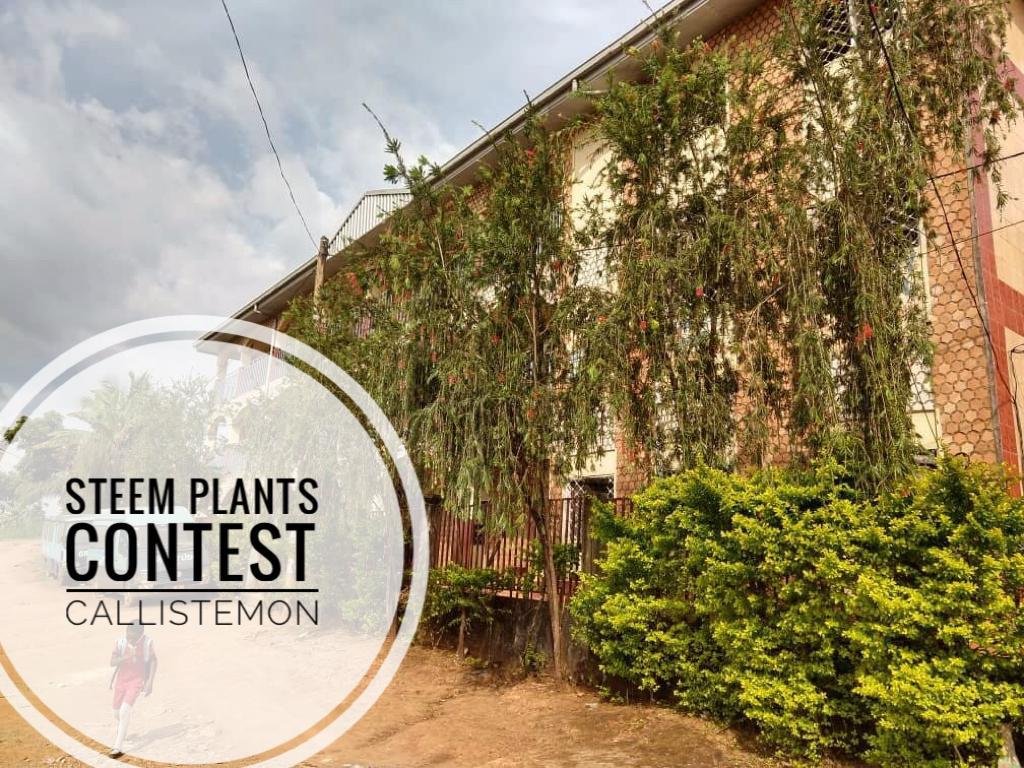 Ive been actively involved in the planting of flowers and trees since 2009. In 2010, I founded thegreens a youth environmental organization that strives to educate, inspire and engage young people to take action to combat climate change and be at the forefront of bioersity conservation and waste management. mrgreens with a bag of Callistemon at SHAMMAH Bilingual Nursery and Primary School mrgreens donating Callistemon and some trees to Government Primary School For over 12 years now,...
So? What is your opinion about these non-bot trending posts? Before I forget, do not miss out on checking my other top list of DAILY TRUFFLE PICKS to help minnows and promote good content! Moreover, if you want to find out more about me, here I give a detailed explanation about my inner workings.
Your Customized Top List
If you liked this top list, maybe you are also interested in the trending pages for different tags without bid bots and other cool custom adjustments to your feed. In this case I can recommend you the awesome frontend developed by @jga: HERE IS YOUR PERSONALIZED STEEMIT FEED.
You can Help and Contribute
By upvoting and resteeming this top list, you help covering the server costs and finance further development and improvements.
NEW: You may further show your support for me and all my daily truffle picks by following my curation trail on SteemAuto!
Delegate and Invest in the Bot
If you feel generous, you can delegate Steem Power to me and boost my daily upvotes on the truffle posts in my other top list. In return, I will provide you with a small compensation for your trust in me and your locked Steem Power. Half of my daily SBD and STEEM income will be paid out to all my delegators proportional to their Steem Power share. Payouts will start 3 days after your delegation.
Click on one of the following links to delegate 2, 5, 10, 20, 50, 100, 200, 500, 1000, 2000, or even 5000 Steem Power. Thank You!
Cheers,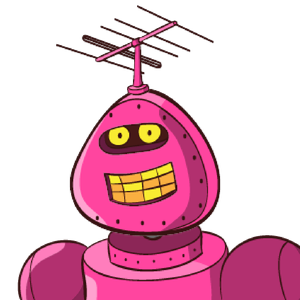 TrufflePig