It's almost Christmas, and time for a curation update from this Cat Whose Fondness for Tubs Knows No Bounds

The Well Washed Cat has been relatively quiet on the Steem Blockchain this month. The Cat has many gifts to select for his Food and Gift Providing Service to deliver after all.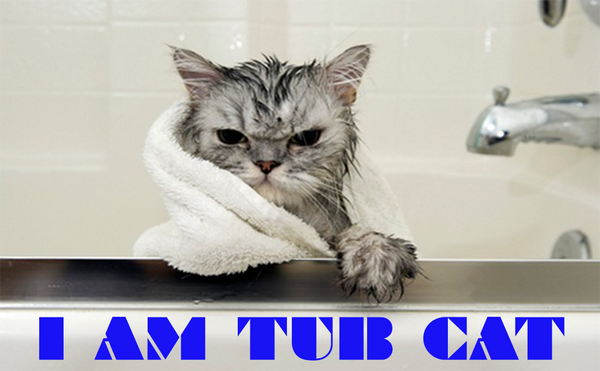 But, even though there have been few activities performed on the chain by this Impeccably Groomed Feline, He has earned a reasonable return on his investment.
Observe, poorly cleansed humans!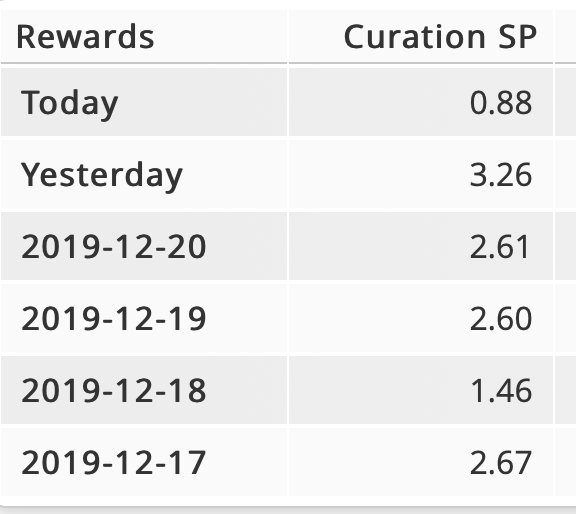 That is right, humans of questionable odour. This Cat of Excessively Bathed Status earned more than 3 Steem in one day through curation activities alone. This is impressive, yes?
But what about all time curation earnings, I hear the stinky humans question. Direct your moist eye sockets towards this image!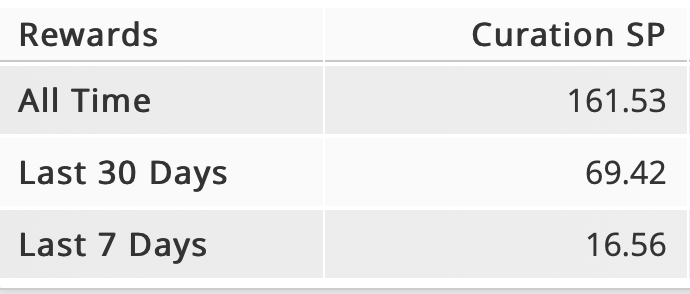 Earning close to 70 Steem in a single month through curation alone is quite impressive in this Glistening Feline's books.
Of course, if you choose to, you may follow the Tub Cat's curation trail via @steemauto. It matters not to the Supreme Cat of Cleanliness whether you do so or not however.
Make all Effort to Please the Cat in a Tub (by delivering him a Christas gift)!