In case you ever wondered, should a post another article today? Here are a few answers about posting tactics in order to increase your Steemit followers number and provide quality content without tiring the readers or being on the edge of spamming. 
 One or two posts a day is more effective than fewer or more posts per day. 
According to researches, one or two are the magical number for everyday posting . Studies show that a post which isn't shadowed by another one receives 32% higher "like" rates and 73% higher comment rates compared to posting 3 or more times a day. Posting one to four times a week produces 71% higher user engagement than five or more posts in a given week. I am sure you weren't aware of that too.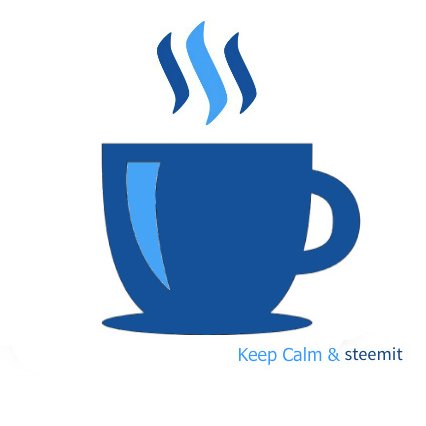 Also, don't forget that posts made between 8 am and 7 p.m. usually receive more user engagement. In short, be sure to experiment with what you post and the times you post. You may be surprised to see when you are getting the most engagement. 
Lastly, if you ever find yourself having any troubles with your account don't hesitate to consult from other users that may know the answer to your problem or may have even faced it in the past.