So an Article about Steem/Steemit being a Ponzi hit the frontpage of Reddit's /r/bitcoin.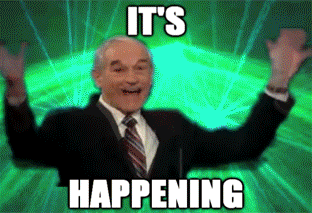 You can see it over here:
https://www.reddit.com/r/Bitcoin/comments/4u3vov/steem_turning_into_an_inadvertent_ponzi_funded_by/
While the article makes fun of Steemit, and call's it a Ponzi, This is a Big Deal. We are attracting the attention of the Bitcoin Community and Reddit!
The sub-reddit has nearly 30,000 unique visitors per day and mostly crypto currency enthusiasts and active redditors.