Remember those days when you where jealous of someone but couldn't do anything about it?
Those days when you wanted to punch someone in the face but couldn't?
Those days when healthy debate was a thing?
Well! Don't you worry anymore because now you can just flag them, and flag them as many times as you want with all your power.
And don't just flag their bad post flag all their post. You might ask why?, Just because you can and just because you disapprove that person.
You must be thinking but what about the ethics of flagging only abusive, bad or plagiarized content? But let me tell you flagging has nothing to do with all of that it is just about disapproval of another Steemian.
you don't believe me ? Have you seen a flagging whale war? I have been to Steemit for only 2 months and I have witnessed it thrice.
And if most of the whales are doing it then it must be doing something very good for the community. If all that Steem is wasted down the drain for flagging then it must be for something really beneficial for the Steemit community.
Don't even worry if you are still a minnow and think your flagging won't do any harm to any one, Because it is Steemit you will find someone with a weak or equal Steem power than you, may be you could practice your flagging skills on them.
So what if it demolishes this beautiful and amazing place Steemit is at least you will have your satisfaction, your ego will be fed fully.
If burning money and using it to light somebody else's place on fire makes you happy then who is anybody to judge you?
As long flagging makes everyone happy it is cool, as long as it brings growth peace and prosperity.
Cheers to my Steemit community. And my salute to some whales who still understand meaning of a community and growth.
And always remember
Together we can and we will flag them all!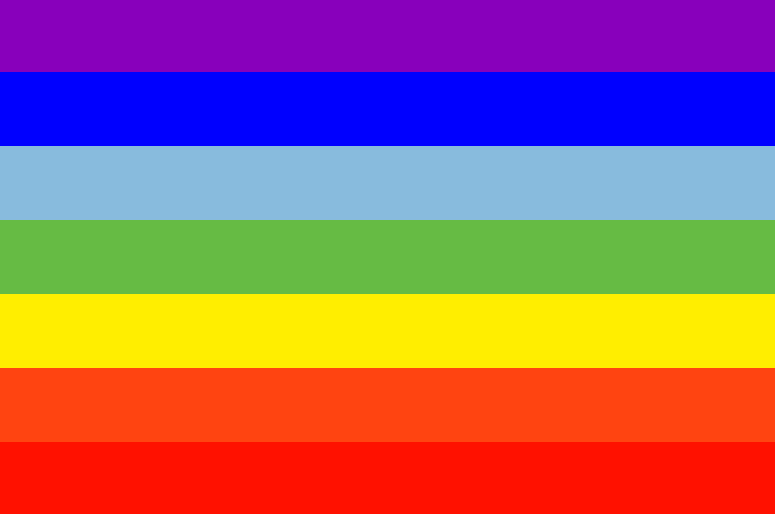 International PACE Flag ("peace from every balcony")
---

Comment, Upvote, Follow, ReSteem
@Utfull