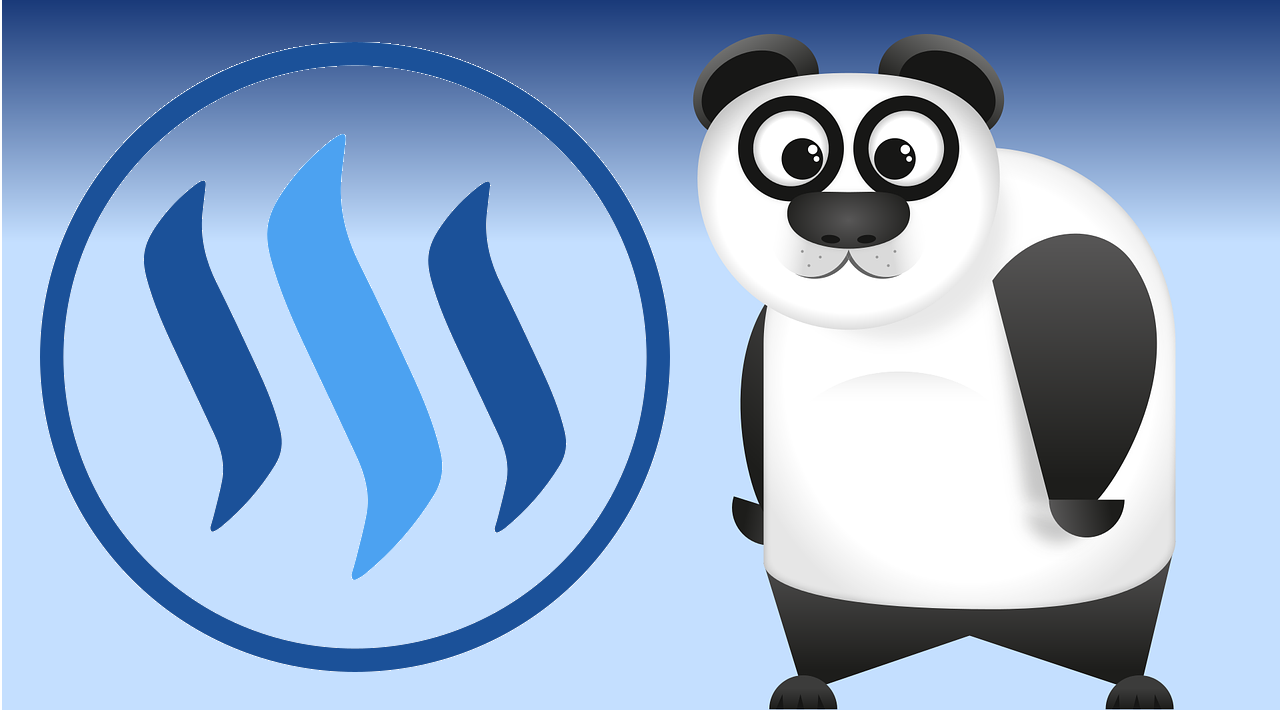 Few of you might have noticed that I was gone
I betrayed steemit community and was gone for months
So, Was I was gone for so many months? YES
Did I had a good time all this time? YES
Did I sometimes login to see hows everyone doing and not comment? YES
Am I shamelessly grinning while I am typing this? YES
But most importantly did I miss steemit ….. Hell Yes !
---
Most of you will think that high prices of STEEM and SBD must have brought me back,
Kinda of true( I am grinning again), but not at all the truth, I missed steemit and a few friends that I made here.
A shoutout to them 
@airmatti – Brother your art and your writing style has been grown alfa.
@aleli – I still enjoy your bilingual content in ingleas as espaneol, yo hablas poco espaneol now 
@awesomianist – My brother I realy like how you spread your writing to multiple genres and doing excel at everyone of them
@dearjyoce, - hows your family gurl, from nail painting to stories and poems wow so much great writing.
@diabolika – Gurl you are the one who taught me the difference between a tourist and a travellor, so many travel stories you have posted that I would take time to read them yet read it all. I always felt I was with you in the ones I have read.
@siragrays – You are the teacher of all sorts and a happy to go person, I always have a personal attachment and a happy conversation with you
@topslim – I can still see you your expert advices on crypto, I always loved them.
One last shout out to
@blevley @clemdane @justatg @patelincho
Who have probably left steemit now as I can't see any activity on their accounts?
My apologies to each and every one who commented or upvoted my post, everyone on Steemit who I had an conversation with I really missed those chats I had with anyone on those comments.
In short happy to be back, Won't leave again, Would love to read write and share amazing things on Steemit once again, would love to spread and get love one more time, SteemON !