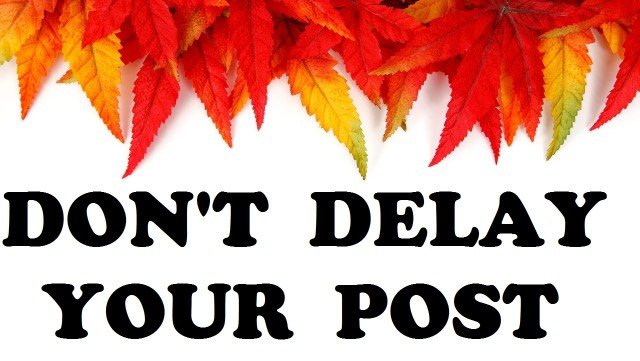 Have you ever came up with an Idea for a post on Steemit but didn't post it just because you think it is not good enough?
Did it happen to you that you stopped writing a post midway just because you thought it would not excel at Steemit?
Well! Here is a suggest stop doing that and post it anyway.
As long as it is original and un-plagiarized even you blabbing will add value to the Steemit platform.
Have you heard the quote?
It is the thought that counts
It is true by all the means, the size of content does not matter the effort and thought you did put behind the content is what matters.
And you don't even know to whom that content of yours might click too, even if it is incomplete you can ask Steem to add more value to it by commenting.
If it is ambiguous or has no ending still cool it will give the readers something to think about.
If you are having troubles finishing something ask someone to collaborate.
Ask and thou shall receive
So bring out all those unfinished or unworthy contents of your and go ahead and post them.
The trick is not to give up and ask help if necessary.
And finally remember each action done by you adds value to the Steemit community.
Thank you for reading.
---

Comment, Upvote, Follow, ReSteem
@Utfull