Wieder zurück von unserem monatlichen Steemit-Stammtisch. War wie immer eine sehr nette Runde. Nicht ganz so groß wie 2017 und diesmal mit @siamcat und @reconnectnature passend dazu ein paar philosophische Gespräche geführt, was überhaupt Sinn im Leben macht und wie man seine Leidenschaft für Blockchain und Steemit nicht verliert.
Denke generell, man sollte nur über das bloggen, was einem wirklich Spaß macht und so authentisch wie möglich sein. Hater wird es immer geben und die am besten ignorieren und nicht zu wichtig nehmen.
Sehe in Blockchain und Kryptos die Zukunft und es macht mir einfach Spaß, bei etwas dabei zu sein, das so viel Potential hat, die Welt positiv zu verändern und da wir immer noch eine recht kleine Community sind, ist das Engagement von jedem einzelnen von uns extrem wichtig und jeder Beitrag macht einen Unterschied. Das finde ich total toll und motivierend.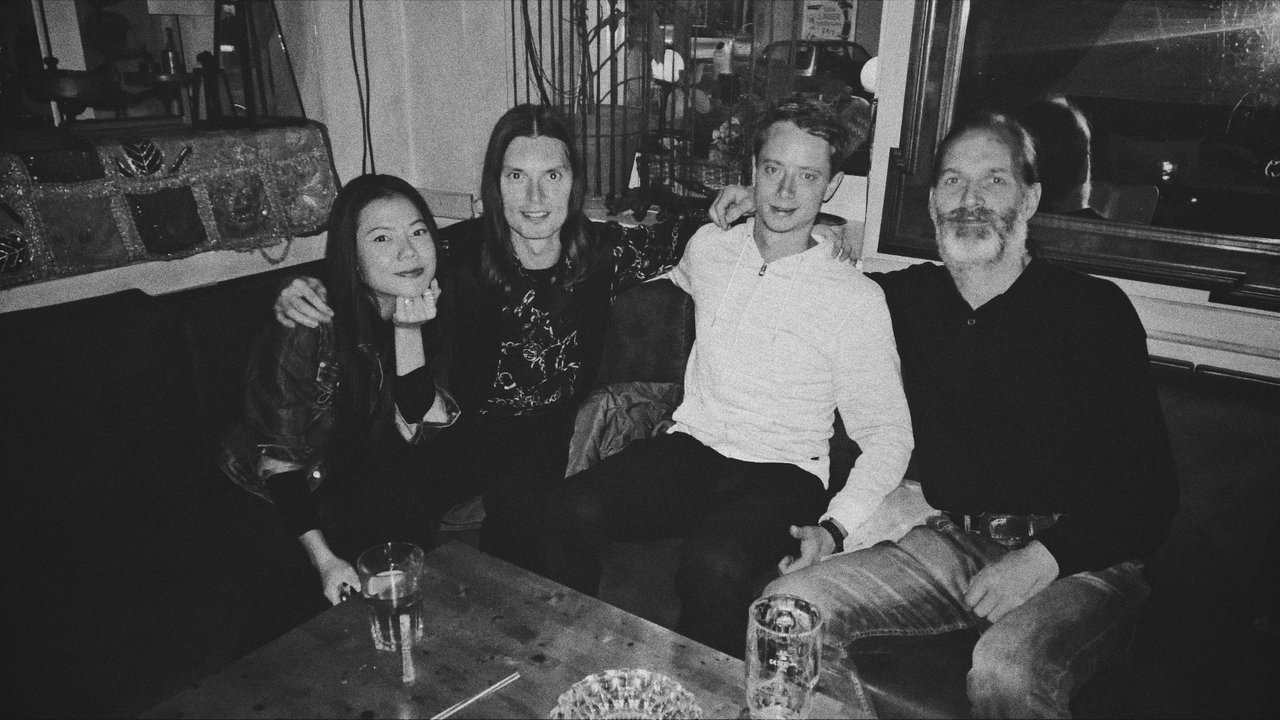 @siamcat, @vikisecrets, @reconnectnature, @mundharmonika (thx for organizing) and @thermoplastic (on the pic below)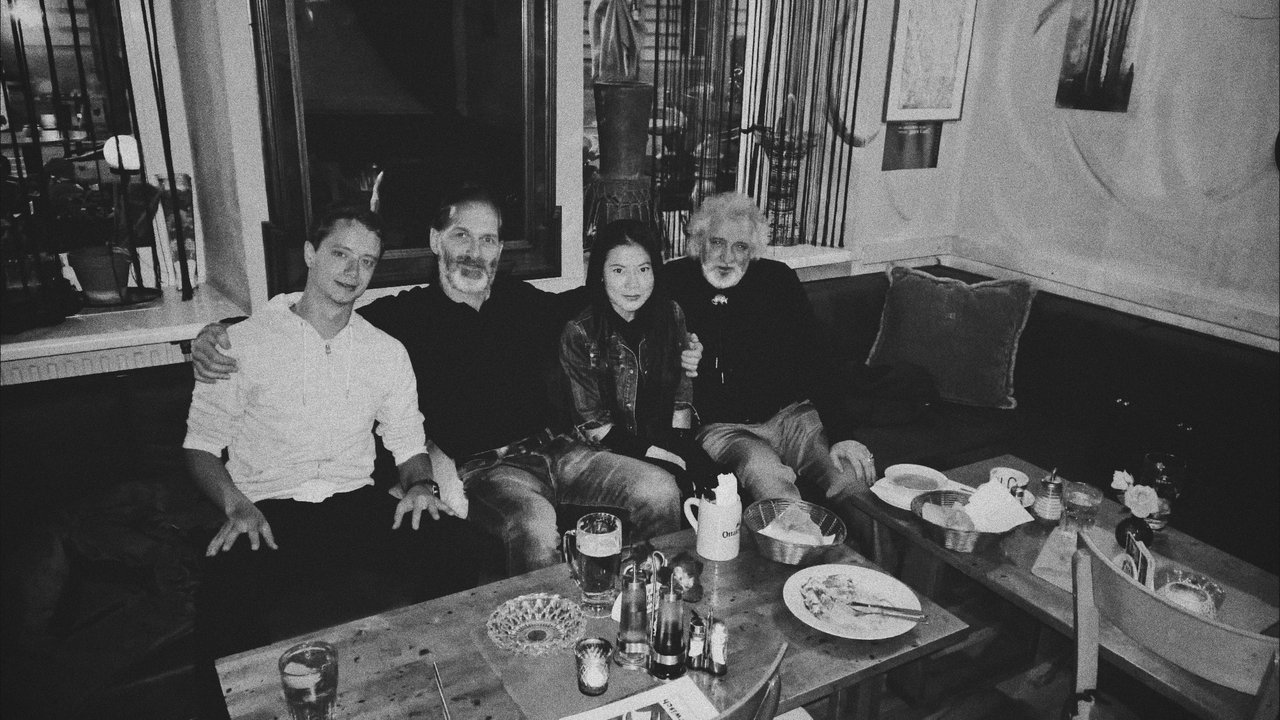 English
Back from our monthly Steemit meetup. As always it was a very pleasant meetup and nice too meet you. Not quite as big as 2017 and we also had a corresponding philosophical discussion about that with @siamcat and @reconnectnature. What makes sense in life in the first place and how not to lose your passion for blockchain and Steemit in particular.
I generally think, you should only blog about things you really enjoy and be as authentic as possible. Haters gonna hate and the best is to ignore them and to not take them too seriously.
I see the future in blockchain and cryptos and I just enjoy being part of something big that has so much potential to change the world in a positive way and since we are still a very small community the commitment of each one of us is extremely important and every contribution makes a difference. I think that's totally awesome and motivating.
---
Live your Secrets and Steem Prosper 🔥
xx Viki @vikisecrets