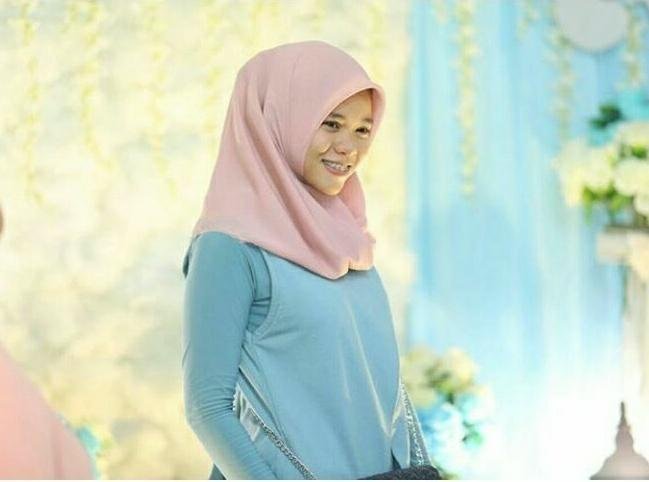 Hey steemers!!
Let me introduce myself.my name is vinkan eka yusantari,you can call me pingkan.i'm a citizen of indonesia.i lived in Aceh since i was born.i was born on 26 march 1998.this year i'm turning 20 years old.i'm one of the students that majoring in management,2016 generation in University Malikussaleh (UNIMAL)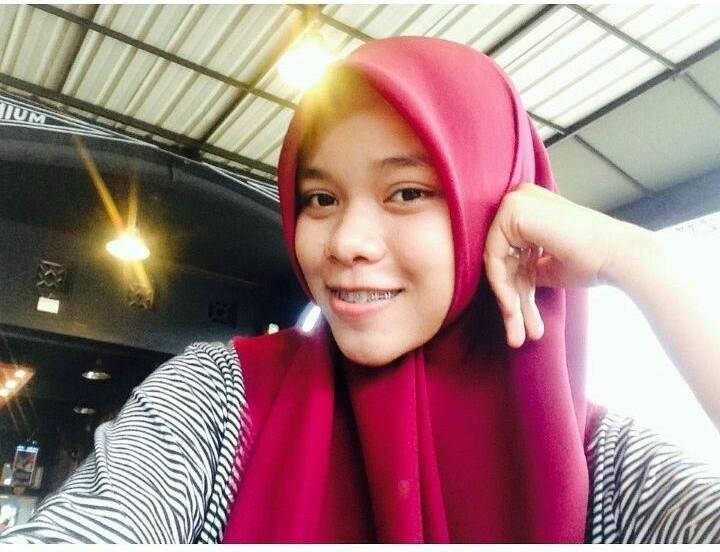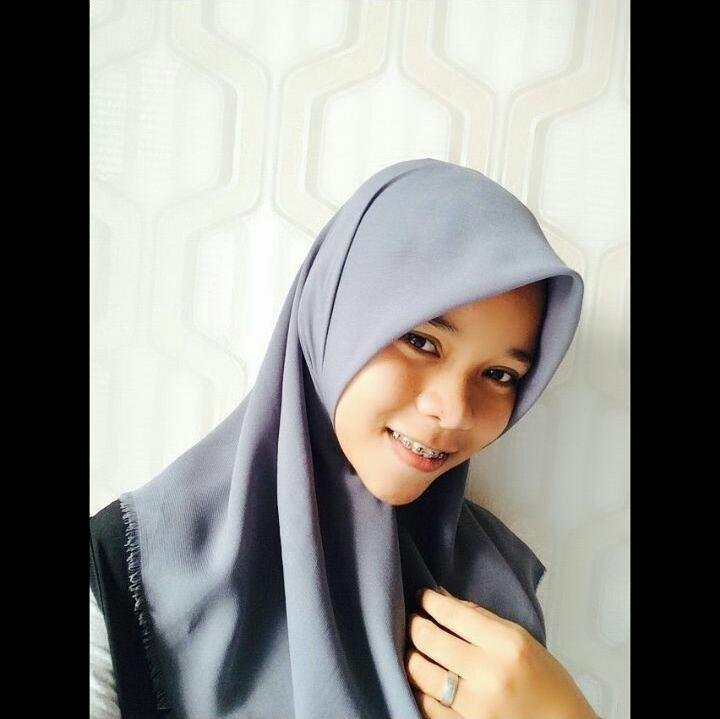 Im new in steemit. Before that i want to ask to steemit user.what is steemit? How to use steemit? Does steemit is safe to use in age 20 years old?I hope everyone in here can help me to answer my question by giving the comments below to help me more understand about steemit.i hope you all can guide and help me on using steemit.
Thank you.
hallo steemers!!
perkenalkan, saya vinkan eka yusantari ,kamu bisa panggil saya vinkan. saya warga negara indonesia, saya tinggal di tanah aceh dari sejak saya lahir. saya lahir pada 26 maret 1998, tahun ini umur saya 20 tahun. saya adalah salah satu mahasiswa jurusan manajemen angkatan 2016 universitas malikussaleh (UNIMAL).
saya baru di steemit. sebelumnya saya ingin bertanya kepada teman teman pengguna steemit. apa itu steemit? bagaimana cara menggunakan steemit? apa steemit aman untuk pengguna yang umurnya masih 20tahun? semoga teman teman disini dapat membantu menjawab pertanyaan saya dengan cara memberi komentar komentar di bawah agar saya lebih mengerti tentang steemit. saya sangat berharap teman teman dapat membimbing dan membantu saya dalam menggunakan steemit.
terimakasih