hi all steemit friends. How are you?
in this post I want to tell you about my parents.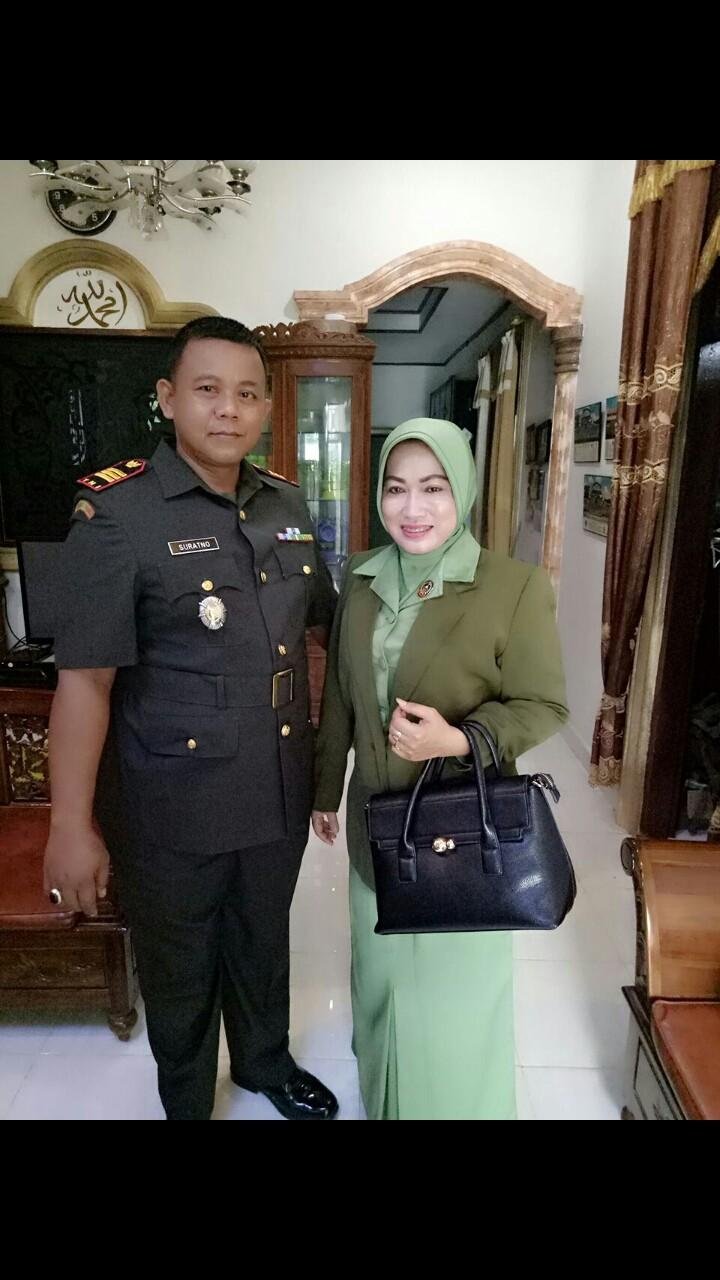 Yes, they are my mom and dad. they are the people I love the most in this world. they are my life spirits. they are my inspiration. those who always give positive advice for my life.
the name of my father SURATNO, commonly called Mr. Ratno. he worked as Army troops in Aceh (Lhokseumawe). he is currently a captain. he is a humble and loving person. he's the hero of my life.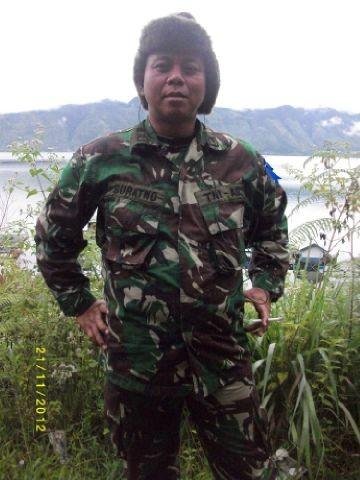 the name of my mama ku SUGIANI, usually called ugi mother, my mother does not work, but she is just an ordinary persit mother who always faithfully accompany her husband. he's a friendly, tough, strong man. she is also a smart and smart mother to cook. I love him.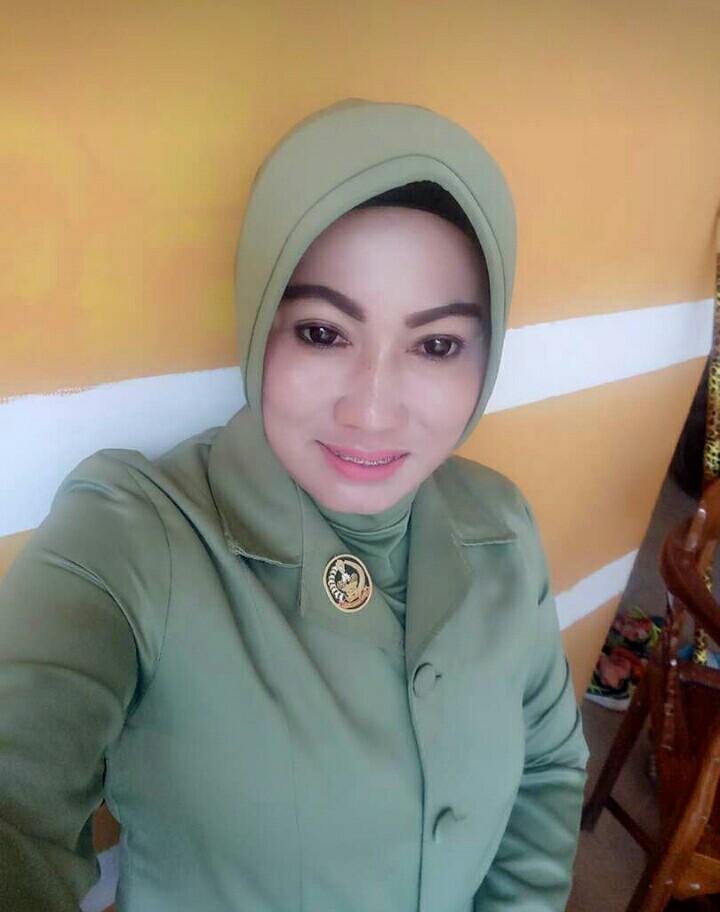 love both your parents while they are alive. because no one knows when death will pick up.
i love you papa and my mother.
here's my little story about my parents, how are your parents' stories?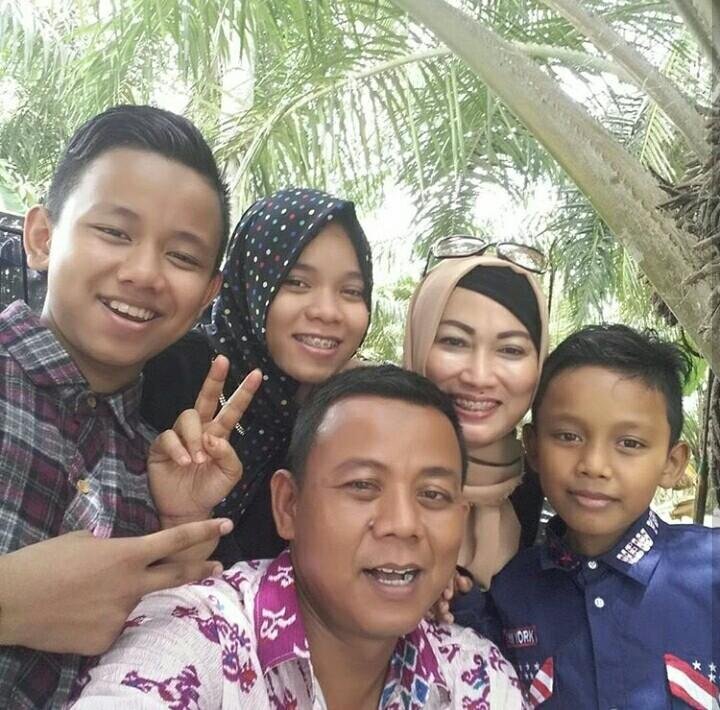 hai sahabat steemit semua. apa kabar?
di postingan ini aku mau bercerita tentang kedua orang tua ku.
Ya, mereka ibu dan bapak ku. mereka adalah orang yang paling aku sayang di dunia ini. mereka penyemangat hidup ku. mereka inspirasi ku. mereka yang selalu memberi saran positif untuk hidupku.
nama ayah ku SURATNO ,biasa di panggil pak Ratno. dia bekerja sebagai Tentara angkatan darat di Aceh (Lhokseumawe). saat ini dia berpangkat kapten. dia orang yang rendah hati dan penyayang. dia pahlawan hidupku.
nama mama ku SUGIANI ,biasa di panggil ibu ugi, ibu ku tidak bekerja ,namun dia hanyalah ibu persit biasa yang selalu setia mendampingi suaminya. dia orang yang ramah, tegar, kuat. dia juga ibu yang cerdas dan pintar memasak. aku sayang kepadanya.
sayangilah kedua orang tua kalian selagi mereka masih hidup. karena tidak ada yang tau kapan ajal akan menjemput.
aku mencintaimu papa dan ibu ku.
inilah sedikit cerita ku tentang kedua orang tua ku ,bagaimana cerita kedua orang tua kalian?