The other day, while at work, we went to visit the cold war museum, situated on the eastern coast line of Zealand in Denmark.
A long time ago, earlier in my life, I was a soldier for quite some time...close to 13 years to be exact🙂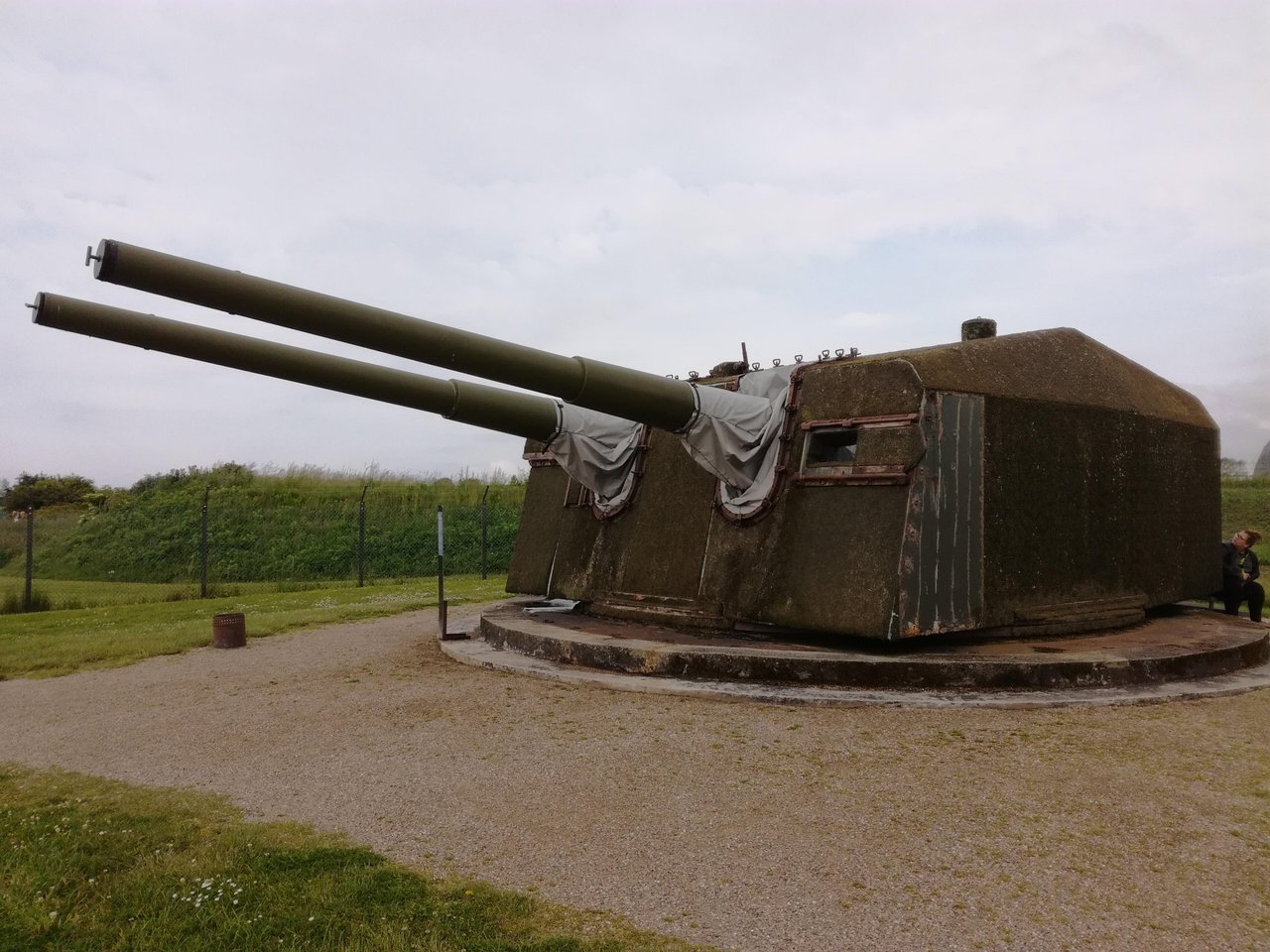 Several of these huge canons guarding the coast line
The visit was very interesting, definitely worth a visit, and to me it became a nostalgic look back in time...saw a lot of things that were also active, back in the days where I served my time...canons, grenades, radar systems and so on...Of course this place hasn't been active since the so called end of the cold war...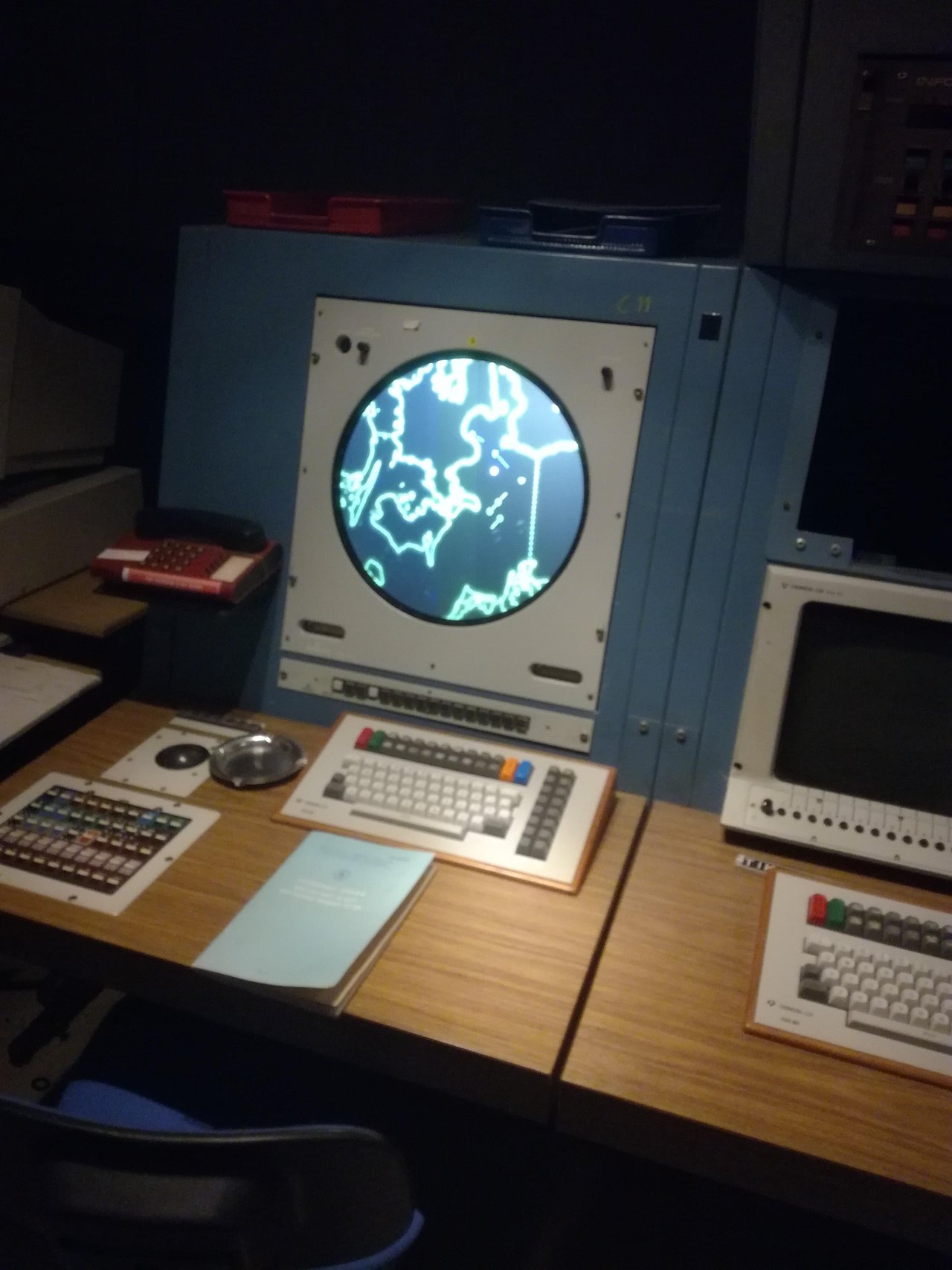 Visit in the old operations room
Even though the cold war is officially over, I don't really believe it is...Now a days, it's not so much a nuclear weapons race...now it's a technology race, where things such as spying, tampering with elections and invading smaller countries, just to show force....the war is still on!
Anyway...as I wrote, this place is worth a visit, and if you choose to go there, please remember to pay attention to the very beautiful surroundings...
That's it from me today🙂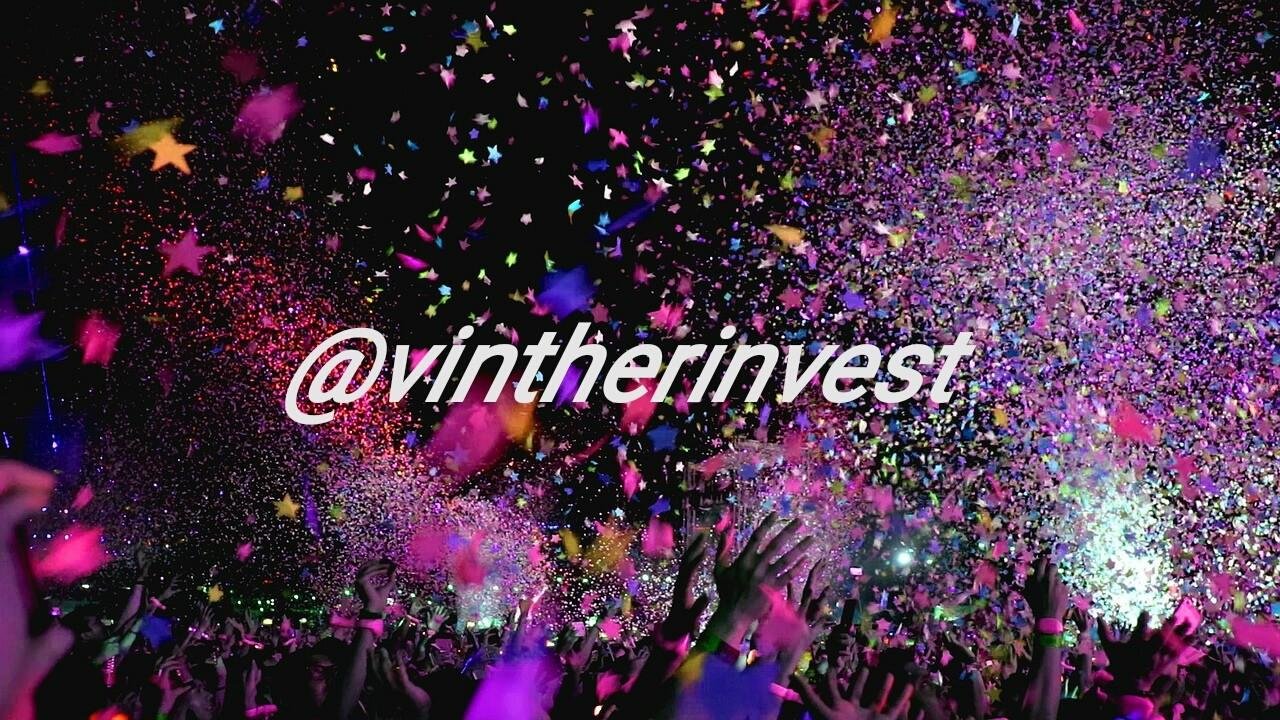 If you liked this post, please feel free to upvote, comment or resteem🙂