I have been away from #steemit for quite some time, haven't been posting for a long time...
A lot of things have been happening in my life...ending up with the fact, that I am alone again...sad but true!
Found this amazing appartment, not very far from where I have been spending the last 10 years of my life...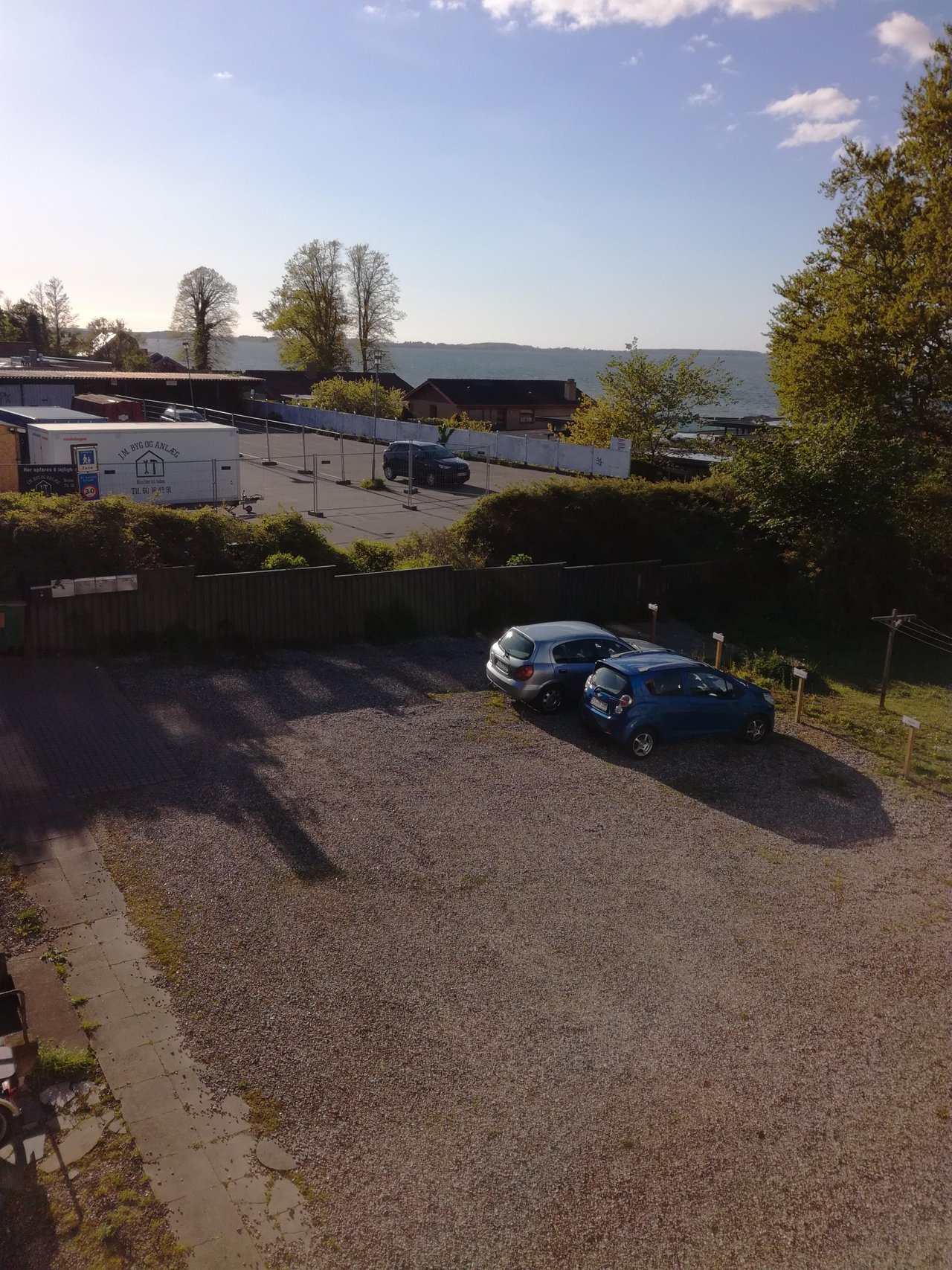 View from my bedroom
When you need some space, some time to get back up on your feet, what better view, when you wake up in the morning, could you ask for??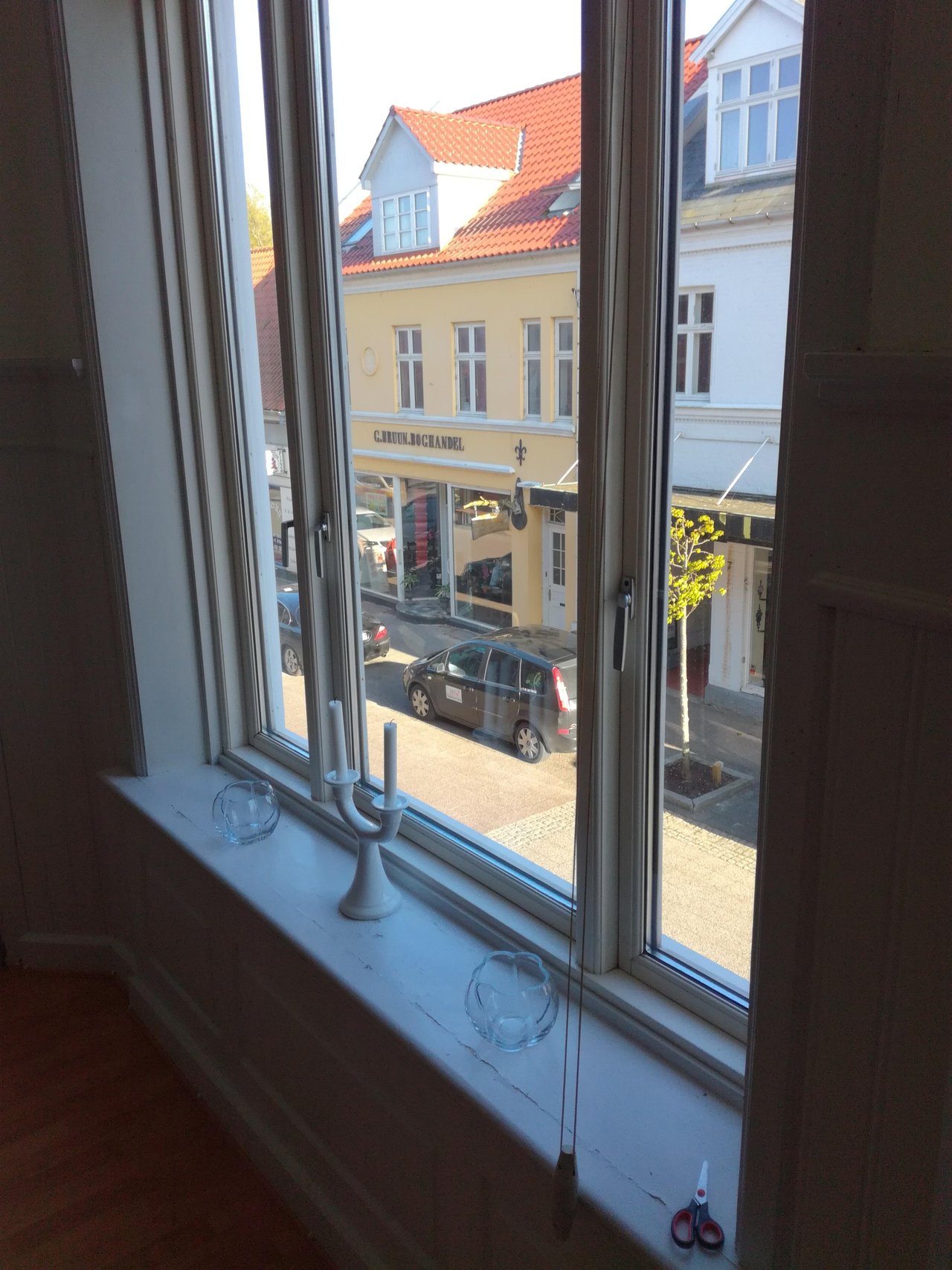 View from the living room
Guess I'll be back with further updates, if anyone cares😁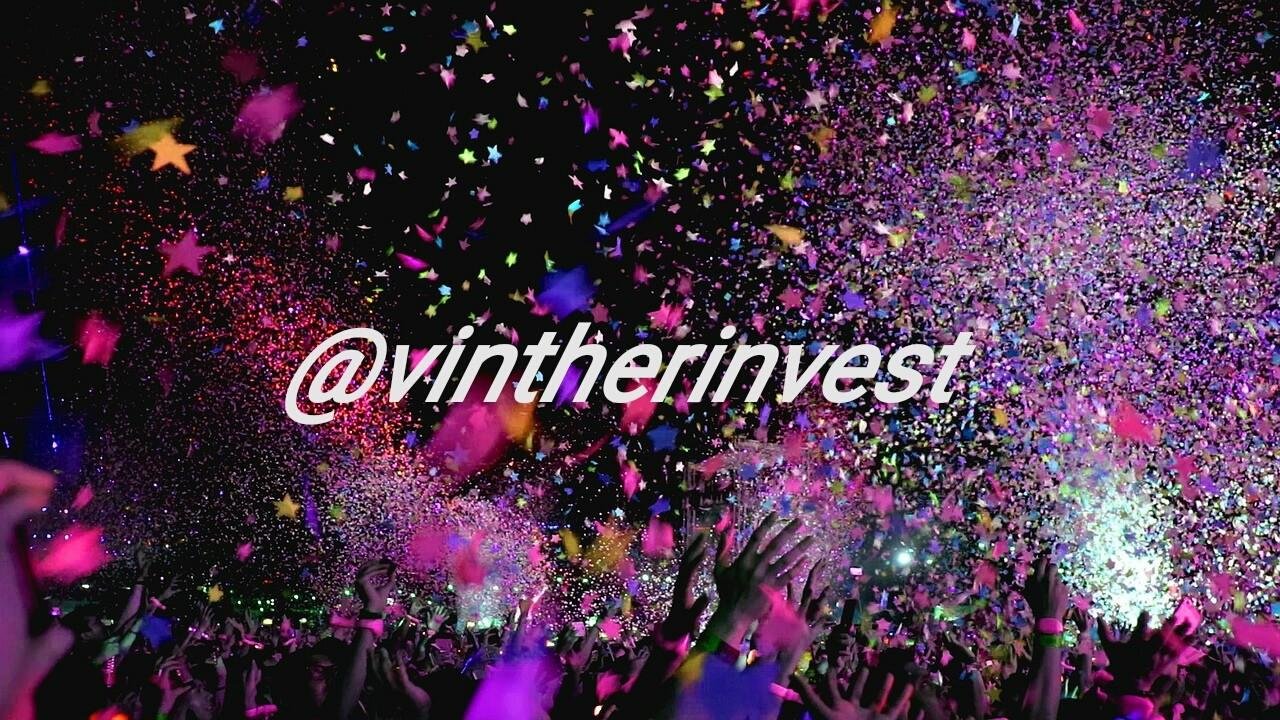 If you liked this post, please feel free to upvote, comment or resteem