Steemit "recycle-bin" Tag Request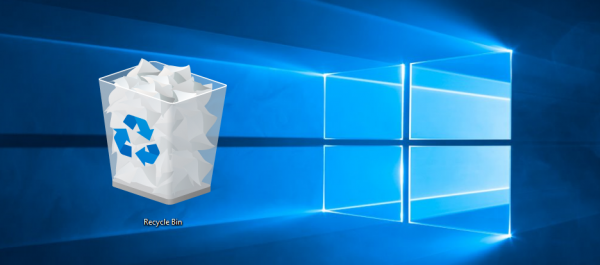 In last article,  I posted a tutorial about "HOW TO REMOVE A POST FROM STEEMIT WORLD" (CLICK HERE) by using:
- Remove all current tags and use a private tag (just like "VOMINHQUOC-REMOVED"): to remove it from all other tags.
- Use "NSFW" Tag : to hidden from followers.
It works like a charm...You can see my demo in my profile (CLICK HERE)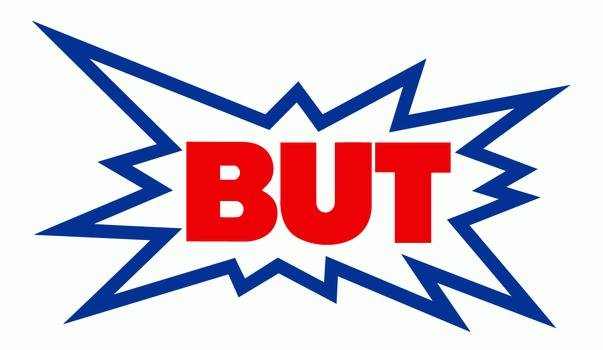 But the fact that if I try to use "NSFW" it still show in the homepage and perhaps someone can think about it as a nude image, or something like that....
So I though about another method.
- First, In "BLOG" section, we can add two tabs "ACTIVE" and "RECYBLE BIN"
+ ACTIVE: Show all posts that current active in steemit world
+ RECYBLE BIN: Show all posts that have "RECYBLE-BIN" tag.
And if a post have "RECYBLE-BIN" tag, It no longer show in steemit world :D 
-------------------------------- End --------------------------------
- Resteem to share it with others.
- Follow me to get lastest tutorial @vominhquoc.
- Upvote if you think it's useful.   

POPULAR POSTS
[STEEMIT TRICKS] HOW TO GET AT LEAST 10 UPVOTE IN JUST 10 MINUTES
FREE SBD GIVEAWAY [28 FOLLOWERS MARK OCCASION]
[Steemit Tricks] Follow Legit Users And Get Upvote From Them
Quoc Vo Minh @@ Hello From Viet Nam