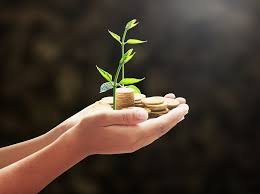 Circulating 990000
Bought back 1500
Burnt
Remaining 990000
Steempower 2449
Previous 2307
HivePower 2025
Previous 1932
Sp and Hp back up in positive pre powerdown
Great pump in hive price gave us opportunity to sell up some tokens.
We managed to sell around 1500 hive on the way up. Converting some to steem and majority to eth/btc/ltc.
We anticipate a substantial dump and will be in good position to buy back in at a much lower price.
We could easily 5x our holdings.
Currently steem price is on the up so we are already in profit.
Happy Investing