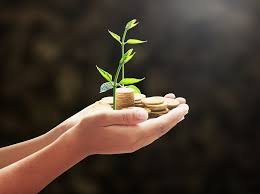 Circulating 990000
Bought back
Burnt
Remaining 990000
Steempower 2714
Previous 2620
HivePower 2147
Previous 2079
Sp has shot back up due to posting on steem. Dont bother wasting time posting on hive due to not being involved in any circle gerks and no opportunity to use a bot to upvote posts.
Tokens are still being paid as divs and have actually been coming through past few days.
Currently paying some investors off market and exchanges tokens.
Awaiting remainder of investors who wish to undelegate there steem to do so and will then ask for tokens to be placed on market for us to buy back and remove remainder of cbi.
Hive price is slowly coming back down to earth and we feel it will carry on doing so.
With further airdrops coming to steem stakes soon we are hoping to powerup some more steem. We stopped powerdown for a few days however now have recommenced and will be happy to hold steem liquid for the time being.
Happy Investing