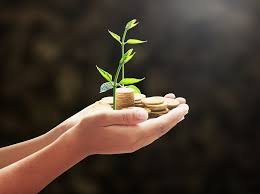 Circulating 990000
Bought back
Burnt
Remaining 990000
Steempower 2905
Previous 2714
HivePower 2183
Previous 2147
Sp is growning fast while Hp is showing steady growth.
Both curation efficiencies are running higher and increasing slowly steem is below 80% while hive is over 120%.
The difference between the 2 is price and extra generated from posting on steem.
If we could achieve similar rewards on hive growth of the whole project would grow rapidly.
However currently no way on achieving this so we carry on as we are.
New Ventures
We are always looking to expand our horizons and look for investment opportunities and are currently looking at some other platforms which may bring in an extra source of income.
It is not easy earning online especially passively but there are always avenues that open and can work to your advantage.
Happy Investing