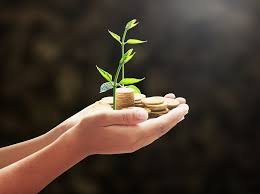 Circulating 990000
Bought back
Burnt
Remaining 990000
Steempower 3157
Previous 3036
HivePower 2274
Previous 2239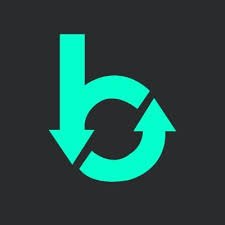 https://try.rebuzz.io/referral?username=MTAyNA==
Always looking for new platforms and new investments.
We come accross this platform.
Pros
Looks sleek
Easy to use
Small userbase
Cheap token
Cons
Limited exchange listings
Small userbase
So overall it looks really good and is very easy to sign up and use.
Small userbase is both good and bad. Good as it is easy for people to rank up quickly and bad because you dont have as much interaction.
https://try.rebuzz.io/referral?username=MTAyNA==
So heres the free money part!
Sign up and follow me.
Thats all👍
It is always a problem going to a new platform making posts getting zero followers and tiny votes if any.
I am currently buying tokens to make my vote valuable so you will be getting some nice sizeable votes.
If you are already signed up, no problem just follow me and you will get the same.
RULES
There has to be rules.
Post something decent please.
Thats all 👍
If you are already on let us know what you think of it?
If you dont wanna go sign up let us know why?