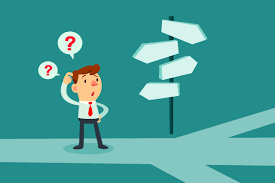 Steempower 4183
Previous 3879
HivePower 2450
Previous 2337
Currently all our Sp is leased privately.
We require more but how do we obtain this?
Dlease seems to be the only option however leases are not filled therefore not a viable option.
Is there any other way to aquire a substantial amount?
Any ideas?