Sooooo...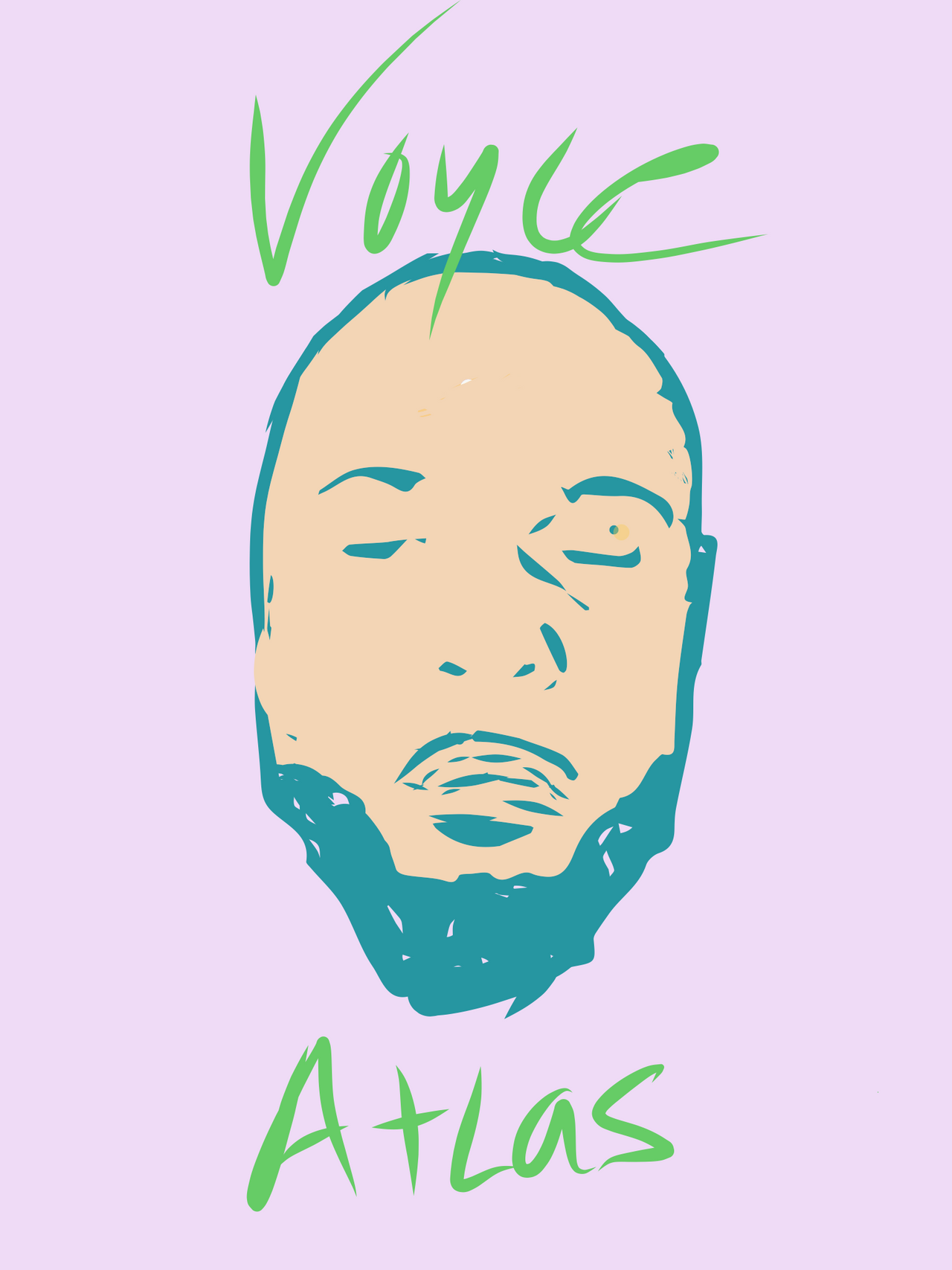 We are just gonna move to hive now?
I have zero idea what is going on...
Im gonna figure out my next move. I was so excited to come back and it's a wasteland.
If this is my last post here, then I just wanna say it was fun while it lasted. Good luck to everyone no matter the decision you guys make... PEEEEEEEACE OUT! Maybe?