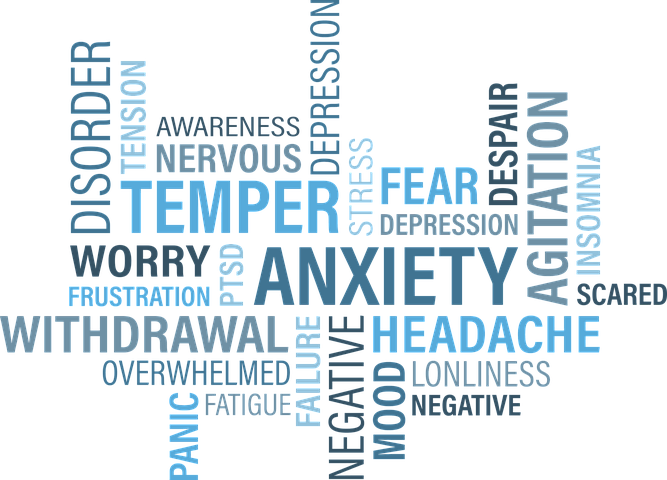 Image Source
Have you ever wondered what will happen to your funds in your steemit account once flagged? Have you been afraid of what will become of your reputation score?
I went through this myself.
I will tell you what to do if you are being flagged so the flag may be removed.
Before I go into telling you about the flag removal process, I will love to share my experience with you.
At reputation score (39) I created a post, so all of a sudden I saw a link in my comment section, carrying the inscription: SITE SCANDAL. so I was forced to click and find out why they say so. Immediately my account was hacked and was used to make comments with the same link and it was called spamming. In this process, I was flagged and my reputation score fell to (-1), so devastated by this when I opened my account to check. What should I do?
ACCOUNT RECOVERY
I was instructed by @steemcleaners to recover my account first. Then if the recovery process is Successful, should get back to them.
It was successful, my account was recovered three days from the date of application.
Well thanks to @steemcleaners the flag was removed and I was able to upload pictures again.
@wakawell