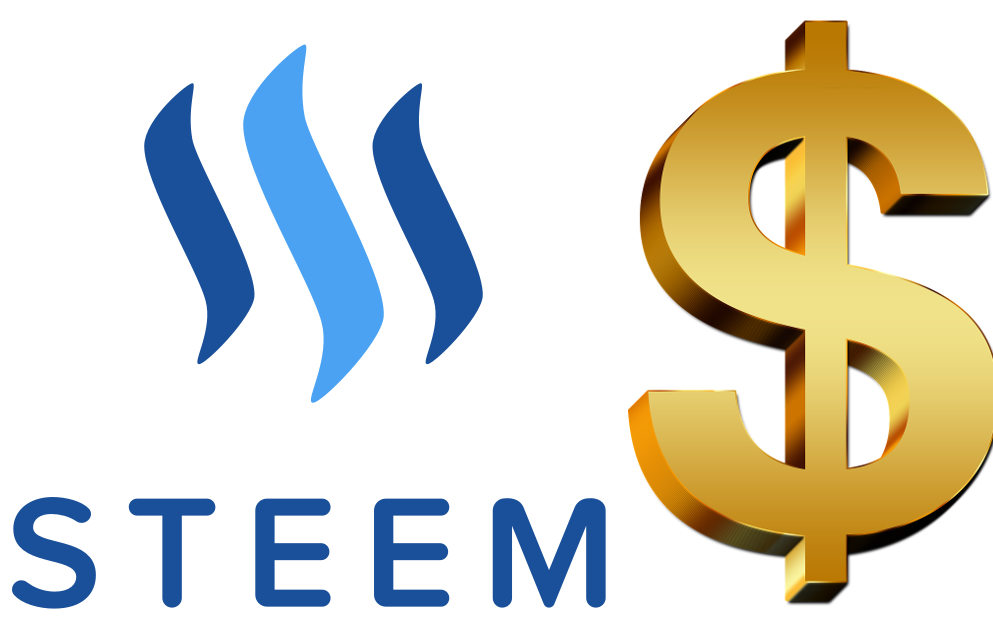 Steemit is a social medium in which you can win by doing some blogs and curating the content. It allows people to earn through social networks without spending money. All you need to do is give some time to do some blogging and give some feedback to other members. Here are some tricks you can use to earn more at Steemit:
5 simple and easy tricks:
1: Make content very valued in your blog.
This will attract more steemit users to follow and upvote their post. In addition, they also give some comments and suggestions that will help your account earn more. For example, make sure you do not copy all the information on a certain page if your topic is based on the particular blog that you have found; to avoid the automatic start of steemit to remind you or give you a red flag that will diminish your reputation.
2: Find someone to follow.
You should look for a steemit user to follow that will help you to know more about steemit and how they do it there in success at steemit. I believe in a certain phrase "Innovate from the original", this is not a plagiarism, but it makes you more challenging and develop your way of thinking about how you are going to do a certain thing and make it even more beautiful. In some cases, it's just a trick, but not at all times that this is used. The most effective is that you must make your own original content, as it will guide you to be a better blogger.
3: Learn to upload a high-value blog.
Upvoting is one of the main weapons to encourage more steemit users to follow and upvote their position. It is also one of the factors in building a strong community in this social media, but you should not upvote all the posts in your FEED choosing only the best for you and the interest you more. Refreshing from time to time will decrease the power of your steem. Therefore, you should always keep in mind that only the best blog is being upvoted.
4: Publish comments and suggestions to a publication.
In every high-value position, there is always a great chance that you will encounter a steemit user who has a high steem power that will help you earn more. You should make more accurate and high-value comments because it will give you the idea that you read your post. Once you are attracted to your comment or opinion to your post, your comment is upvoted and you can also earn from it. It is a simple trick but too difficult for some people.
5: Being part of a certain community will help you win more upvotes and followers. These also a great opportunity to learn from the person who can be considered a successful person in steemit. In the community, you will also learn different strategies, techniques and tricks on how to be successful as a steemit user. I also believe "Learning by doing" from a very popular person, because when you are doing the right thing in steemit. . you will earn from it.