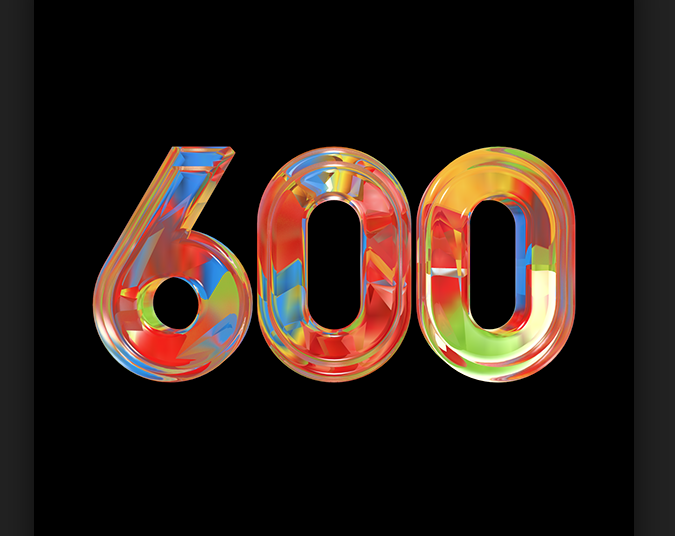 Thankyou for all those who have clicked follows and those who click follow in the future, 
Firstly I started Steemit in March 2017 where I bought around 1000 SP at around 0.18 Cents, I started off slow, just learning the boundaries, and scheme of things. "So wish I bought more at that time" I lost my focus on steemit hen fell off the radar until I seen the price hike to around 2.60. I then looked back and thought DAMIT how wrong was I looking back. 
I started off again in June 2017 wish and now have focused my self and purcahsed over 5000 more SP! 

My interests on Steeemit are - 
Cryptocurrency
Money
Investment
Reality 
Life
Real life events
 Facts
Thanyou again to all who have supported and continue to support, If you don't follow me how can I possible vote for you! Peace Out
Mike Williams