I just found out steemit in last quarter of 2017 though I have already knowledge with cryptocurrency, especially with bitcoin. Considering the country where I live investment in USD is a big gamble. It really takes a lot of courage to put your money into something that I am sure of what the outcome is.
But my fear did not stop me from reading about steemit. Until then I saw a post from @jerrybanfield which convinced me to give it a shot. Because I saw his videos in one of the learning sites and that gave me the confidence that I will be on the right track.
So, I invest a few and powered it up. Seeing its value growing up on coinmarketcap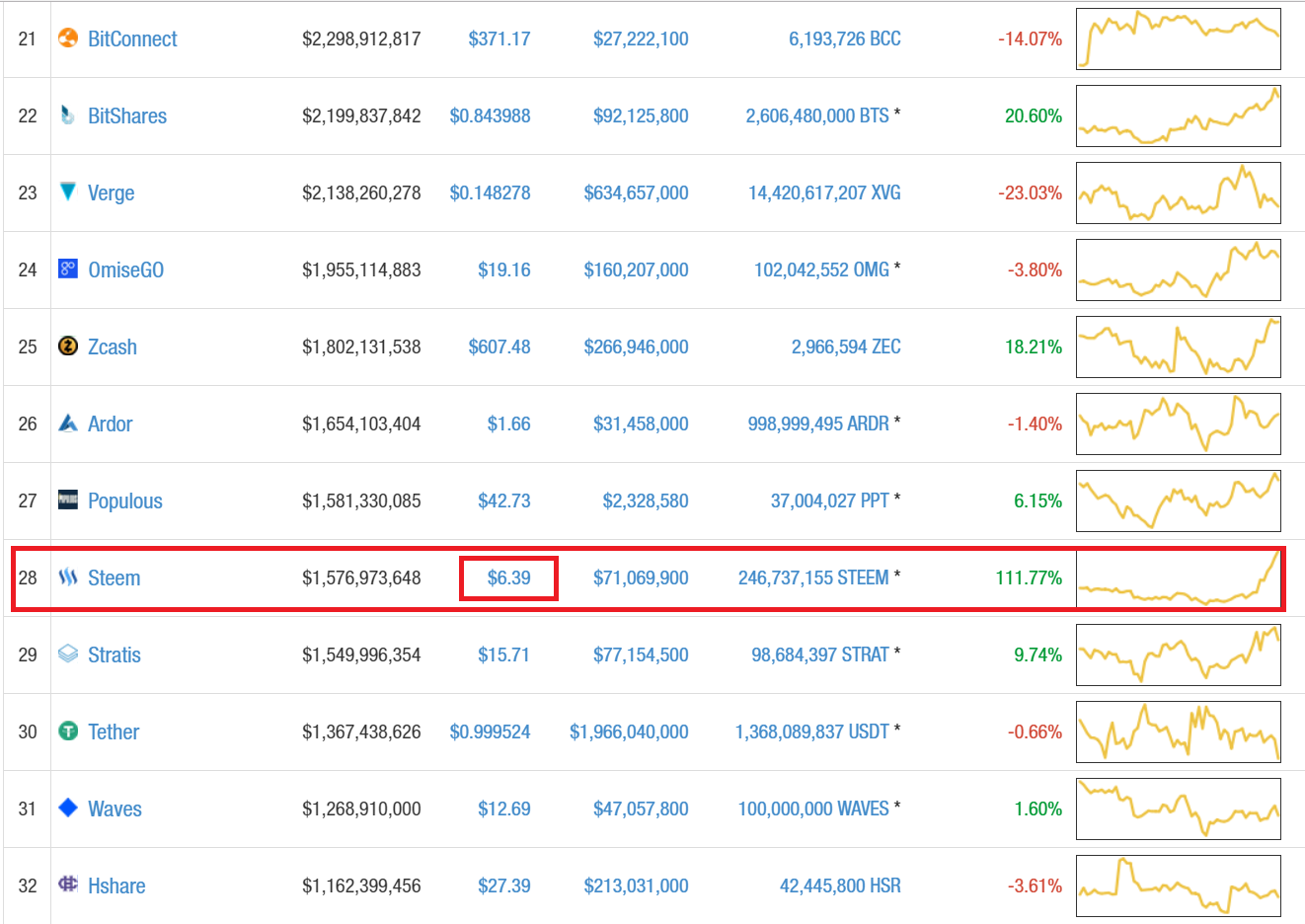 and also the community is growing, I must say INDEED, I made a right decision. I have no intentions of withdrawing but rather to invest more. Little by little until then for sure I know it's gonna bear a good one.
Thank you and Happy New Year Everyone!!