Hello Folks,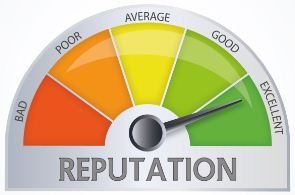 Hope everyone is Happy, healthy and Fine.
So, Whats UP !!!
Today i am going to write blog post on Steemit REPUTATION .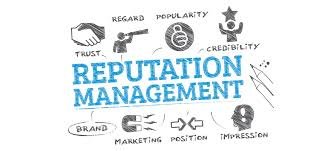 Steemit Reputation is just like we have reputation in our society place. The more REPUTATION you have , people will like you and trust you more. You will be seen as a figure of high status and responsible among Society.
Same applies to the steemit also, after all we are also a society, community here.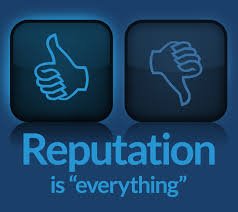 Below i am describing 10 simple tips/tricks to increase our REPUTATION score quickly, if we religious follow them :-
1)POST HIGH QUALITY CONTENT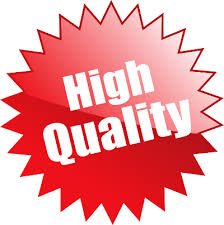 A very simple trick to increase reputation. before writing any blog or post; research, analyze and provide correct information, do not try to gain a popularity by sharing things on which you do not have any knowledge.Never copy paste someone's content, you will be flagged out by the bots and eventually it will result in loss of REPUTATION score.
2)Give yourself a target of Posting at least 1-2 posts per day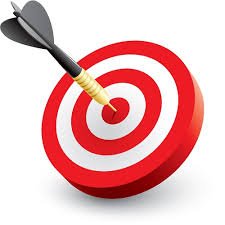 3)Comment on Good Posts
Always comment on the post which are really good and unique.commenting a post doesn't means to write a single word like "Awesome", "nice" ...blah blah..etc. try to make a connect with the person. ask questions, discuss things.in this way you will be able to make your presence and get seen.
4) Always reply to the comments on your post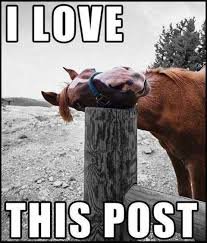 Reply to the comments shows how responsible you are, how much connected you are with your readers and responsibility will certainly adds up to your REPUTATION.
5) Interactive Blog



Interactive blog means to make it more understandable and easy to get . writing a plain simple blog will never help you more eyes. Add pictures and symbols to it. Ask questions in blog, make it more like a conversation with the reader.Images are always more progressive than plain posts.
6) Be Patient and don't expect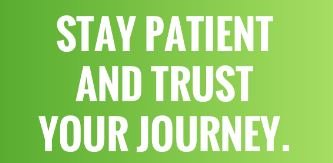 Best thing to be happy and keep you motivated on steemit platform is to DON'T EXPECT. just be clam and keep posting your unique high quality posts. Others users on steemit will not give upvote on your each post. It totally depends on them, if they like they will do upvote or might be not. but at this point your reputation plays a huge role. if your reputation score is good, random users will attract to you and will definitely gives you up-votes.
7) Steem BOTS and minnows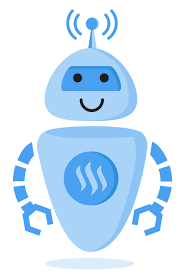 BOTS can be used to get good amount of upvotes from whales,use them wisely but not abuse them because they will charge you steem money.Minnows do not have huge voting power but they are still help full in getting you whales.
8) Treat you followers as KING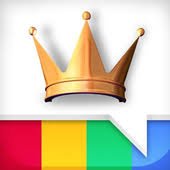 Always respect your followers , do not post anything which is making fun of anyone or hurting emotions.
9)Learn from the successful Steemians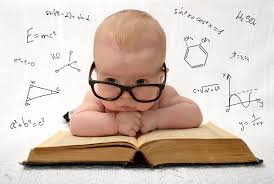 Read their blogs and post. how they are presenting them, what topics they are currently making blogs on. what unique things they are doing in their blogs, follow them and learn from them.
10)Keep a track on your account
you can do this by tracking you rank and activities in platforms like
https://steemd.com/
https://steemwhales.com/
you can compare yourself to whales and get motivated.


hope you like the post and support if you like it.
If you have any questions, please ask in comments
sorry for typos and grammatical mistakes.
Thank you very much.
Regards,
xoxoxoxo