A quick post to introduce and welcome the very talented, exceptionally beautiful, Ellie!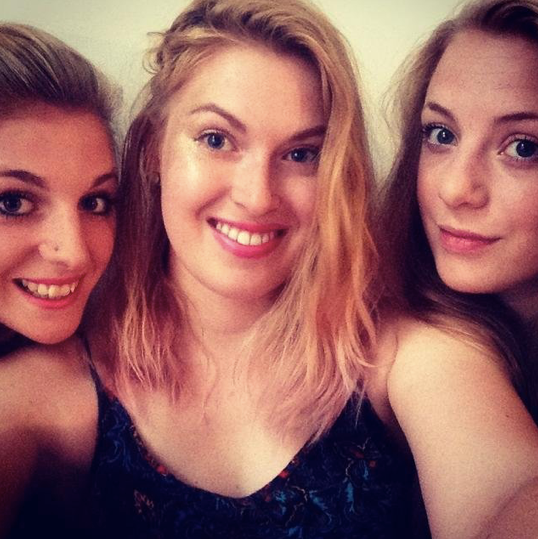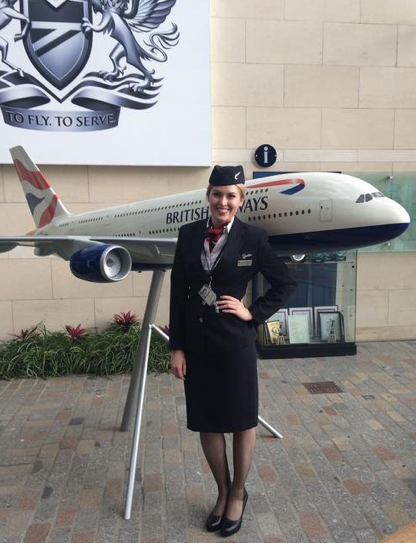 Ellie is an ex-airhostess, sister to @joham and and up and coming baker! She'll be sharing her drool-worthy recipes, along with her travellers tales.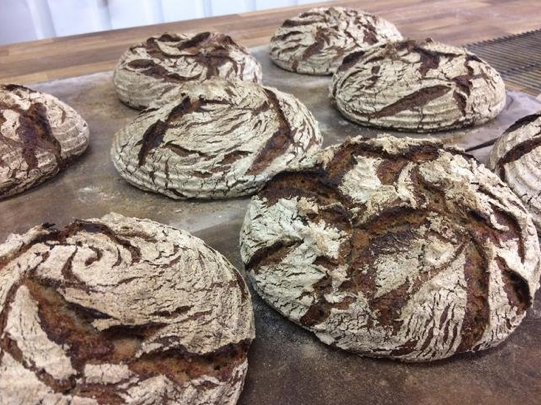 Ellie really is the most positive, beautiful soul with one hell of a lot of life experience already! It's great to see the steemit community expanding and welcoming some true gems!
Follow Ellie @elstheardentblog to be a part of her steemit journey!
P.s.. Ellie.. how there are no photos of us in existence is BEYOND me!
Yasmine