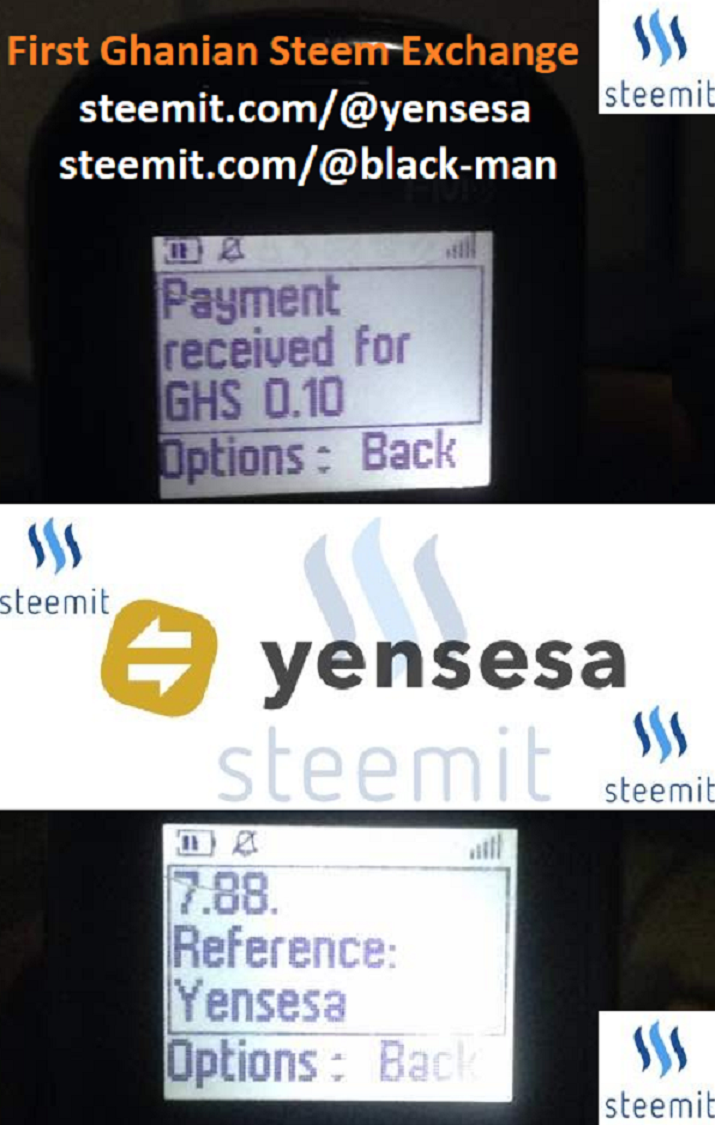 Today we are opening Yensesa up for closed private beta.
What this means is that only a few selected people will be allowed to test the system.
We will start of by setting a limit on how many steem a user can transfer per day and gradually increase the limit over the next couple of days.
We are setting this limit to allow us control our cash reserves as we start.
What To Expect
Expect the system to work 99.99% but if you face any issues or bugs kindly report it to as on discord.
There will be a limit on how much exchange you can do.
All unprocessed transactions will be refunded automatically back to your steem or the wallet from which you sent it from
There will be a 1% transaction fee and once we go public in May the transaction fee will be 2%.
How To Become Tester
Go to our Hyperfund it campaign using the link here
Support with a minimum of 5 Steem / SBD
Connect with us on discord with your email address
We will send you a login invite into Yensesa