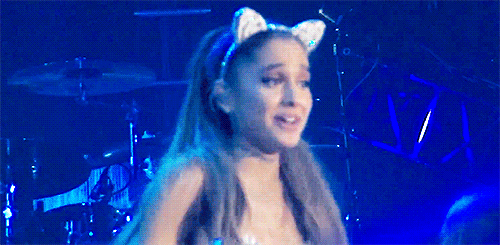 I have a wonderful problem of deciding where to distribute profits from a successful cryptocurrency venture. I can further diversify my crypto portfolio, convert some of it into fiat after structuring a company to accomodate the taxation it will be subject to. And most importantly set up other income streams to secure the future of my family member for long after I am gone. I have always loved this platform since I joined about a year ago. And I have always wanted to significantly power up. That way I can use it for my other business as well do something for the greater good in content that I generate about matters I believe in and actually have it seen here and across the internet.
I have blogged here on and off according to time permitted and seen the change in culture that has taken place over the last year that went along with the growth. And I love following some of the legends here like @jerrybanfield who has thought me a lot of positive distinctions about this platform. Then there is all the noise about people abusing this platform by self upvotes and over use of bots. And a lot of guns are pointed at high SP members like @haejin. I am not going to get into that argument. But I do read a lot of from @berniesanders, @themarkymark, and @buildawhale where a lot of good work is done and has taught me a lot of what I did not know before.
Make no mistake when I realise that since I do not use bots and no longer try and buy upvotes and resteems This post has a few seconds of visibility and sink down into nowhere very fast. People who follow me are unlikely to see it as the trending page is where people go. And unless someone who is more substantial here resteems it it will be unseen. That is a reality I do not begrudge. And I certainly hope more than 10 people get to see this.
If I was to power up with 1 million USD I will be capitalising on the growth potential of the steem price and have some fun on the side. I will be wonderful to make posts that will be seen without having to promote is manually or buy votes off anyone. How wonderful would it be to be able to reward deserving content that I enjoy and want to spread as well.
Lately I have seen so much hate from people who try and profit from here. Sure it is not good engage in selfish behaviours that will devalue the reward pool and hurt the value of the steem coin. But there is so much focus on this the momentum itself in this argument is getting out of control.
When I am ready to shift 1 million USD worth of a crypto from my portfolio into SP I worry that I will get a lot of un called for attention and get flagged if I have someone disagree with me or if I unintentionally do something that many off the over sensitive users frown upon.
Does anyone have any opinions on this? I would really love to hear what anyone has to say.
I am not too concerned about upvotes on this post, but if people can show it to others for me I would love to learn more before I make this move.
Look forward to hearing from all of you :)
Regards
Yoda