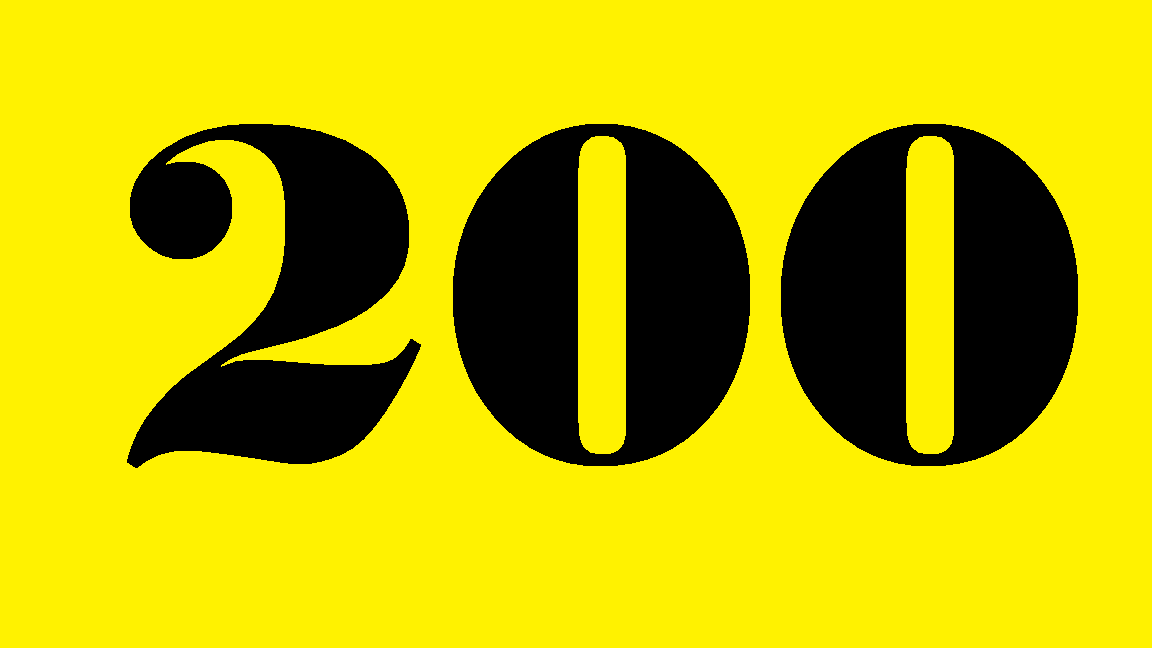 ---
I reached 200 followers and I hope when I post this the number will still be 200 😁 For some of you, it is probably not a big deal but it is a milestone for me. I want to thank everyone how helped me to reach my personal milestone. I started about 3 months ago when my brother introduced me to the Steemit platform I made an account and then contemplated for a few weeks with what to start and what to write about. I started out on making like most of you making an introduction post and the rest is history 😁
I have a long road ahead of me and this is just the beginning but slowly and steadily it will come to something I hope. With the help of you guys, I would not manage to get this far Thanks again.
And special thanks to the ones that got me started @alktoni, @big.mama, @moon32walker, @dumar022, @cutwitviky, @olegw, @spalatino, @svarozich, @invazijaleptira, @gingergeorge, @faustino, @fibra59, @ivan.atman, @sljivanono, @tom28, @runicar, all the people behind @steemitworldmap
Also thanks, @shaka, and @anomadsoul the two helped me out a great deal on my last two posts giving me the push to reach 200.
and to all the rest thank you very much it takes to long to write everyone down and my mouse died on me halfway through writing this post so I hope no hard feelings :)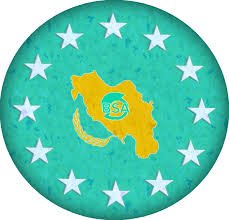 Balkan Steemit Alliance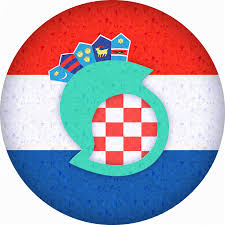 Hrvatska Udruga Steemit Koristnika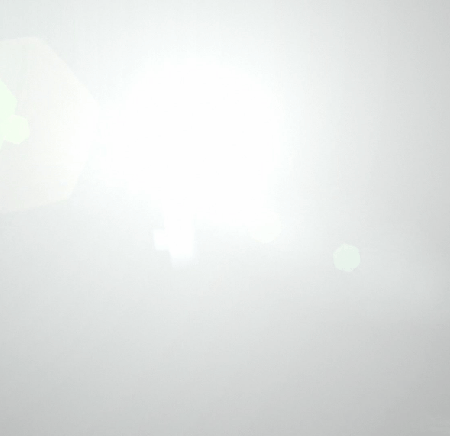 @steemitbalkan