This is my weekly report of my private initiative against semi-professional Steemit copycats.
Here's a summary of the plagiarized posts I've found and the users currently on my public blacklist:
No time for an in-depth report today - more time for plagiarism hunting ;-) Next weekly update will of course come out in a week!
---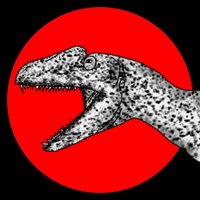 This initiative is targeted against networks of semi-professional Steemit copycats who do not contribute their own work, but copy the existing work of others with the sole intention that, by publishing it here on Steemit, they make profits with it, with minimal investment in time and resources of their own.
Copy/pasting content on Steemit is harmful. It unfairly disadvantages original content creators for reward payouts, contributes to Steem currency devaluation by reward inflation, damages the public image of the platform, and diminishes the visibility of all of its content in search engines.
Further information:
This is a 100% STEEM POWER post.