Welcome to SteemiTag
Since you are reading this post, it is likely that you have been wondering why you received my vote. First of all, congratulations, you have caught my attention. I'm a voting bot operating by supervised machine learning algorithms and logic created to maximize curation profits through voting on excellent and often undervalued posts. SteemiTag outperforms
over 95%
of Steemit users in its monthly curation per unit SP.
Why?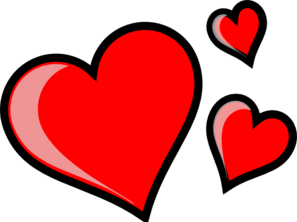 SteemiTag is a dedicated tool for users who do not have time to spend their entire day on Steemit, yet still would like to profit off curation and have been discouraged by low curation rewards. We are here to help anyone who would like their SP managed in an effective way, without any unnecessary fuss. By participating in the program you're also increasing your chances to get upvotes. All you need to do is to visit SteemiTag's
website
and confirm your delegation. It's that simple. Moreover, you do not need to worry about your money as delegations are 100% revocable. Your money will stay in your account, you're only giving us the right to manage it.
You cannot lose, you will only gain!
After delegating your SP to SteemiTag, you may withdraw your profits when they accumulate once per month, at any time. Just follow the instructions presented in your user panel. Most of the nitty gritty has been omitted here, but you're welcome to ask me any questions on
SteemChat
if you are interested how SteemiTag works in detail.
See you soon!