Hello my dear Steemit friends. Recently I viewed a post by @steemitblog and it was about the announcement of organising The Steemit awards. I am thankful to him for organising the Steemit Awards where everyone can participate with full confidence and can be selected to become the best author or contributor in the lovely Steemit community.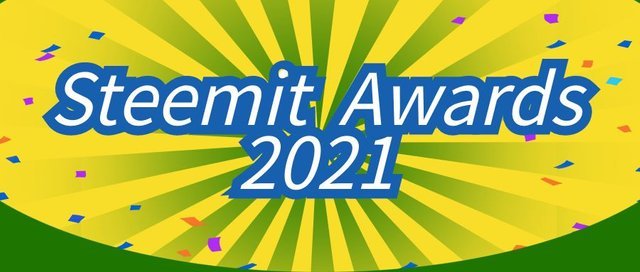 Image source
Here I nominate myself i.e @arvindkumar for the best author. His work on steemit community about photography is outstanding. He posts deligent posts about the Nature photography that includes about plants, flowers, natural phenomenas related to Sun such as Sunrise and Sunset, about the white or bushy clouds And many other new and interesting things. He had also shared his daily experiences in which he is getting a lot of appreciation.
Everytime his post contains some new and beautiful content that one would definitely like. He shares photos about the new species of plants and flowers that one has not seen. His main intention is to tell about the beauty of the nature and the environment that God has gifted to us and it is free of cost for everyone. By sharing new species, one can come up across the unknown things that are being found around them but they have not known them or had seen them. His other posts contains the memorable appearance of the Sunset and Sunrise. They are the natural phenomenas of nature and he takes shots of them and they are generally new from the other days. This makes one happy and calm and thus reduces tensions in one's mind. Everyone would become happy after seeing his beautiful content.
His content do not contain plagiarism and do not violate the regulations of the community. All is work is very informative and contains originality. None of the content is being presented to spread hate. They are all presented to make the people happy and tell the people more about the gifts of nature and other things.
Have a good day.
I hope you like this.
Thanks for visiting my post