Asslaamu Alaikum Warahmatullahi Wa Barakatuh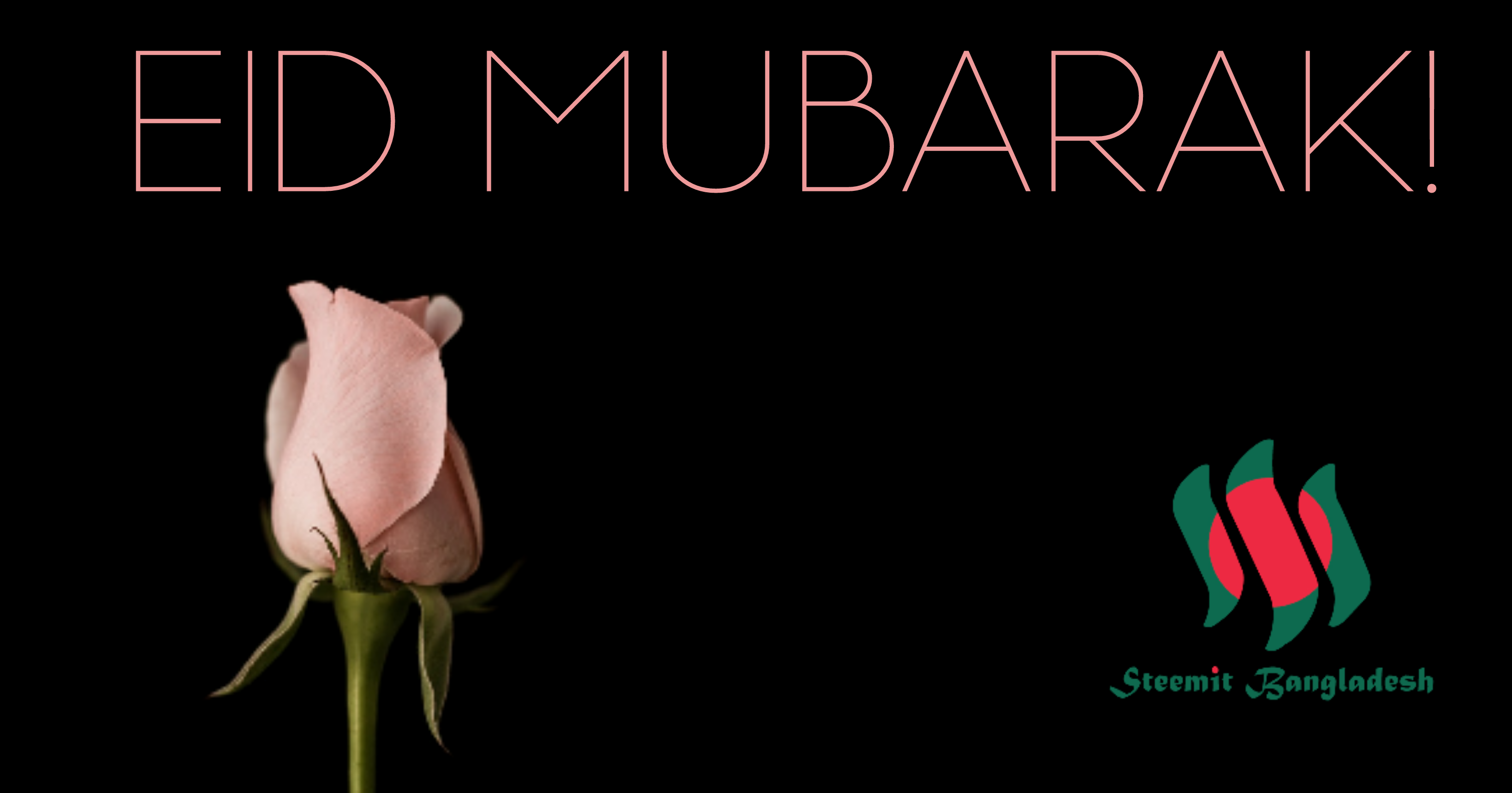 On behalf of the entire crew of Steemit Bangladesh, we would like to wish you and your family on the joyous occasion of Eid Ul Adha.
The greatness of sacrifice on Eid-ul-Adha is a unique example of immense loyalty to Allah subhanahu wa ta'ala. Through this festival, capable Muslims practice equality and empowerment among all, by giving sacrificial animal's meat among the relatives and neighbours.
Eid Mubarak!
Steemit Bangladesh Moderators and Manager:
• @reazuliqbal
• @zaku
• @sourovafrin
• @ayasha
Steemit Banglasesh Support Members:
• @mhossain
• @sheikhsayem
• @sfturzo
• @linco
• @intisar
• @sabbir1213
• @anikaa
About SteemitBD
@SteemitBD Steemit Bangladesh is a community by Bangladeshi steemians to support each other. We find a lot of steemians from Bangladesh face difficulties to find visibility and their talent are overlooked. The community channel are helping to value their work from community account and some portion of reward from their articles goes to them. We are also arranging contest among Bangladeshi steemians. If you would like to support the Steemit Bangladesh community, don't forget to upvote and resteem the post.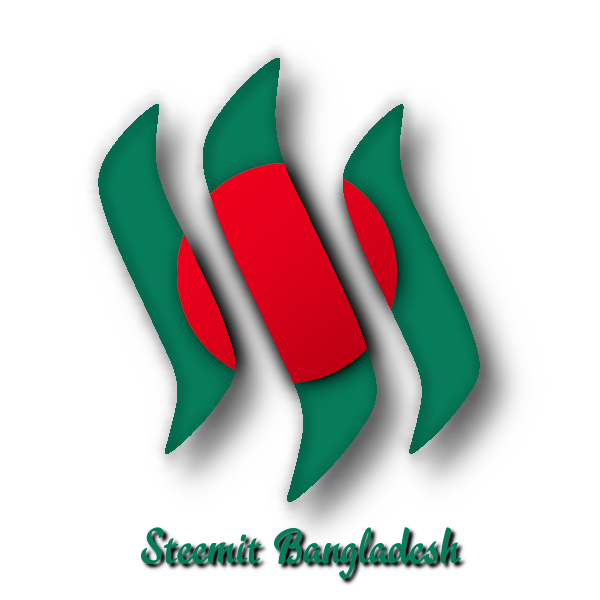 LOGO Credit @ishratamin
If you are From Bangladesh, Join Our @SteemitBD Community