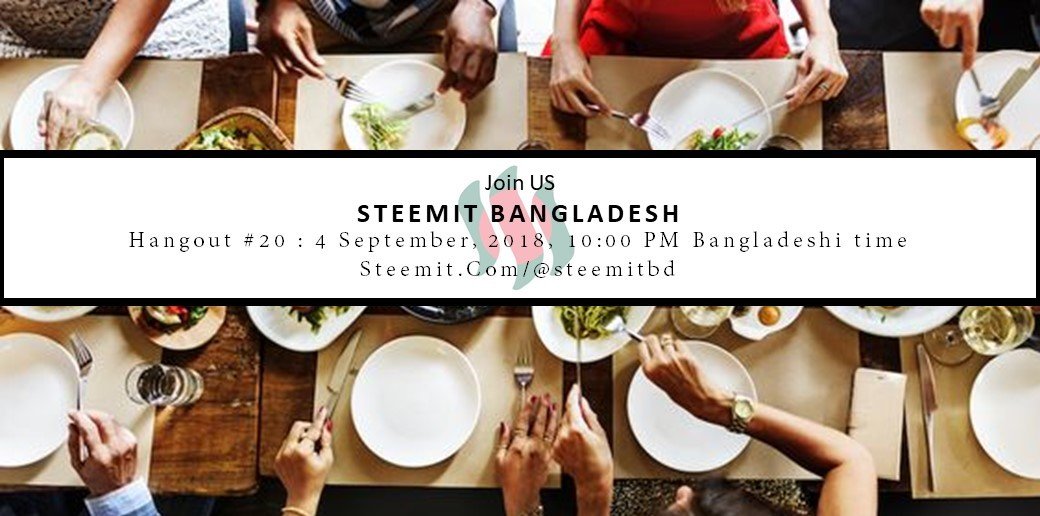 Steemitbd is the community that helps and supports Bangladeshi Steemians on their Steemit journey. We arrange voice hangout twice in a week. Today is Tuesday and you are welcome to join the hangout tonight at 10 PM (GMT+6).
Today 1.00 steem++ awards will be distributed in running Hangout. There'll be some quizzes and lots of fun!
You can participate in our contests and show your skills. There are two contests going on right now.
Curation Competition and
Photography Contest
To participate in the Curation Competition, you have to write an article one or two days prior to the competition and put the link of your article in #post-promotion channel of our Discord server. You can write about anything. If your article is selected, you will get an invitation on your post to present your article in the voice hangout.
Our judges, steemitbd moderators, and steemitbd support members can ask your some questions after your presentation. And you will get feedback from them. If you win, you will get rewards for that. It is good to participate in the contest because you can learn something from it. And it will help you to do better in the future.
If you love photography, you can show your skills in the Photography Contest. You will get feedback and of course, you will be rewarded if you win in the competition. To know more about photography contest, you can read the following post.
Steemit Bangladesh Weekly Photography contest Episode #12
Since we all are Bangladeshi here, you can speak in Bangla and express your thought and idea. If you face any problem on Steemit, please feel free to let us know about it. We will do our best to help you so that you can do better on Steemit.
Topics
Curation Competition (Judged by @sourovafrin @zaku @linco and supported by @zaku, @anikaa, and @steemitbd)
Pothography Contest
Quizzes with Rewards
Some Special Guests
Curation trial and Proxy
Content creating in Bangla/English
General Discussion and Question and Answer.
As you know, we already started some projects like getting free upvote from steemitbd, Curation Competition and Photography Contest with a view to inspiring you to make quality content. Thank you very much for reading and if you are from Bangladesh, you are welcome to join the voice hangout. See you there.
About SteemitBD
@SteemitBD Steemit Bangladesh is a community by Bangladeshi steemians to support each other. We find a lot of steemians from Bangladesh face difficulties to find visibility and their talent are overlooked. The community channel are helping to value their work from community account and some portion of reward from their articles goes to them. We are also arranging contest among Bangladeshi steemians. If you would like to support the Steemit Bangladesh community, don't forget to upvote and resteem the post.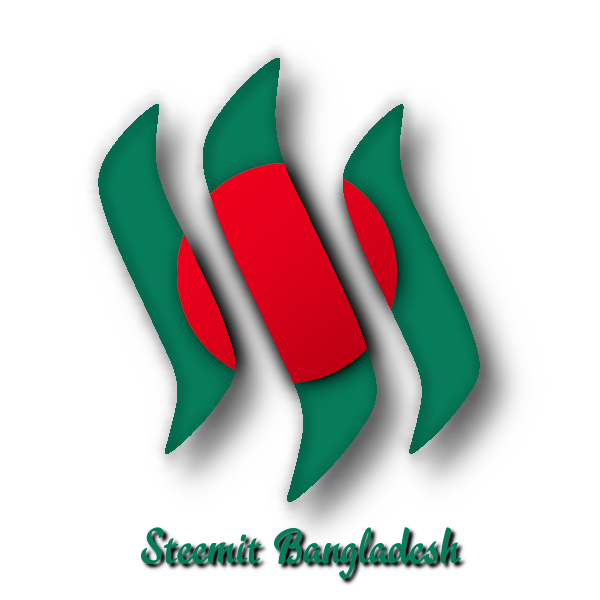 If you are From Bangladesh, Join Our @SteemitBD Community