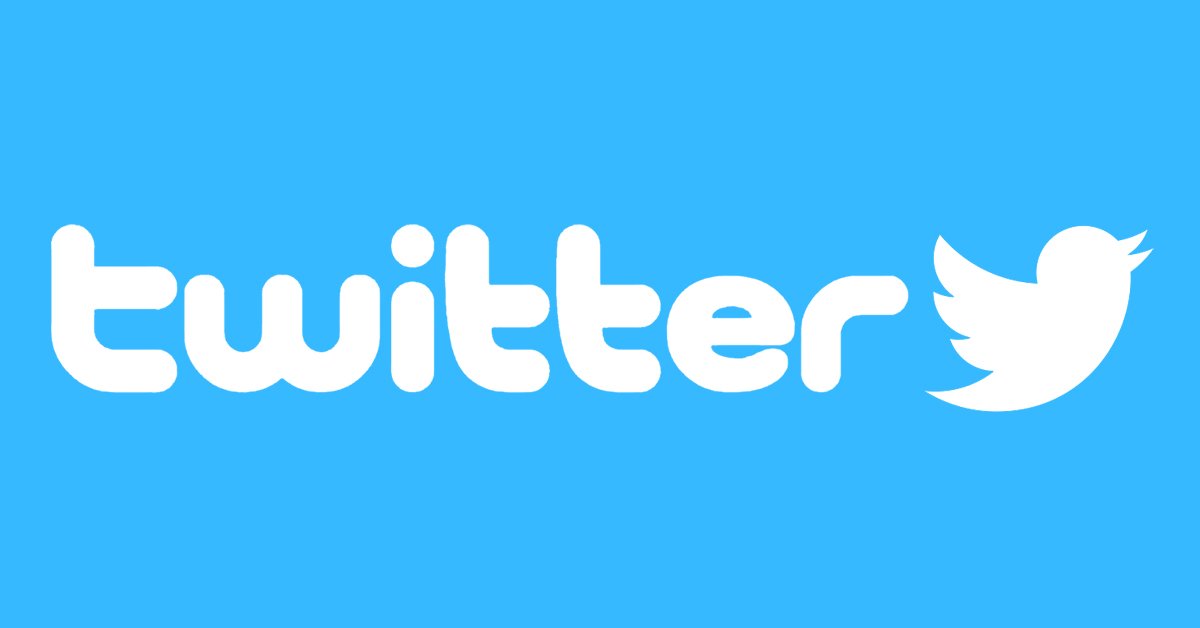 According to Statista.com, Twitter averaged 330 million monthly active users in the first quarter of 2019. That's a tonne of people throwing hot takes out there on a daily basis, leaving plenty of opportunity for horrible opinions and all-world fuckery. But for me, a blogger and general social media guy by trade, Twitter is an opportunity for not only branding but all kinds of entertainment, ranging from news to sports to music to stocks to the creepy porn you're probably into. My point is that Twitter is great. It's a weird cesspool of awesome content and horrible people all mingling amongst each other.
My new thing is to go through the #PrisonCooking hashtag to see what kind of weird shit people are whipping up in jail. From strange noodles to flame-roasted sausages, these guys are showing the kind of creativity that I could only hope to muster, and they're doing it all while being locked away! How do they even get phones?! Was it in someone's ass? Some of y'all out there suitcasing? Oh man, I have so many questions.
Anyway, the point of this was not to talk about my latest fascination but to show gratitude to the platform that gave me the content. Created in 2006, Twitter has become the place to get your news, talk shit to strangers, ruin your life forever, and every way to spend time in between, and as an active daily user, I can't help but say that I'm grateful for it. Thanks for the universe, Twitter. It's fun to get weird in there sometimes.