Hello friends!
I have not been in Steemit for a long time. I hope you're still here and feel great!
Last week was very difficult for me and I could not find time and energy for publications. I had to be with my son after surgery. I know that many of you were worried and prayed for my son and I am very thankful to you. Please forgive me for a long pause!
Today I found a few minutes to remind myself of myself and to report that I and my son are fine. He came home from the hospital a few days ago and I had to take care of his comfortable stay. He feels good now, but is still weak and vulnerable to any activity. However, his doctor is satisfied with his condition and I hope that soon I will be able to defeat my anxiety definitively.
Today I decided to show you one shot of this perfect water lily which I took in the Botanical Garden of Berlin.
In Slavic mythology, water lilies have always been considered a magic flower - a talisman that protects a person from all kinds of ills. But his magic action could only be experienced by one whose thoughts are kind and pure.
⚠️Be sure to click on the images to view full screen!
---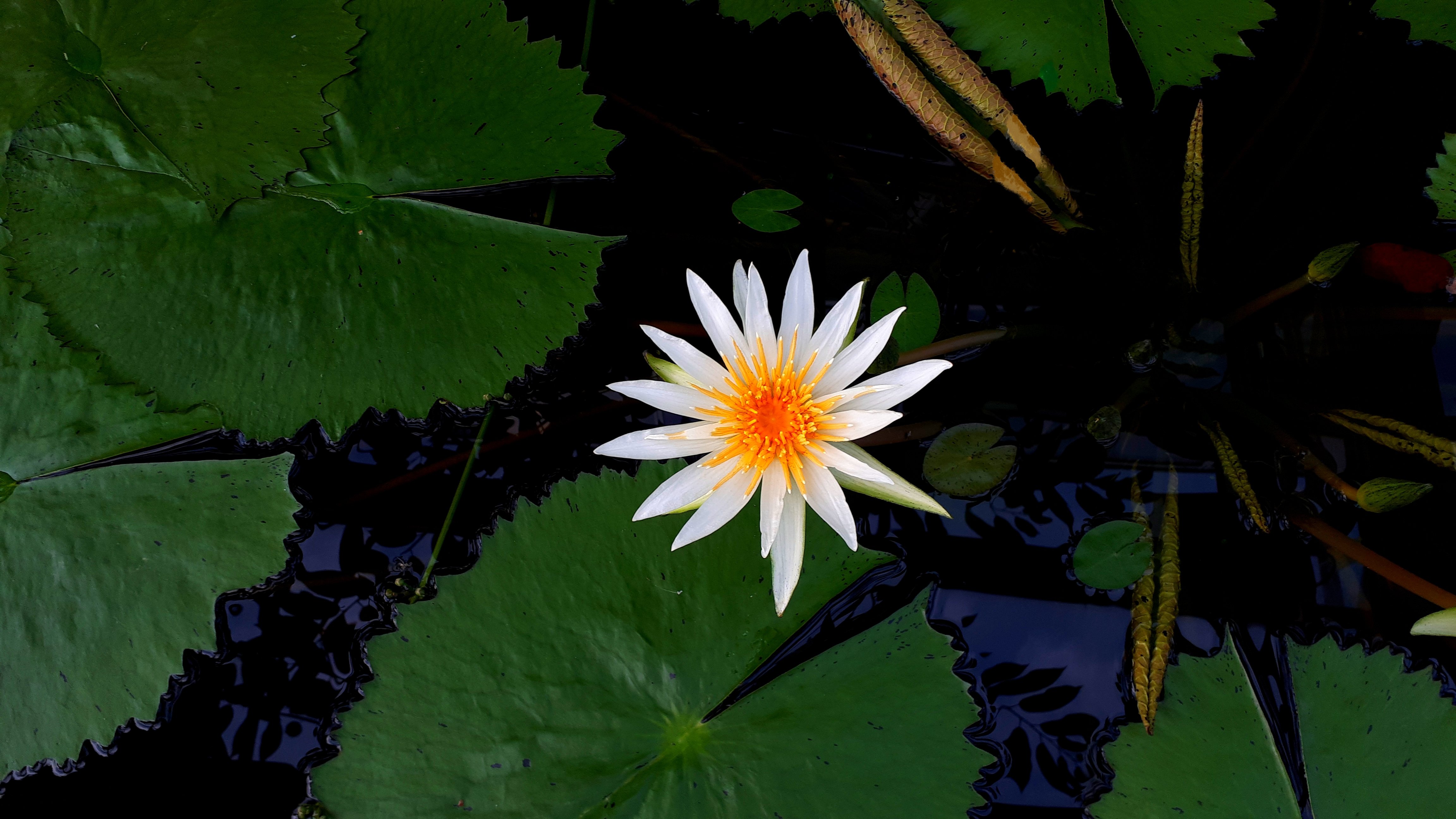 Hey! Tomorrow I intend to start a new round of the contest for the best title. I have already chosen a photo and I hope to see your brilliant and creative names. You are ready?
🐞 Be happy! I'll be back very soon. See you! 🐞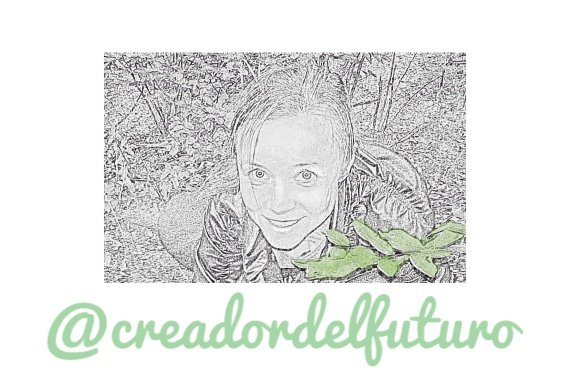 Animation By @zord189