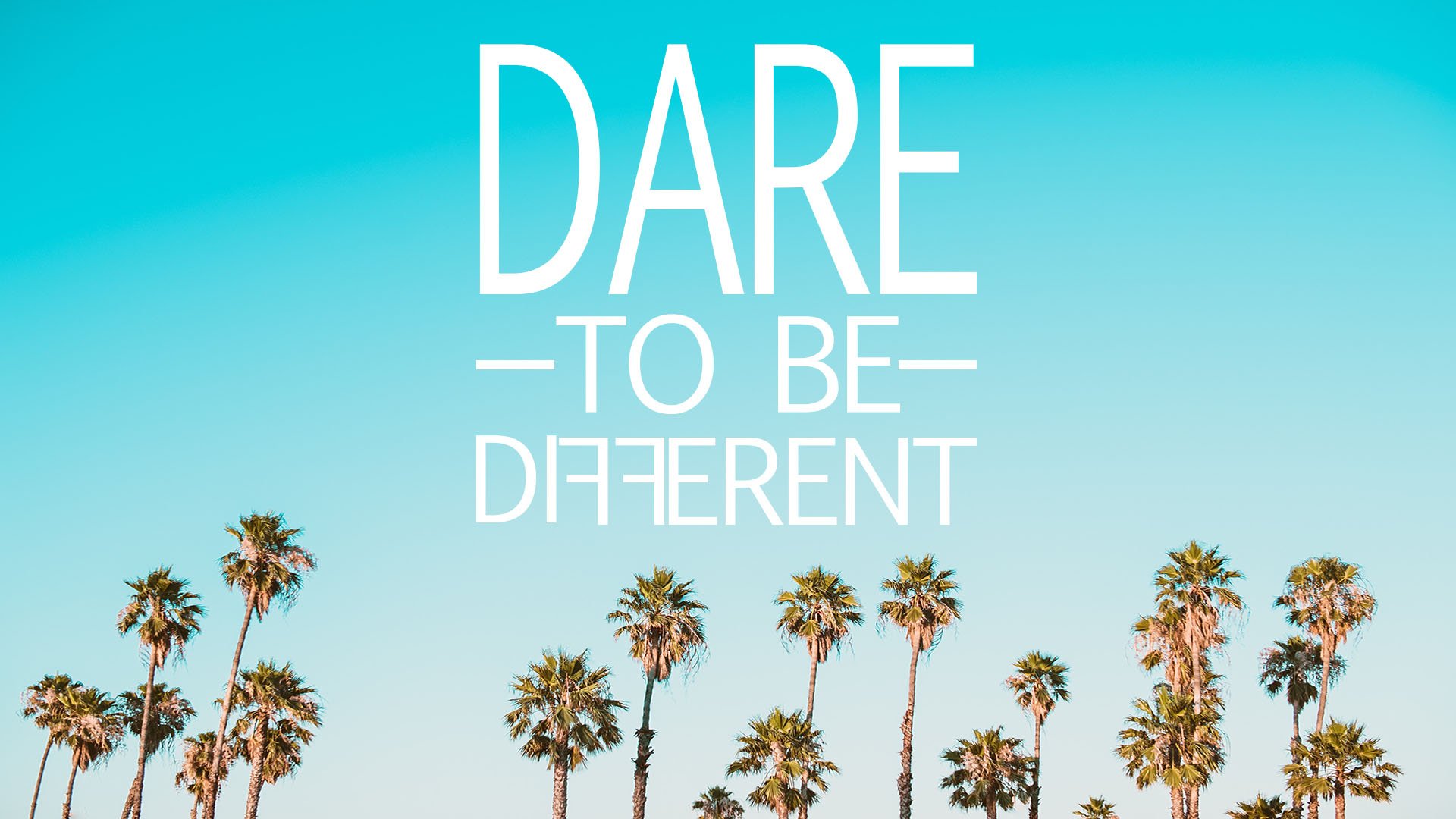 A couple of years ago I was driving to work, and as usual, was stopped at a fairly major intersection (well, as major as intersections get in little ole Adelaide!). This particular intersection had a billboard directly across the road, so the direction I was travelling in gave me a perfect view of the advertisement. Most days, I didn't really notice what was being advertised. You see, the billboard was a part of my daily routine, as and such, was often overlooked. I just saw straight through it. On this particular day, however, I happened to see the advertisement. I'm not sure exactly what it was that drew my eye to that billboard on that day, but it was likely a combination of different elements. Possibly, it was that they had changed the advert since the previous morning, possibly, it was that I am a fan of a portion of the product on the sign, so the new advert appealed to me, or quite possibly, it was one of those mornings where I just happened to look directly at the sign and found myself focusing on the advert. Either way, I'm not too sure, but on that morning, I did see the advertisement, and on that morning, I did read it.
So now, you're probably waiting for a big epiphany to fall from my fingers, come crashing through your eyes, register in your brain and send a tidal wave of amazeballs smashing through your body. Well, at this juncture, I best take the time to apologise. There is no huge epiphany. No great monumental sign or wonder. And no great tidal wave of anything. Quite simply, just an advert for a new ice-cream called the Barista Bar. I didn't even know what in the hell a Barista Bar was, and I had certainly never tasted one. I still haven't had one two or three years down the track, and to be quite honest, I couldn't even tell you if they are still for sale. And I certainly can't tell you what drew my eyes to that billboard on that particular morning. I suspect that it was the subtle hint at coffee. You see, if you want to grab my attention, then coffee is the way to do it, and I think that the allusion to coffee by the word barista in the advertisement was enough to pique my interest. So, I looked.
As my eyes scanned the image, and read the new advertisement for this freshly crafted iced delicacy, I was drawn inexplicably to the claim that this ice-cream contained no palm oil. So? That didn't really mean anything to me. I assumed that palm oil came from trees - more specifically, palm trees, but I didn't really have much more knowledge than that on the subject. I was ignorant of anything to do with palm oil and why it was such a good thing that the folk who produced the Barista Bar had chosen to not only exclude this ingredient from their product (I did know that the Adelaide Zoo had been in heated debate around that time, because their supplier of ice-cream used palm oil in their products, and the zoo didn't want to sell their products any more.), but to also regale we, the public, of it in such an overt fashion. So, armed with nothing but my ignorance, I decided then and there that I was going to be different. If everyone was avoiding ice-cream with palm oil, I was going to do the exact opposite. That's right, folks! I would, from that point on, only eat ice-cream if it contained palm oil! Well good for me - I didn't even know what palm oil was, but I was making a stance on it. What an activist.
---
Disclaimer
It's about at this point, that I break from my narrative, to insert a disclaimer. I have, since my roadside pledge, done some research on palm oil. What it is, how it is grown, it's uses, and why it is such a controversial product. I don't like being ignorant, and since I didn't know what palm oil was, I thought I should probably know something about it, and in the age of Google, there isn't really any excuse to not know something anymore.
So, search I did, and it wasn't long before I found a truck load of information on palm oil and why it is such a good thing when companies decide to find an alternate product to use. If you're like me, and don't know anything about palm oil, a quick debrief is in order.
Essentially, palm oil is one of the most widely used vegetable oils on the planet. This is because it is so cheap, and has a large range of applications. Grown mainly in Indonesia and Malaysia, where over 86% of the world's palm oil is produced, many fear that the frenzied farming of this product is destroying tropical rainforests, and that the human and animal populations in these areas are becoming dangerously low. Animals at risk include orang-utans, elephants, rhinos and tigers1.
You might also be happy to note that I did not actively seek out ice-cream that contained palm oil. It is a substance that seems to be in enough products, from food to lipstick, that I don't need to search too far before I find something that contains it. It seems to be one of those items that will take a long time, if ever, to be replaced.
---
Yep, so much of an activist, that as stated just above in the Disclaimer, I didn't once try to find ice-cream that contained palm oil. So, why tell this story? Why make you read in a seemingly aimless manner for 5 minutes. Well, I wanted to highlight here, that sometimes, we just want to be different. Whether it's for good or bad reasons, sometimes, being different is just needed.
As a teacher of high school students, I see all sorts of interesting human activity. Within this age bracket, students are struggling to find who they are and etch a path for their life. Often they are fighting against just about everything as they strive to create for themselves an identity that will carry with them for the better part of the rest of their lives. I find myself, often, on yard duty, absentmindedly watching how they interact with each other, and it's, to say the least, fascinating. There is nothing quite like the awkwardness of youth sorting out some sort of pecking order on the handball court!
I remember (Oh no! Here we go again... Steve's reminiscing about his past!) when I was young, and at school, you strove to fit in - comply. It was scary not to. You had to have the right clothes, the right shoes, the right parents, the right hair, and pretty much everything else needed to be right too. The days I would spend convincing Mum that I just had to have the new pair (at that time, it was) of Adidas - and the pleas intensified if one of your friends got them first (It's probably fair to state that my plea's often fell on deaf ears, and now, looking back, I'm glad. I'm much better adjusted for not having always got my way!). I don't remember there being a great deal of diversity within my close circle of friends. There wasn't a lot of difference, and if you were deemed to be the 'odd' or different kid, there was often hell to pay.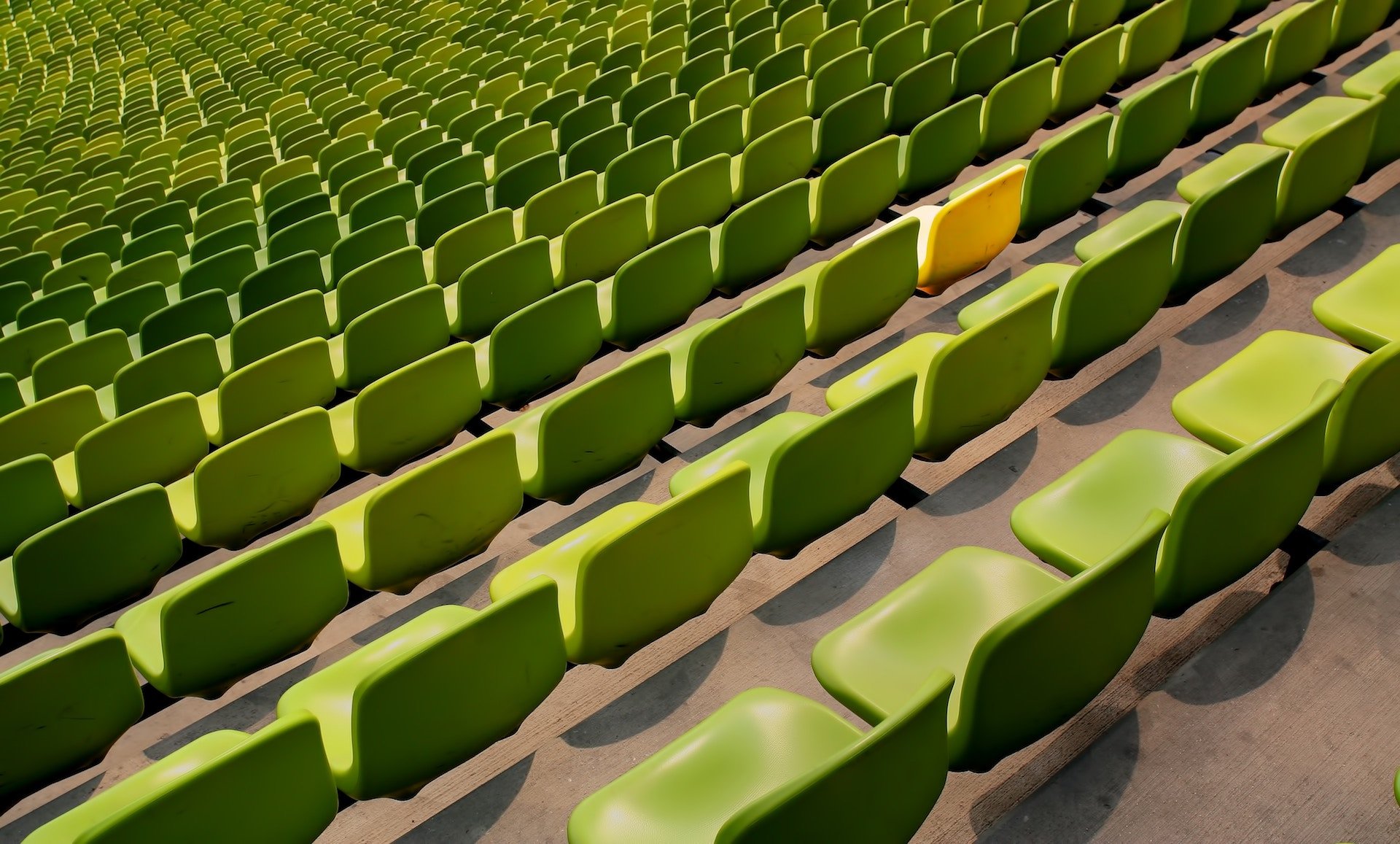 I'm not sure if much has changed over the years. Again, from a teacher perspective, I feel that the interactions I see in the classrooms and school yard have shifted since I was young, and people are more readily accepted now. Being different isn't the shun that it once was, it even looks as though being different can actually be a badge of honour. But, I could be wrong.
I guess, what I'm angling at here, is: Is it good to be different?
But not just is it good, I'm also wondering if it is worth being different. I am yet to watch it, but Insatiable, Netflix's latest blockbuster was released to quite a large amount of controversy. The general premise, for those of you who don't know of it, is that a girl whole was once quite large, lost all of her weight over the summer break due to having a broken jaw and, as a result, only being able to eat through a straw. She went on to enter a beauty pageant and exact revenge upon those who had mistreated her prior to the dramatic weight loss. Before she lost the weight, though, she was heavily bullied. So, you see, being different didn't really work for her, and personally I've stopped many bullying incidents between students, over the course of my career, where the victim was heavier than what would be deemed acceptable by their peers.
I'm sure you could all recall a time when you may have experienced bullying, or have known someone who fell victim to bullying just because you or they were deemed different. And this is such a shame. If I was to answer the question posed a second ago, I would quite readily say that being different is good. Imagine, for a second, if we were all the same. Imagine if we here, on this platform were all the same. Would we actually learn anything? Probably not. It's the diversity of your/our/my background(s), coupled with the common desire to support each other that make this such a wonderful place to be. Added to which, without difference, we would not be able to experience the multiculturalism that we get so in so many of our countries.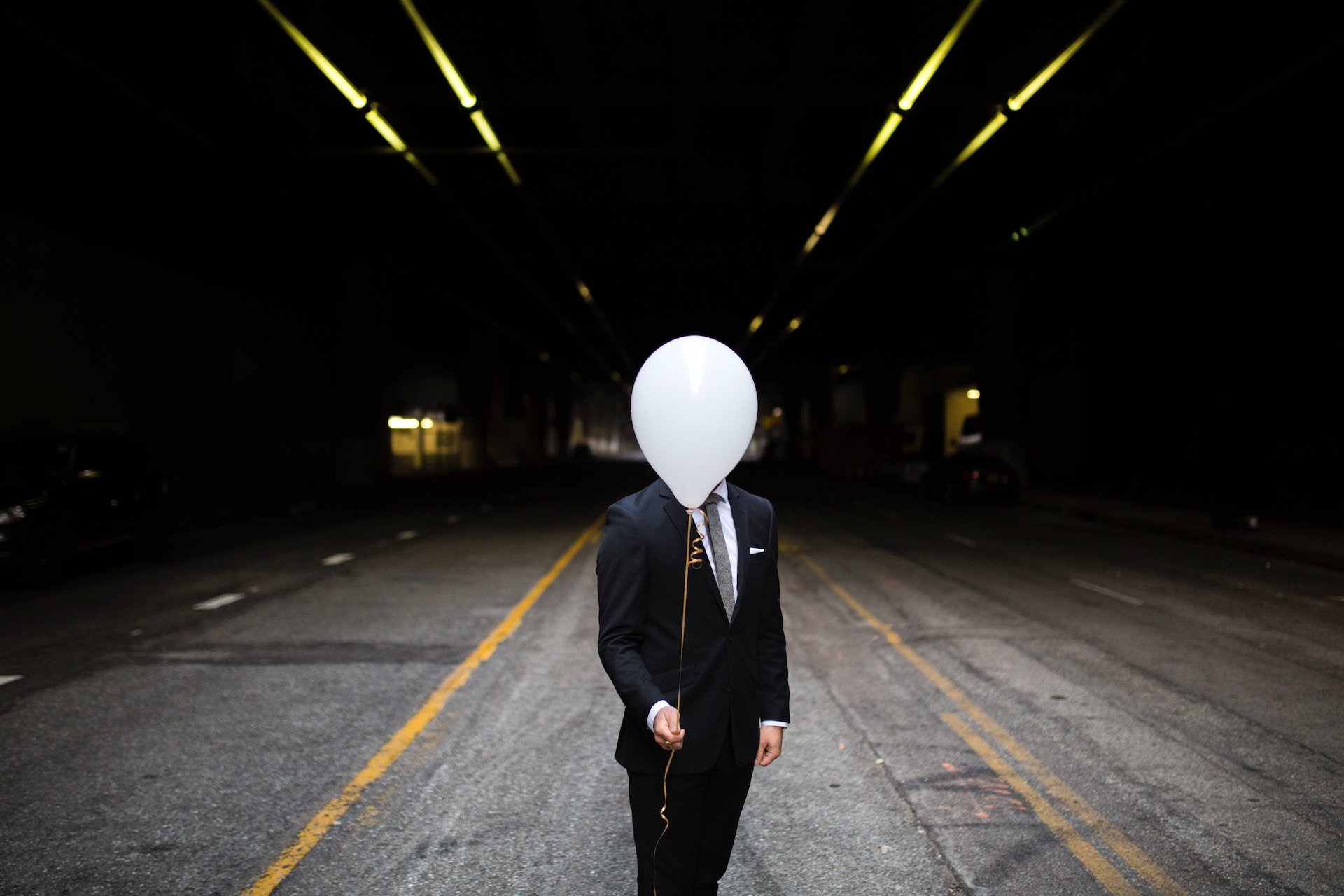 If you've got anything to add, or to comment on, I'd love to hear from you, so feel free to get involved in the discussion. I'd especially like to hear from any parents who can give me insight into whether I'm on track, or way off the money in regard to my thoughts about students today and how they're received if they are perceived as different. Also to the teachers out there, what are your experiences with students who are different. Do they get harassed or are they allowed to be themselves?
Thanks for following through to the end of this 'rambling' post. I'm not entirely sure where this was intended to head. Hopefully it got somewhere and has made you think in some way as you read. I like being different. I like that we have that freedom. I couldn't imagine living in a country where diversity was shunned, the norm forced upon you, and you would dare to be different at the peril of your life.
---
References
---
Images taken from Unsplash.
---


Join us @steemitbloggers
Animation By @zord189