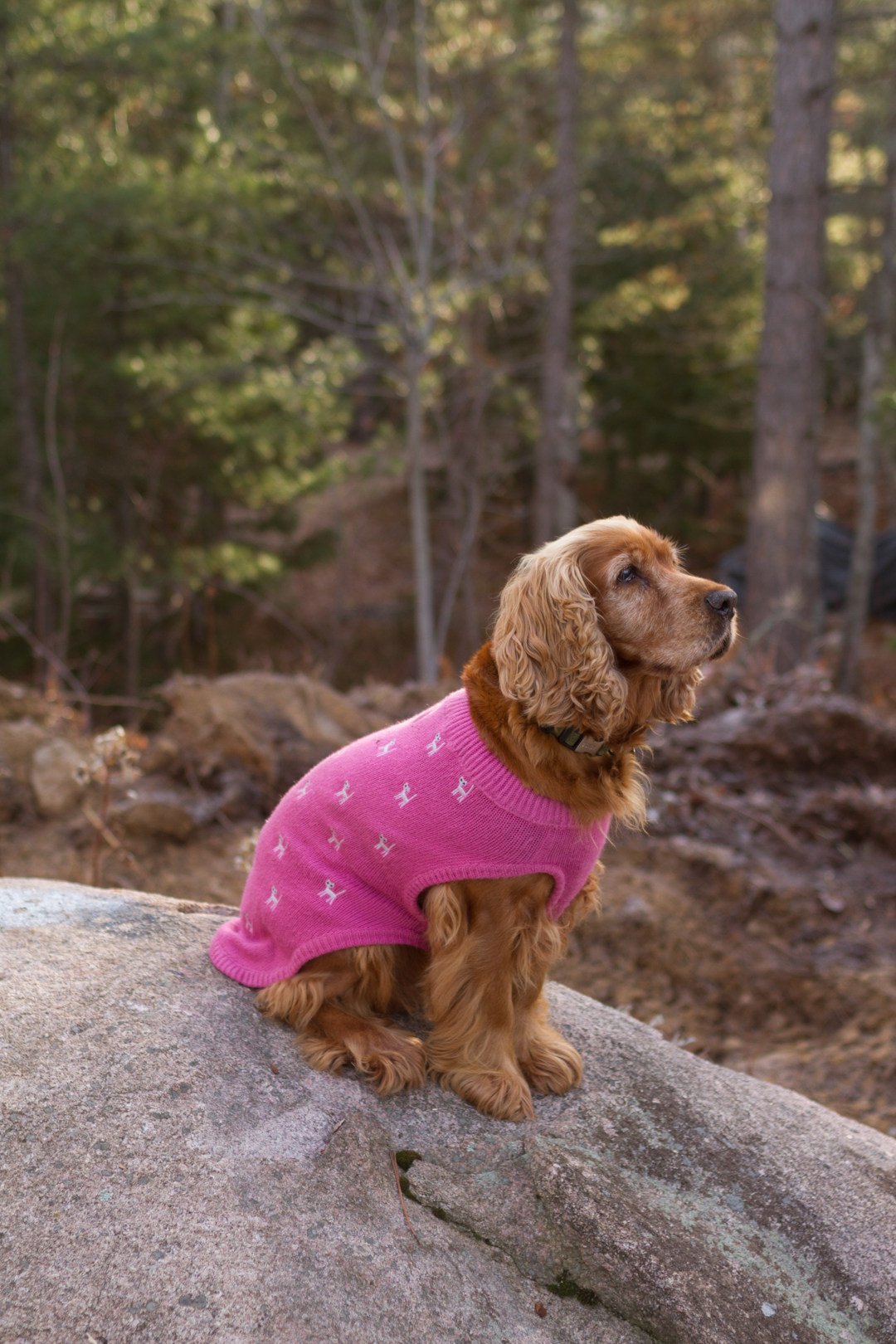 ---
Here are a few pics from a frosty walk I had with Kira one morning when I actually made it out of bed and ventured outside in the (relatively) early morning hours... those times always feel so magical, the lighting is also so amazing in the dawn.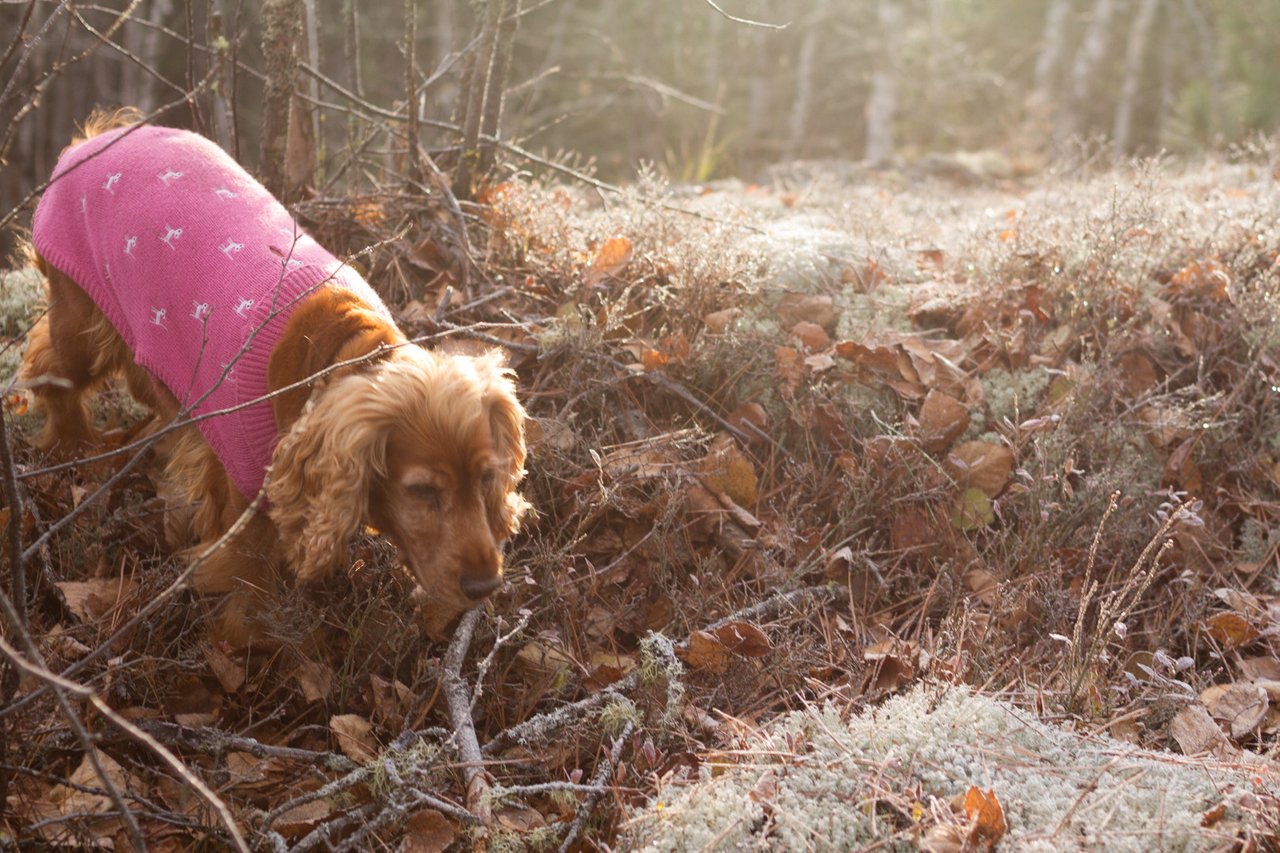 ---
I'm not just talking about the golden hours of the day. It's just something about that soft raking light as opposed to the harsh midday sun. Not just that, but everything is all mystical, magical - dew, fog, silence, birdsong, serenity, calm are all generally observed in the early hours. Depending on your location of course.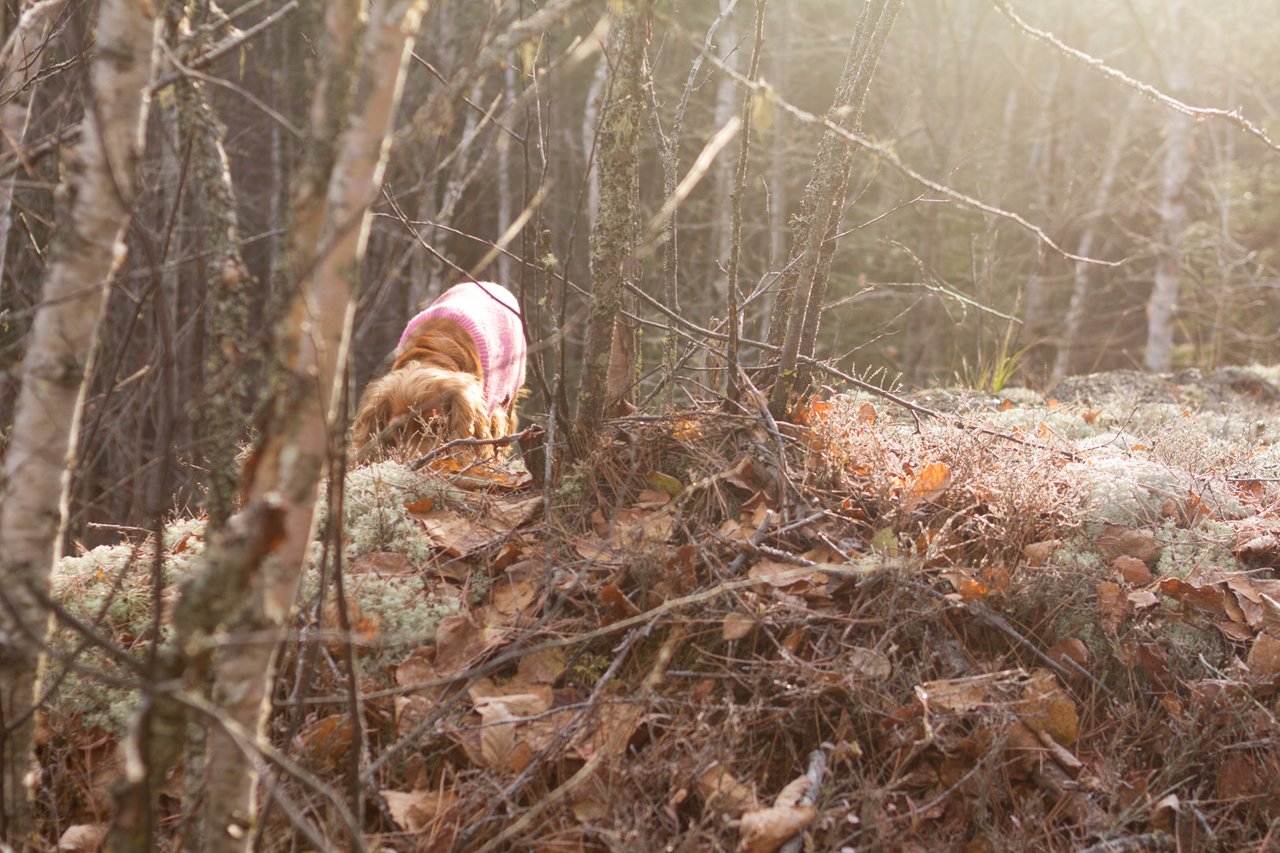 ---
Also I had a friend once that talked about how if you can structure your day to have yourself an hour to yourself. Time to do whatever it is, read a book, do breathing exercises, bike ride, yoga, meditate, whatever it may be. Having that hour to yourself is critical in being able to feel at ease later in the day, when with all that is going on and all the chaos and people demanding things of you(this may or may not be your life.) What I'm saying is if you've had your time to yourself already, it's easier to meet the demands that the universe puts on your shoulders.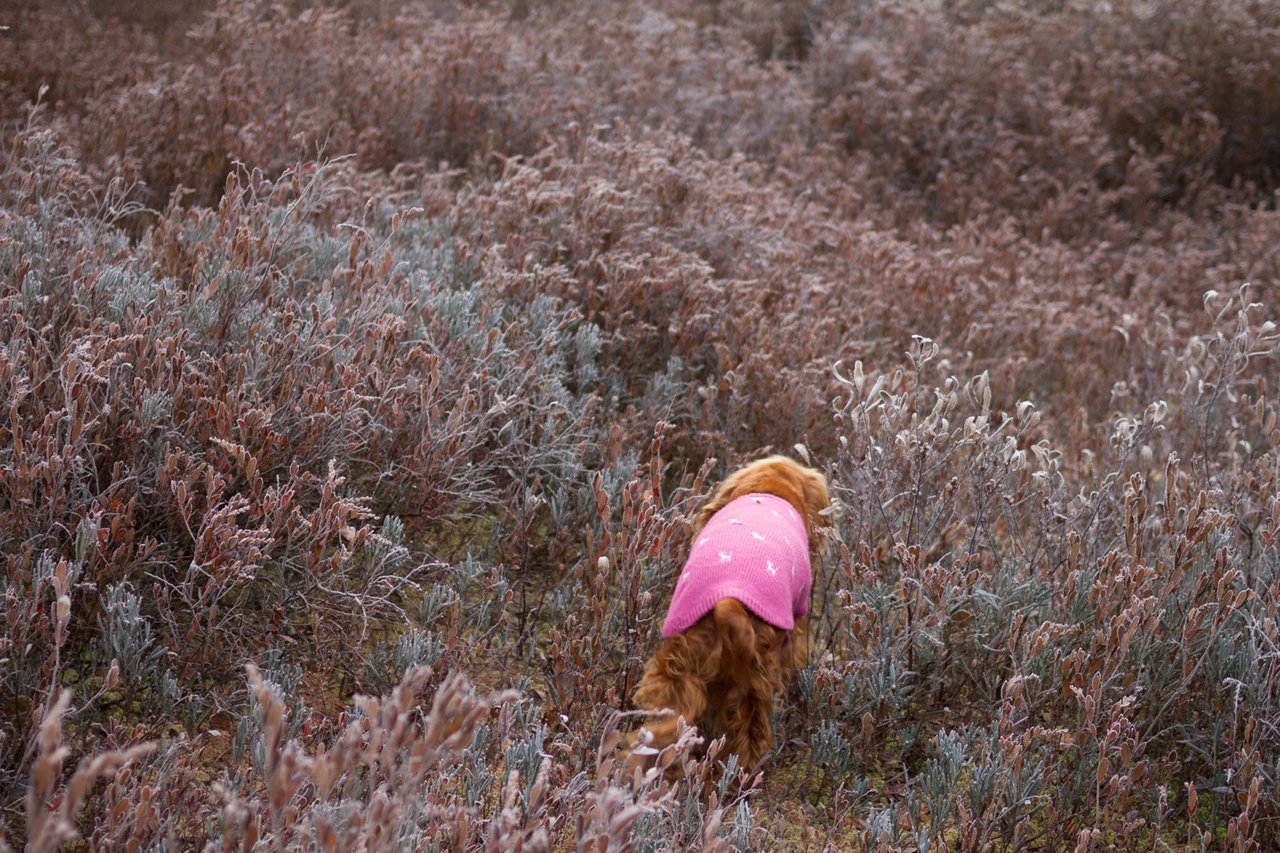 ---
Somehow, dogs don't seem to have much of these problems. Generally, they're just happy all the time.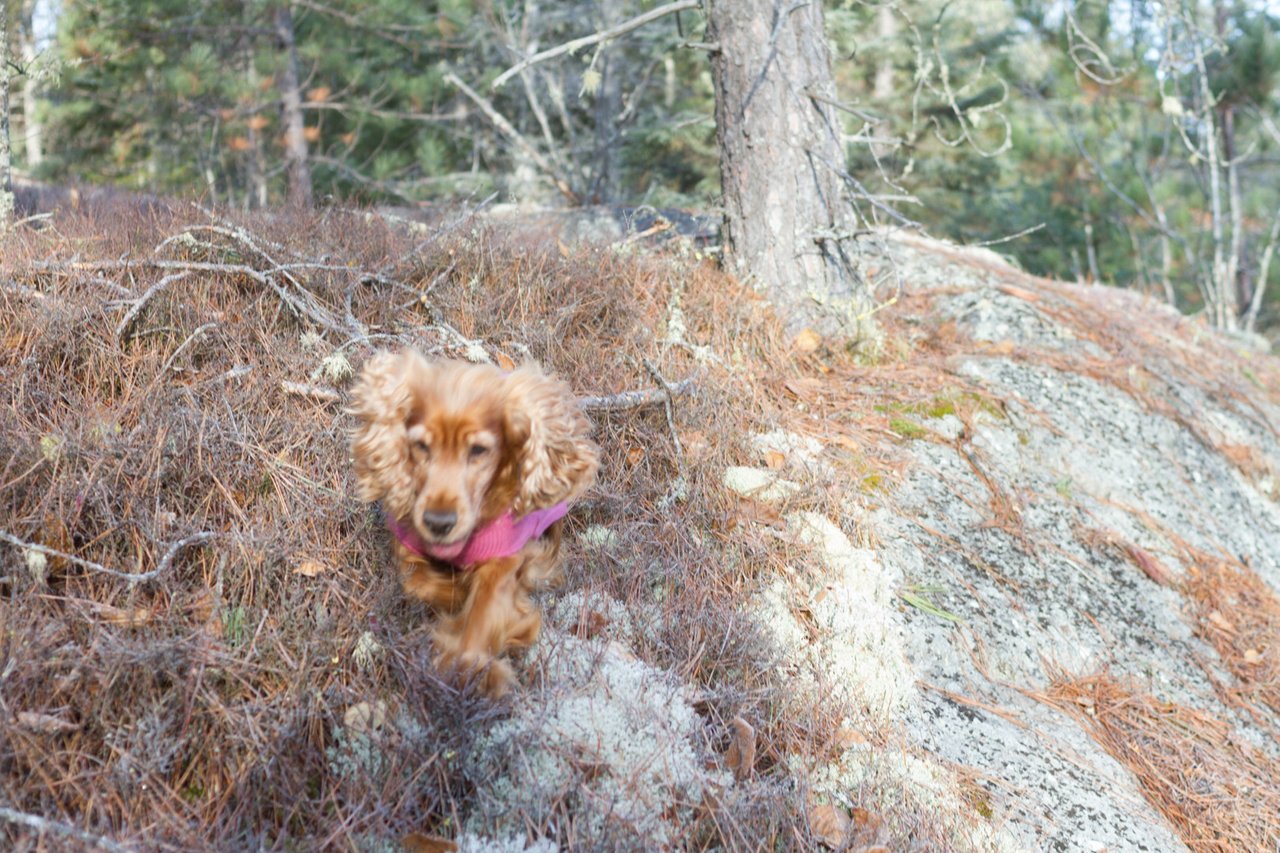 ---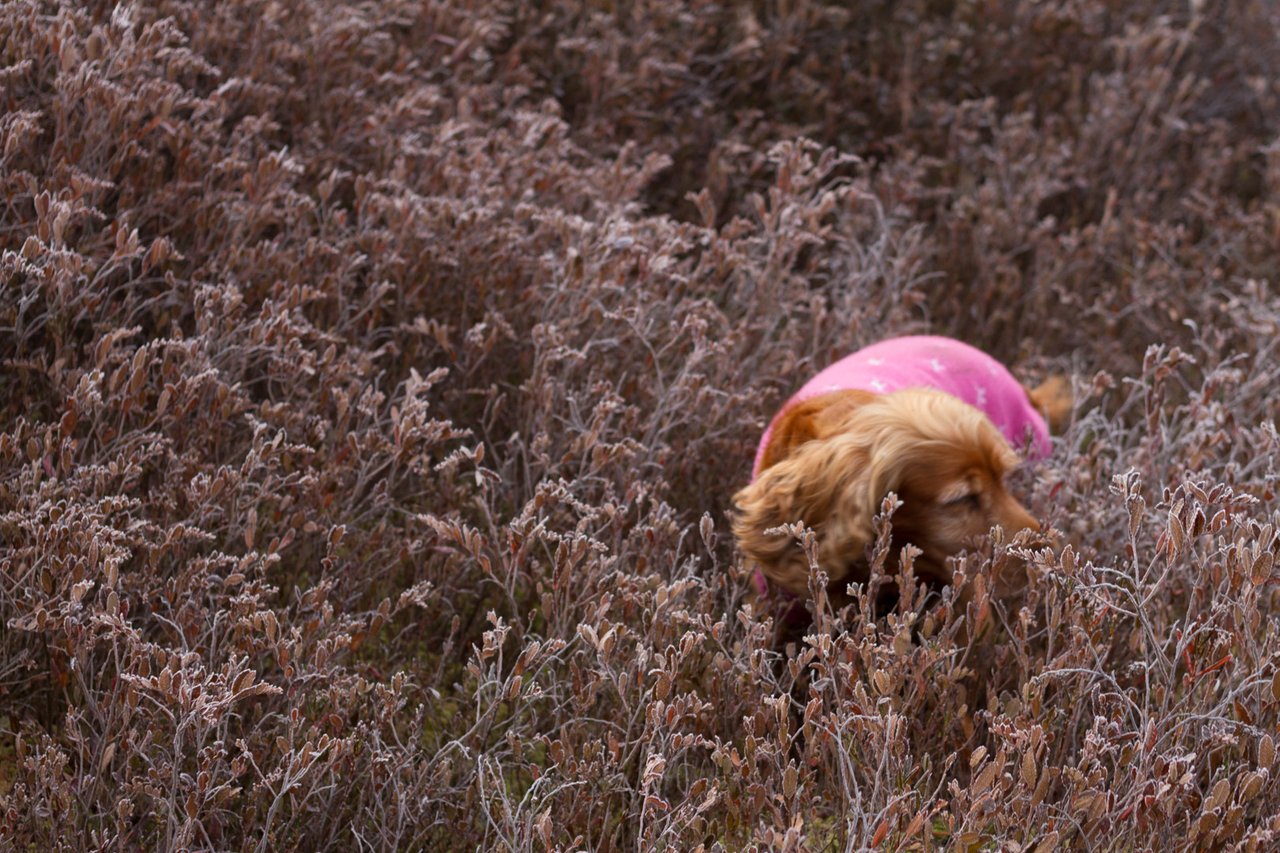 ---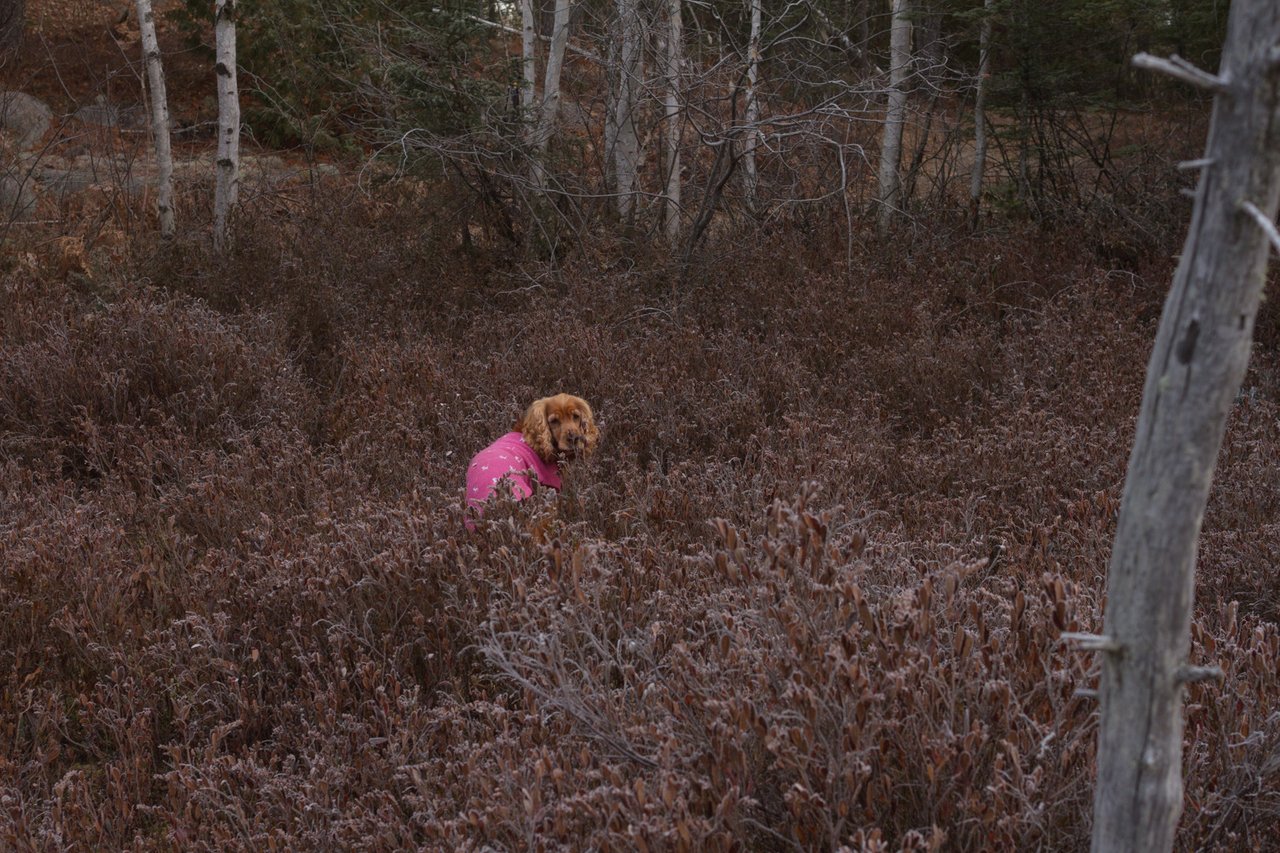 ---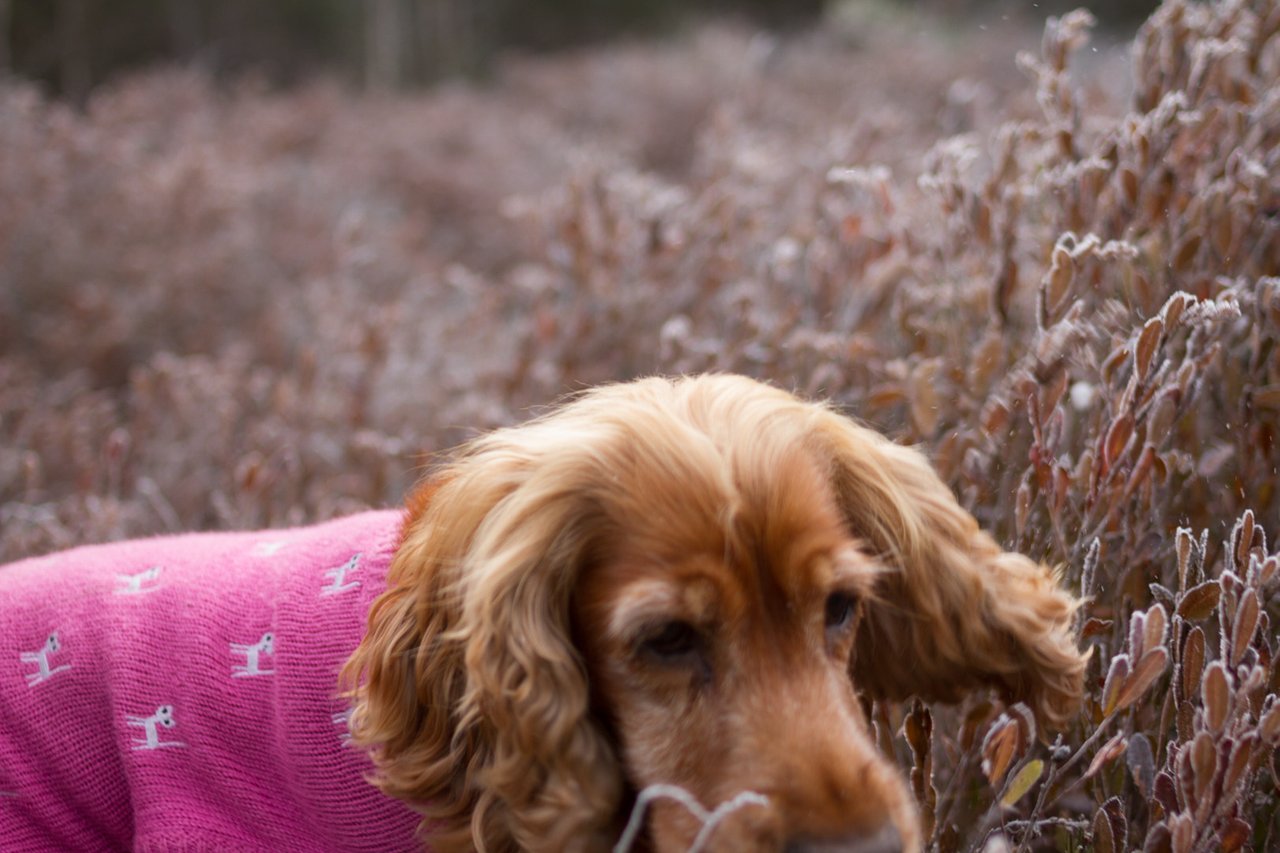 ---
And that was the tale of the time I woke up early once upon a time...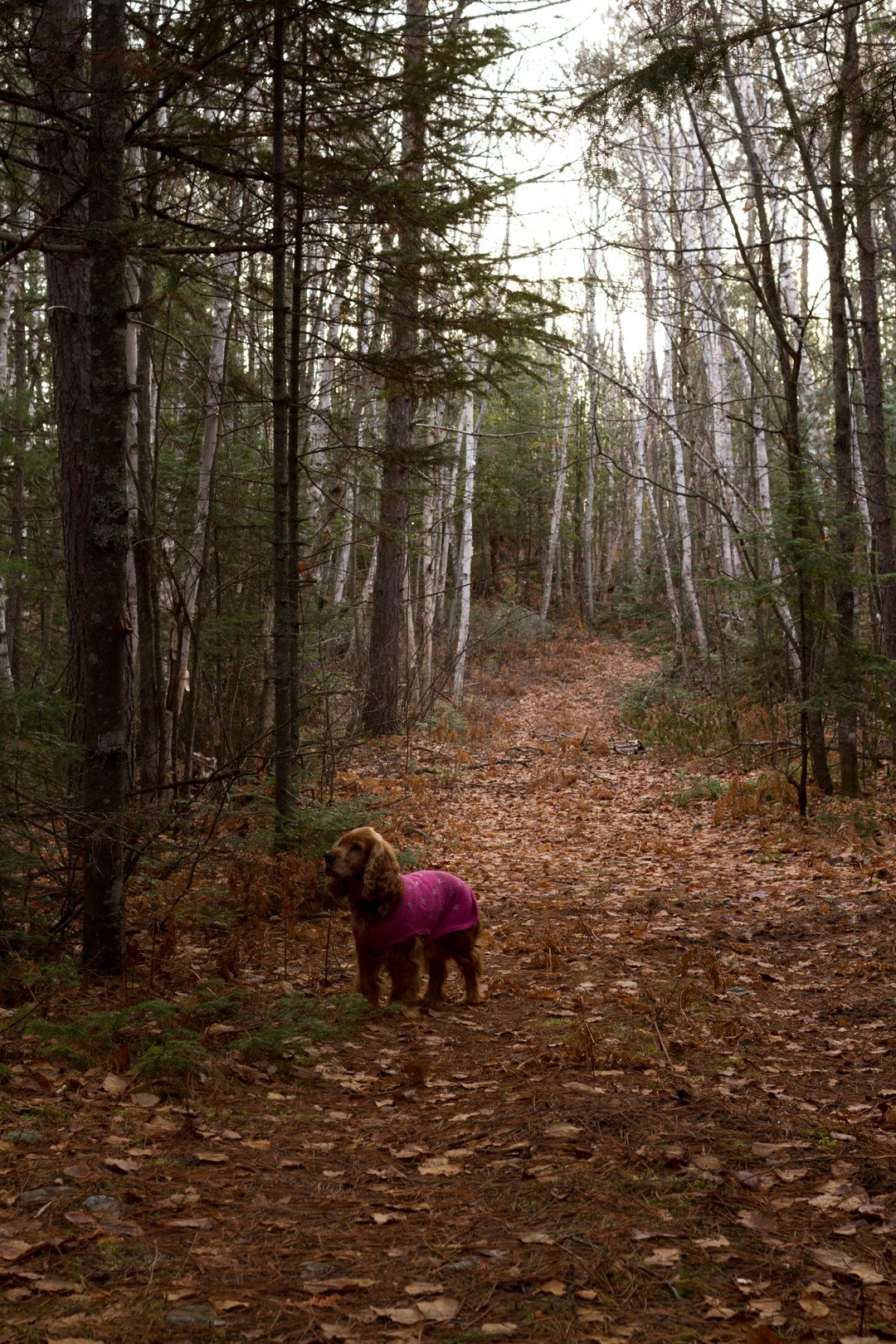 ---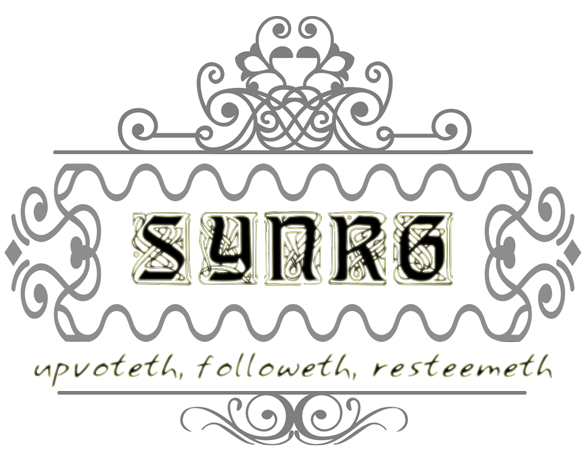 Thanks for stopping by! Hope you have a great (early) day!!!!! 😀