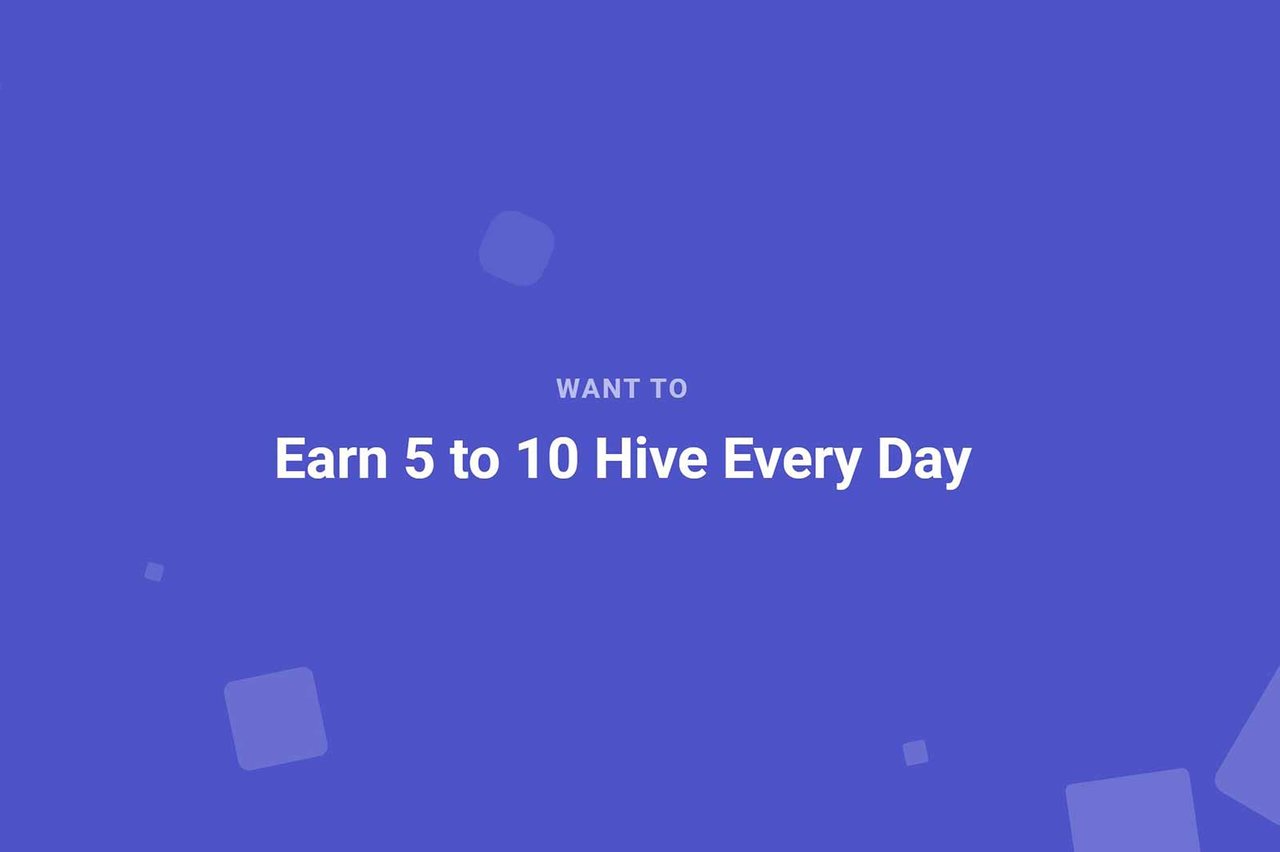 Our New Service Is Ready For Alpha Testing
We've been away for a while since our old service has stopped. We're now pleased to announce that our new service is ready for Alpha testing. If you would like to become one of the Alpha testers then please visit our website at
SteemitBuilder.com
and follow the "setup" guide to begin earning!
What Is The New Service
The new service is still untitled as we're not sure what to call it. However, we can explain what it is, how it works, and how you get started!
The service is a way for us to use a robot to collect crypto currency for us while we go about our daily life, work etc. It's fully automated so no need to worry about doing anything.
The service uses a robot to essentially visit all of the faucets, ptc, ads, video sites etc. and collect crypto currency which then we can turn back into Steem or Hive depending which platform you're on.
How It Works
How it works is quite simple, you buy the bot license for 12 months at $11.99 just short of $1 per month (you can pay with crypto too) then you buy some credits to keep the bot running... approx. $6 to 10 each month depending upon number of claims you make, but the more claims = more coins = more steem or hive!
Sounds Great, How Do I Get Started?
We are currently in alpha testing phase and have not completed our website, however we have a setup guide on our website SteemitBuilder.com which you can follow to begin testing and earning.
How Much Can I Earn?
During alpha testing we can safely say that with all 7 sites running between them 750 minimum claims per day that you will receive a minimum of 5 Steem or Hive per day, every day.
There's over 170 sites in total for us to write guides for and to add to your bots, we can safely say that once all of the sites are available that a single user could possibly exceed 50 to 70 Steem or Hive per day.
Is This Sh*t Legit?
Absolutely, anyone that knows myself @gringo211985 will know I've been running this myself for quite a while. I've had plenty of withdrawals to my steemit account from this bot method.
Join Us For Alpha Testing Now